I love hats. There are no outfits that I can think of that would not look better with the addition of a hat. However, rare is the time I can find hats to fit my dainty skull. If you follow me on Instragram you will have seem me lament the loss of a cute little black felt riding hat with moulded ears from ASOS, which had to get sent back because their 'one size' happens to be a massive size.
This is unfortunately all too often the case with high street hats. The dubious 'one size' strategy elimates a large percentage of people who do not happen to be that one size. I am usually left having to wear beanies, vintage hats or expensive milliner created hats which come in a variety of  sizes.
As I hankered after a new hat, I took to Etsy and came across the amazing work of Lizzie Lock, who's straw caps are just perfect for all the new season's colours. Her sizes were unfortunately really huge, but a click of the 'Custom Order' button and several conversations later, and a beautiful coral 'Henri' cap arrived within a week. It's perfection! It's made of the lightest straw and the coral wash over the straw is just gorgeous. Of course, I shall show you it properly next week.

When I think of hats, I think of the cute-as-a-button Leaf Greener, Senior Fashion Editor at Elle China, who I happen to be rather obsessed with. She always has the best hats and sunglasses. She seems to have a fondness for hats by Swash London. I love Swash London too, but out of my price range sadly.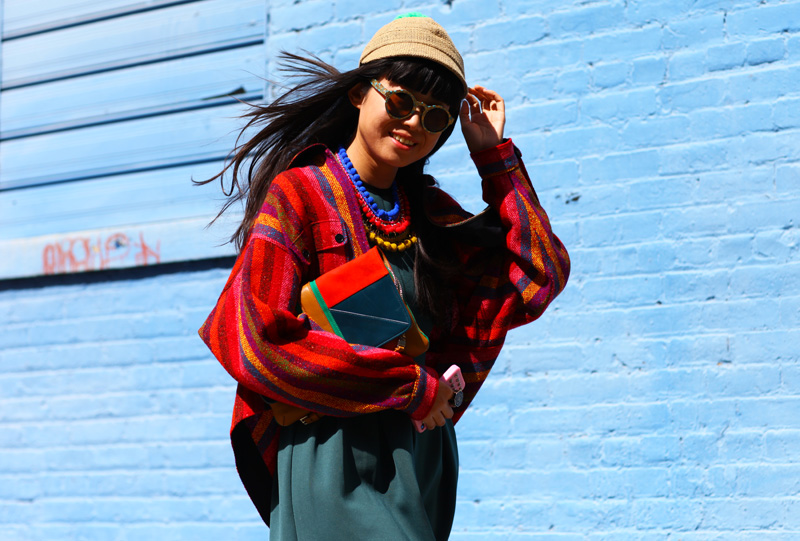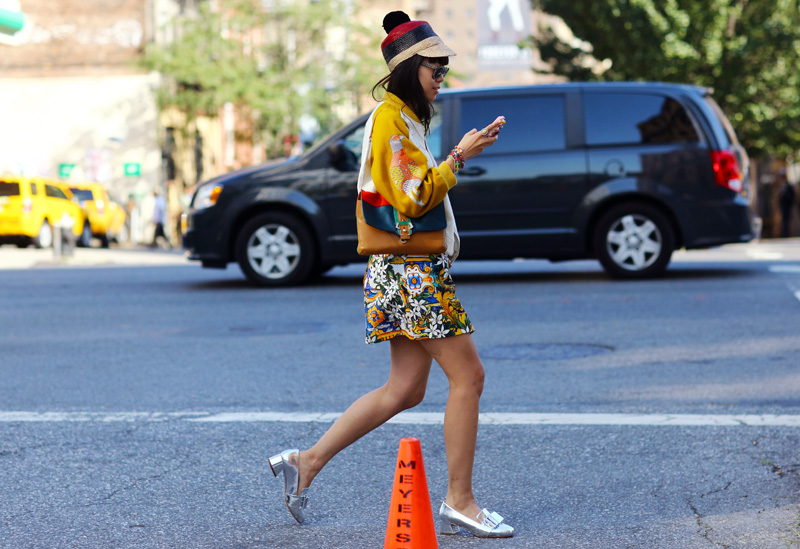 (Streetpeeper)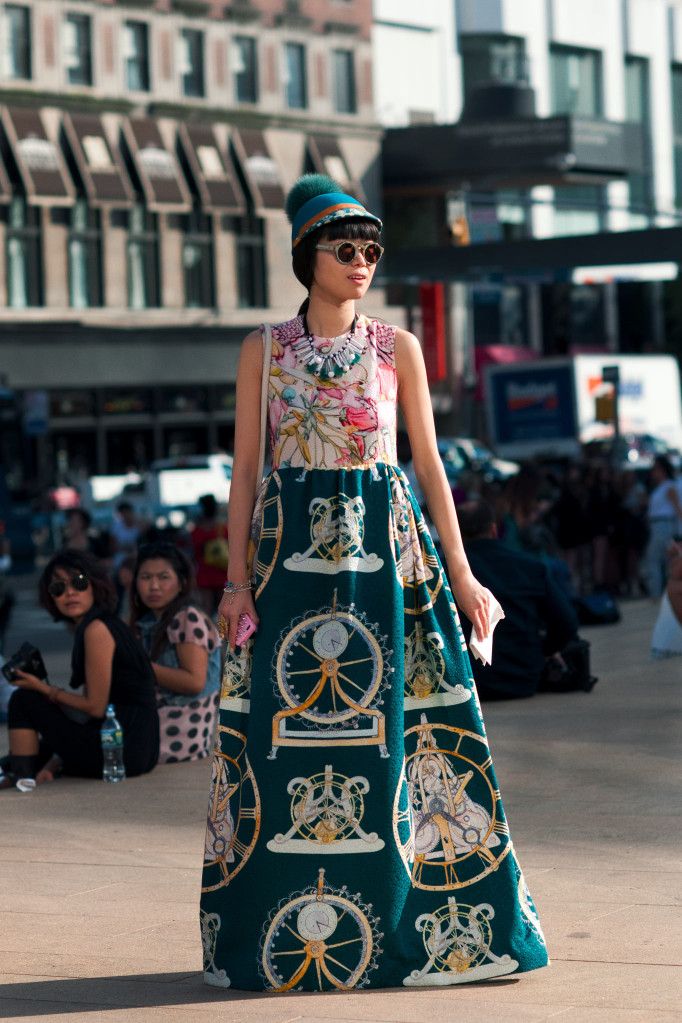 (Google and Silvia Olsen)
Also made of straw and on my 'if-I-had-a-bigger-head' wishlist, are these lovely creations from LeTom. Alas, they are also made utterly huge. Getting half way decent images of LeTom hats is near impossible and their own site is terrible, using only tiny little images.
I desperately want several of these hats. Damn you LeTom and your large sizes!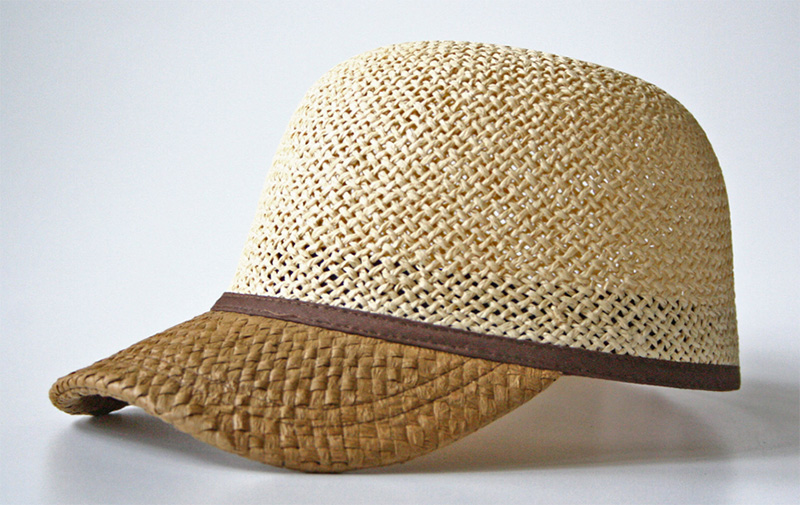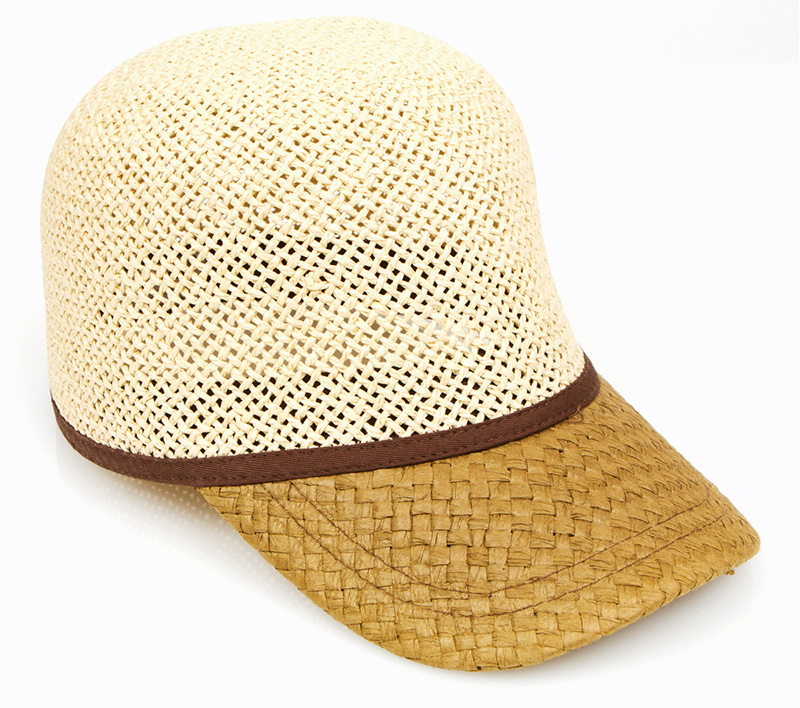 I only wish hat designers and manufacturers would be more head-friendly and make their designs in a multitude of sizes.
However, I would have loved to have gotten my mitts on the Burberry Prorsum SS12 straw hats, since it was those which started off my mild obsession. Alas, I would not have paid several hundred ££s for a bit of straw.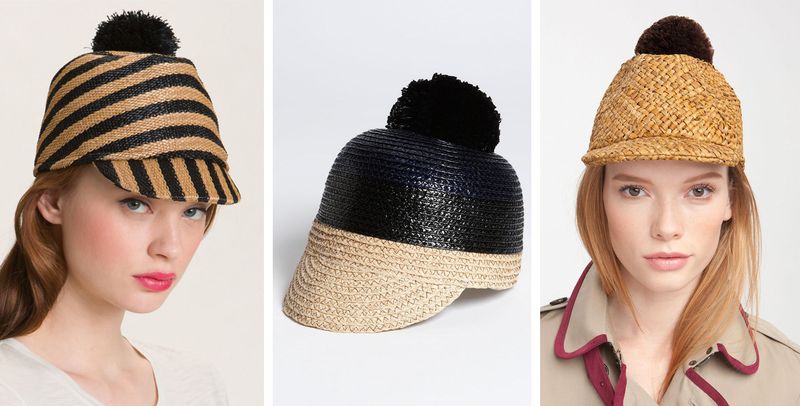 Q-Michelle