Saturday night, standing at the side of the dj box and the thought floated through my mind, that the night could have been sponsored by Bonnie Bling
Their 'Taps Aff' and 'Waverly 'necklace perfectly summed up the Saturday night that was unfolding...
I t was only half 11, Telf was doing the warm up, when suddenly the club was inundated by people just back from the Subculture boat trip. including a few boys who instantly went "taps aff" , a ritual that they normally wait until at least 3am to attempt.  *shudder*
Bonnie Bling is an award winning range of acrylic jewellery and fashion accessories created by graphic designer Mhairi Mackenzie. Shortly after beginning the business in February 2011, Bonnie Bling won the prize for best new product in the jewellery category at their first ever Scotland's Trade Show.
The micro manufacturing base is set on the Isle of Bute on Scotland's West Coast, creating local jobs in a rural economy, and utilising the company's very own laser cutting machine that was crowd funded, via Bloom VC, from over 100 supporters in 2012. 
From there they should be able to watch the Waverly, sail right past them...
Taps Aff! Necklace Large  £25.00       The Waverley Necklace£25.00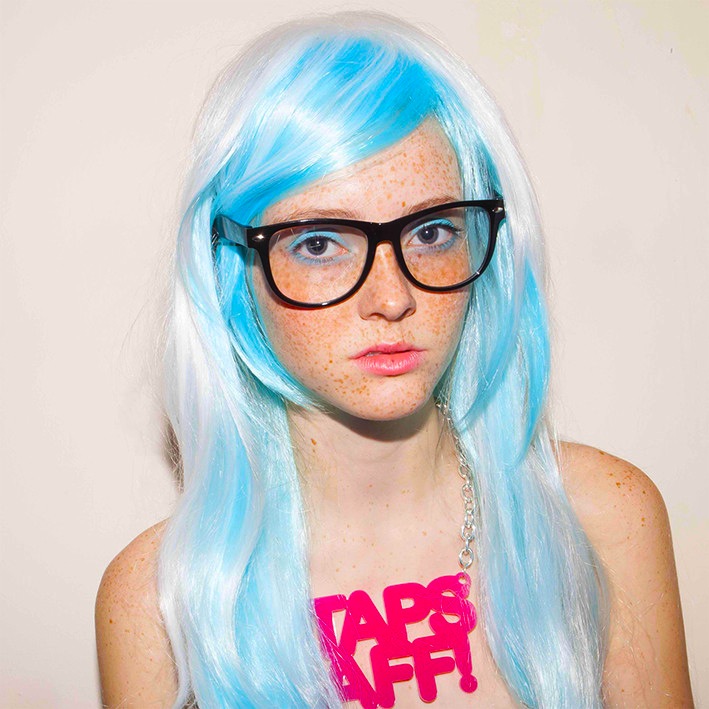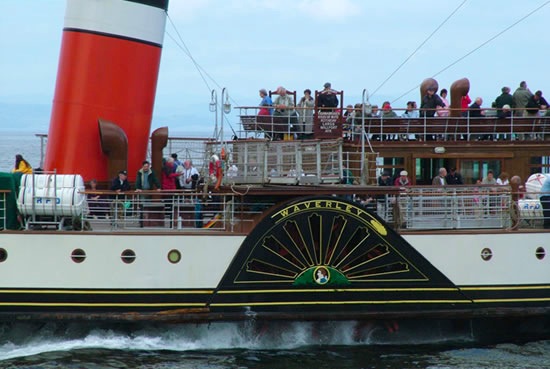 Their new collection also features lots of pretty flowers which happily,  are a million miles away from drunk dancing boys...
Colourful 'Chrysanth' acrylic flower necklace £35.00  Ladybird & Bluebell brooch£25.00
x