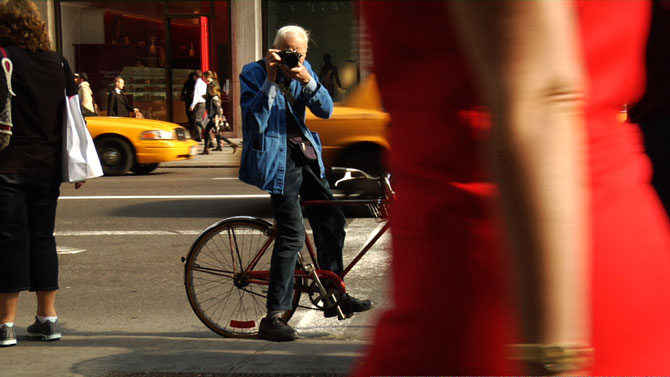 Last night I finally got around to watching the beautiful documentary  "Bill Cunningham New York"
Decades before the internet and before the likes of fashion bloggers, there was Bill Cunningham, the street-fashion and society chronicler for The New York Times.
After 50 years of cycling the streets of the Big Apple with his camera, snapping the great, the good and the stylish, Bill Cunningham is now in front of the lens in this loving and intimate portrait of a remarkable man and a chronicler of a city.
This is a truly enchanting film that illuminates his love, his personailty and above all his passion. For Bill fashion is everywhere. On the street, at the shows and in history. The film really captures his commitment to the art and being more than 8o years old, does little to stop him getting the perfect shot!
 "We all get dressed for Bill," says Vogue editrix Anna Wintour.
For decades, this Schwinn-riding cultural anthropologist has been obsessively and inventively chronicling fashion trends and high society charity soirées for the Times Style section in his columns "On the Street" and "Evening Hours." Documenting uptown fixtures (Wintour, Tom Wolfe, Brooke Astor, David Rockefeller—who all appear in the film out of their love for Bill), downtown eccentrics and everyone in between, Cunningham's enormous body of work is more reliable than any catwalk as an expression of time, place and individual flair. 
Bill photographs people and the passing scene in the streets of Manhattan every day. Most of his pictures, he has said, are never published.
Designer Oscar de la Renta has said, "More than anyone else in the city, he has the whole visual history of the last 40 or 50 years of New York. It's the total scope of fashion in the life of New York." Though he has made a career out of unexpected photographs of celebrities, socialites, and fashion personalities, many in those categories value his company. According to David Rockefeller, Brooke Astor asked he be invited to her 100th birthday party, the only member of the media so honored.
In 2008 he was awarded the title chevalier dans l'ordre des Arts et des Lettres by the French Ministry of Culture.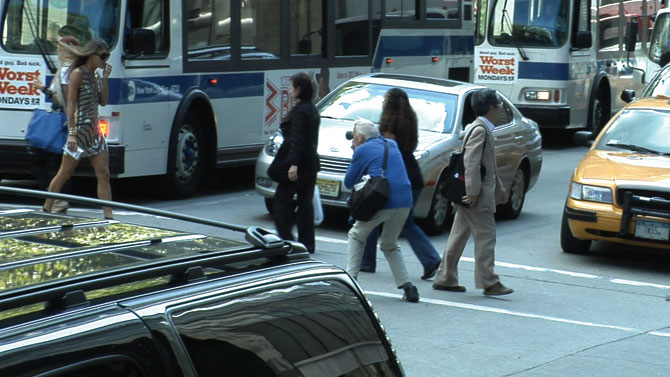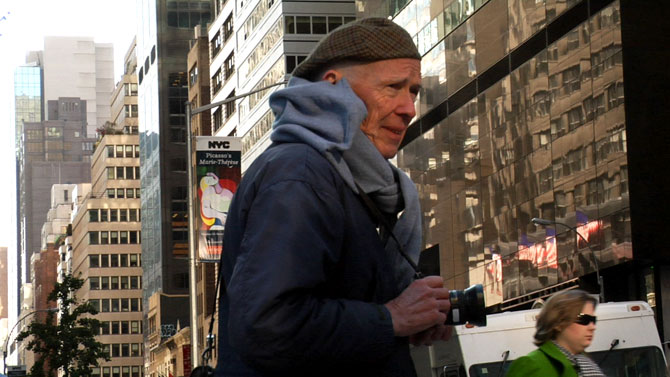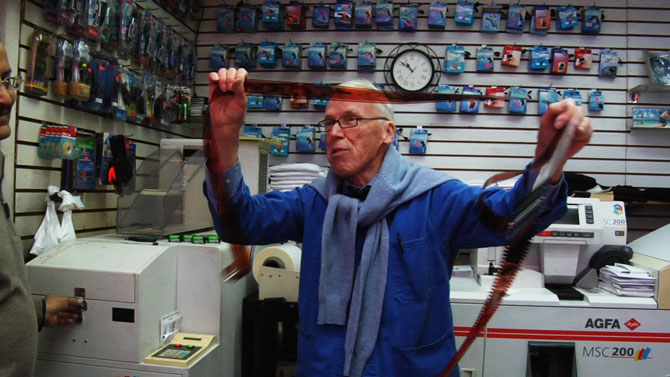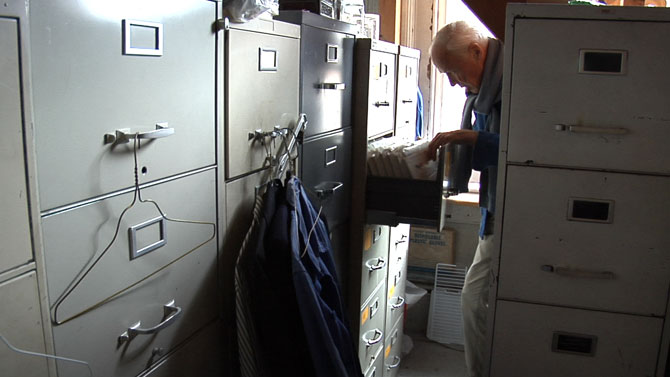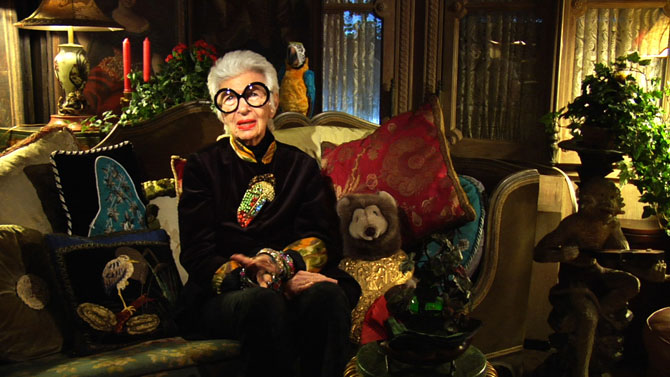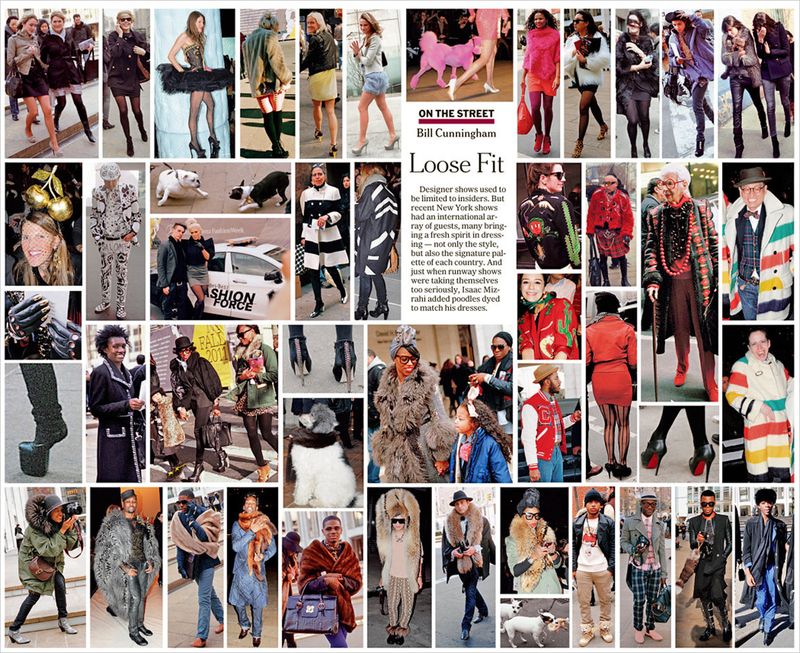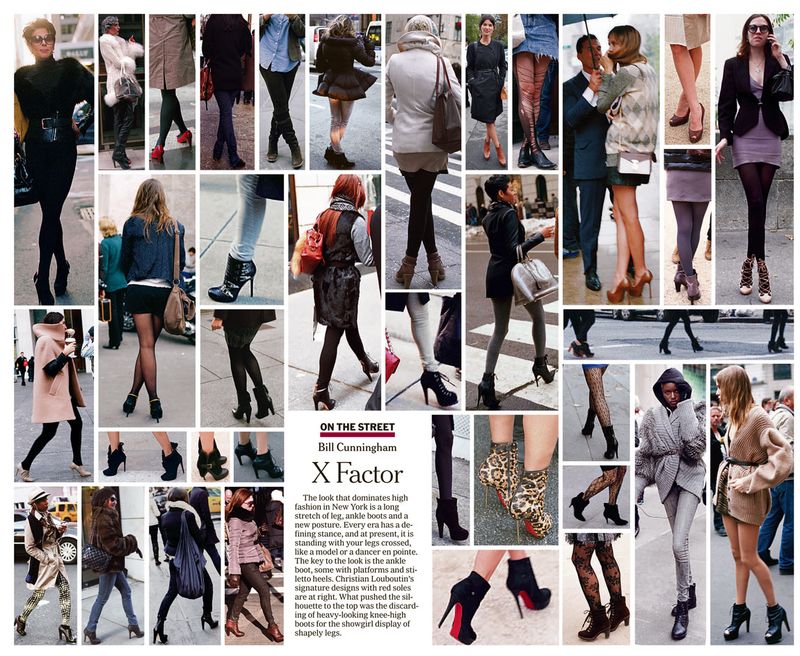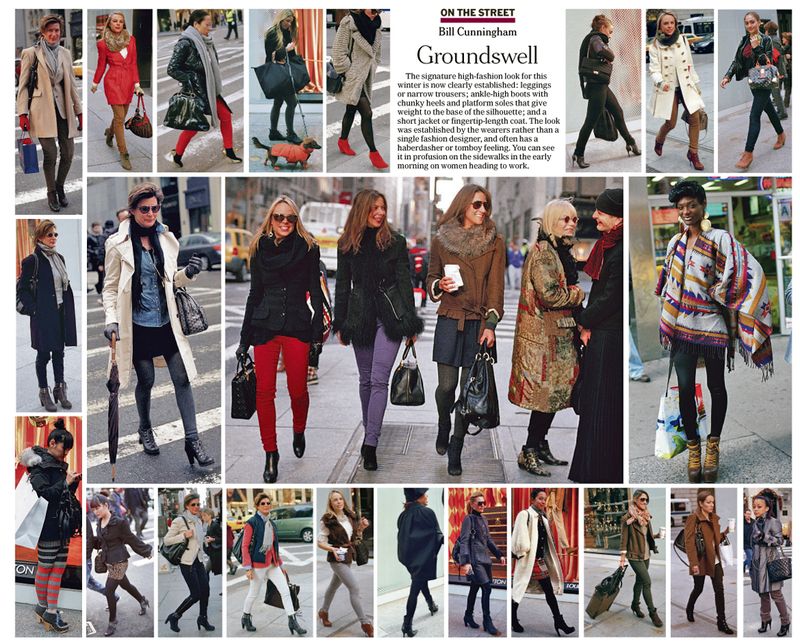 This weekend forget  flicking through The Facehunter.
Rent this instead.
I promise you it will warm your heart...
Queen Marie
x