High street shop lookbooks. The bane of my life.
I've have complained about this before, but I detest when shops create their seasonal lookbooks filled with beautiful things that never actually see the light of day. Yes, it gets the press talking about the store, but ultimately leaves the customer disappointed.
Topshop are the most guilty of this but recently I've been left disliking River Island even more than I did perviously. River Island is possibly the more garish of all the high street shops. Their inexplicable liking for gold on everything, and superflous, cheap decoration on everything makes it a shop I generally avoid. 
You may recall though I saw a stunning broderie anglaise jumpsuit in a magazine and I was left stunned when it said it was River Island.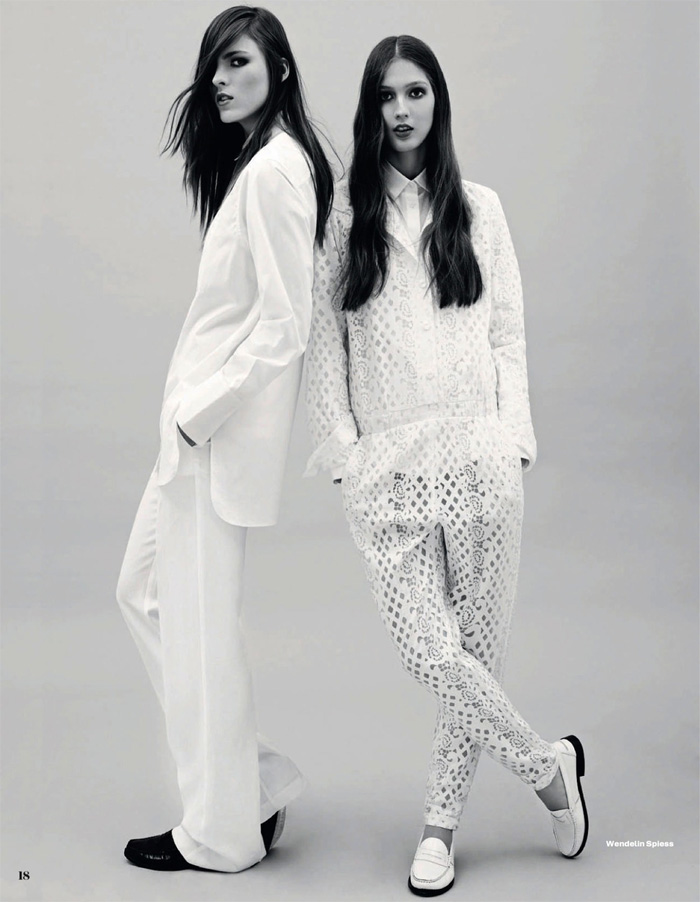 It's understated, elegant, modern and stylish. It even looks expensive. Hurrah said I, wondering if maybe RI had changed since the last time I'd been in it.
The jumpsuit finally got released.  
The scourge of the lookbook strikes once more. Yes, they did release it but good lord I wish they hadn't bothered. What this lovely bit of style actually ended up being was a badly fitted boiler suit your nan might wear to paint the living room.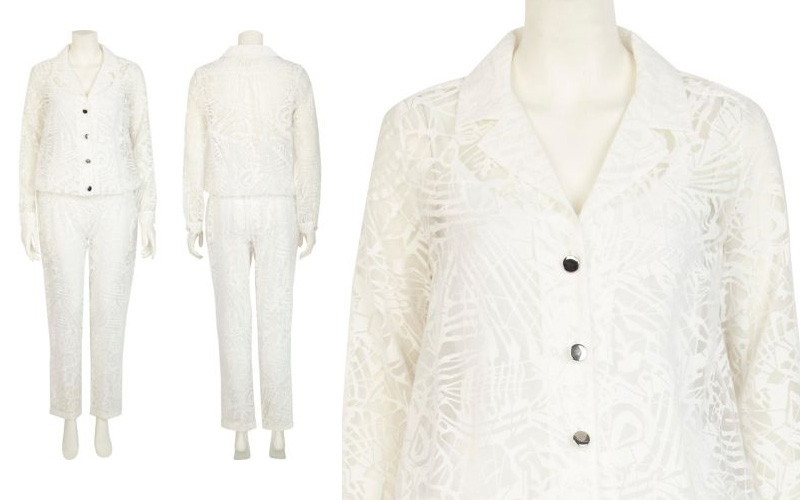 I realise the original might have been expensive to make, but just charge more. Don't cheapen the design just so you can charge £50, because you'll be lucky to get £20 for it when it inevitably ends up in the sale bin.
It nonsensical that shops like River Island don't ever take chances on good design and good quality. Had they released it in it's original form, it would have been undoudtedly been featured on blogs and magazines alike for it's Stella McCartney-esque loveliness. I would have posted about it in a heartbeat. Would I have happily paid £80 rather than £50? Absolutely. As it stands, you couldn't give this to me, and if my nan was still alive I don't even think she'd paint her living room with.
Maybe they'll have a change of heart and finally get this jumpsuit for sale in it's former glory...and not kill it stone dead.
Queen Michelle