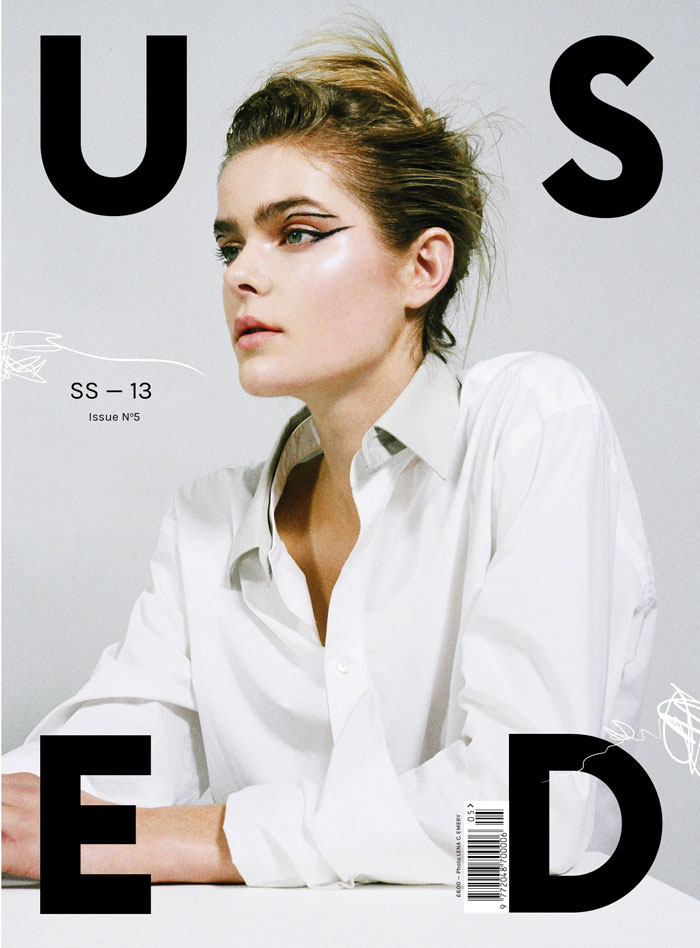 This week, five not three, is the magic number!
For it sees the launch of the 5th edition of the wonderful USED magazine. Nothing feeds the imagination like a good magazine and Used Magazine is a vertitable visual feat
It's a London based biannual publication focussing on the interaction between fashion and art. With a rich visual aesthetic and editorial voice, Used combines fashion shoots and art features, creating a sophisticated visual language that challenges the way consumers read and explore content.'
I can't say how much I covet the floral frock coat in the Lagoon editorial below.
You can get your grubby little fashionable paws on it here for a paltry £6
Even better you can also visit their website daily for exclusive fashion stories, art reviews, interviews and features. Independent and free thinking they publish captivating editorials produced by some of the industries freshest creatives both alongside insights and interviews with forward thinking designers and artists.
But be warned, try to plan your visit when you have lots of time to spare because once you visit the site,  it is almost impossible to leave...
I can't wait for lunchtime to pop over and read The Next Big Thing? which as London's Graduate Shows begin, sees them pick their favourites from Westminster Universty.
Is it lunchtime yet?
Queen Marie