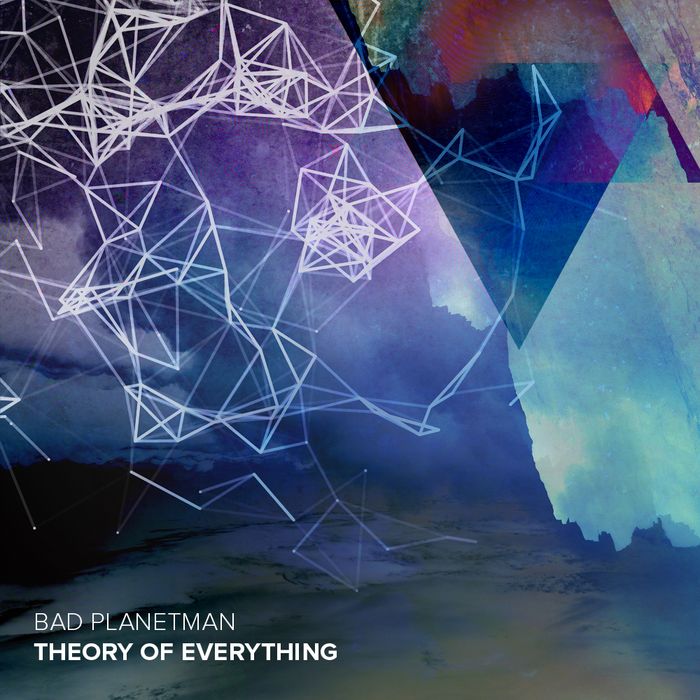 Hello music lovers, it's time for another free Bad Planetman tune - the latest release from Prince B and his recording partner Jim.
The 3rd record, entitled Theory of Everything, is  tech-house monster. This time, for ease of download, they have made it a simple mp3, however DJs can email me if they'd prefer a WAV file.
So as always, it's free to download or play here. Be warned thuugh, it's an ass-shaker!
There are the other 2 records in there too to download for free too, for anyone who missed them. Enjoy!
Queen Michelle