It's Friday and for some of that means payday! I don't know about you, but my pay is only little so doesn't go too far so sales and discounts are always welcome. My lovely chum Francesca from Babooshka Boutique is offering KoS readers an additional 15% off her sale, which is already 25% off. That's almost half price for you guys!
Babooshka Boutique, a label which I've featured a great many times on here, excels at creating wearable jersey basics with creative twists. I own quite a few pieces from several years ago and they are still in perfect condition.
The label is ideal for oversized tees and panelled leggings, in particular.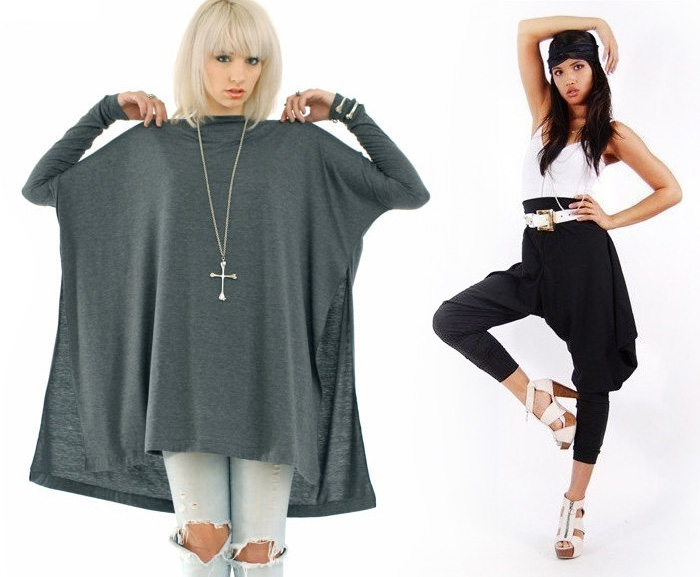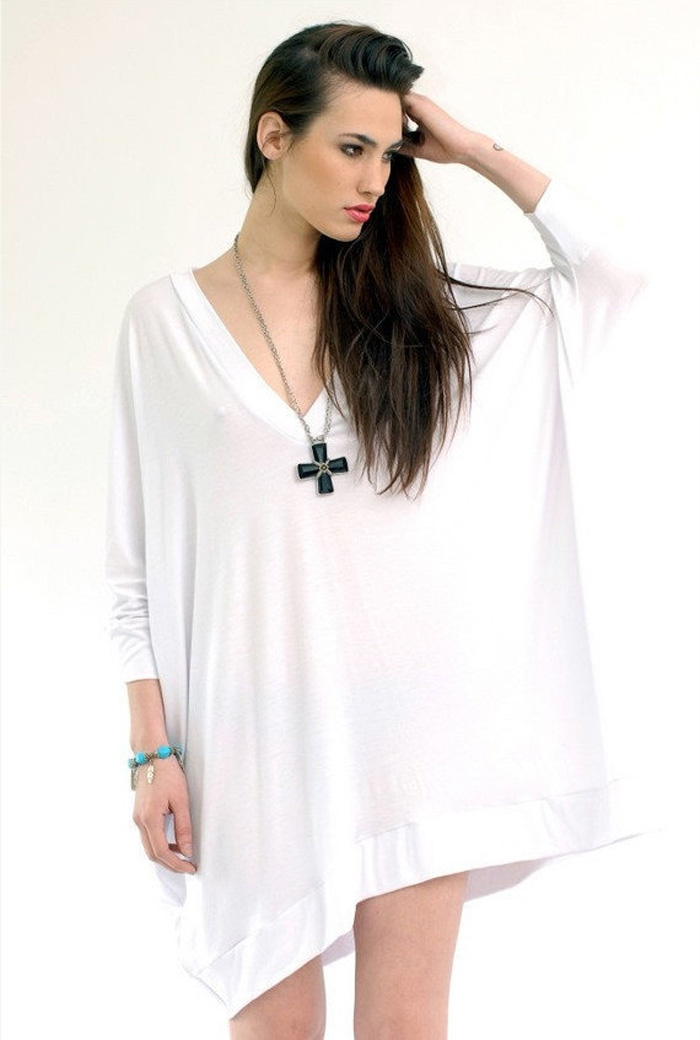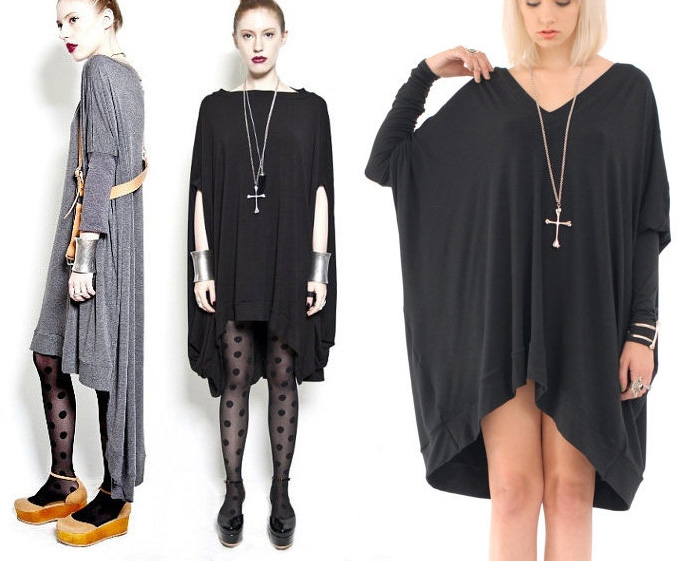 Here I am in 2010 sporting some Babooshka goodies.
To claim your extra discount simply enter KINGDOMLOVIN at the checkout. Enjoy!
Queen Michelle