As I've said many, many times on here - we are partial to a bit of headwear in the Kingdom. I buy vintage hats mostly because I find they are the only hats that are small enough to fit on my head, modern hats are always way too big for me. On my list currently is a hat or headpiece with wings.
Katie Vale recently emailed us telling us about her own work. She designs pretty straw bowlers, fascinators and summer bonnets. There are the obligatory  bridal headpieces in there too, but look beyond those and you'll see some very charming heapieces and hats.
Whilst there probably isn't much left to do with fascinators that hasn't already been done, and generally speaking I'm not massively fond of them, Katie however has some lovely variations of the theme. I'm particularly liking the large coloured floral piece. Mind you, as I look out at the snow, all I can think of currently is ear muffs and my furry SpiritHood!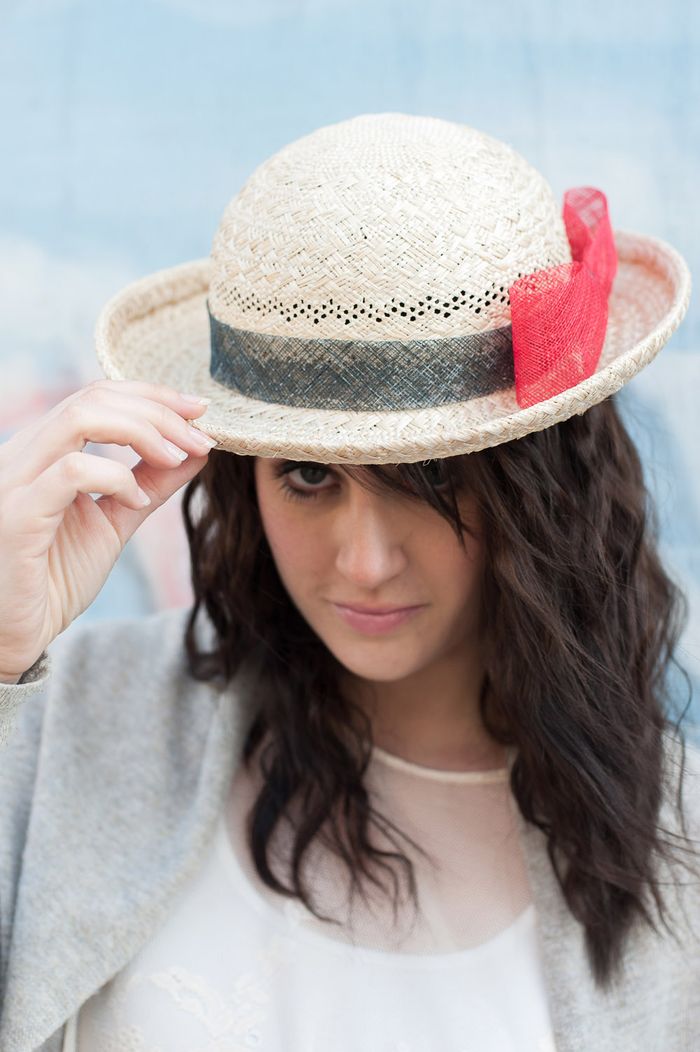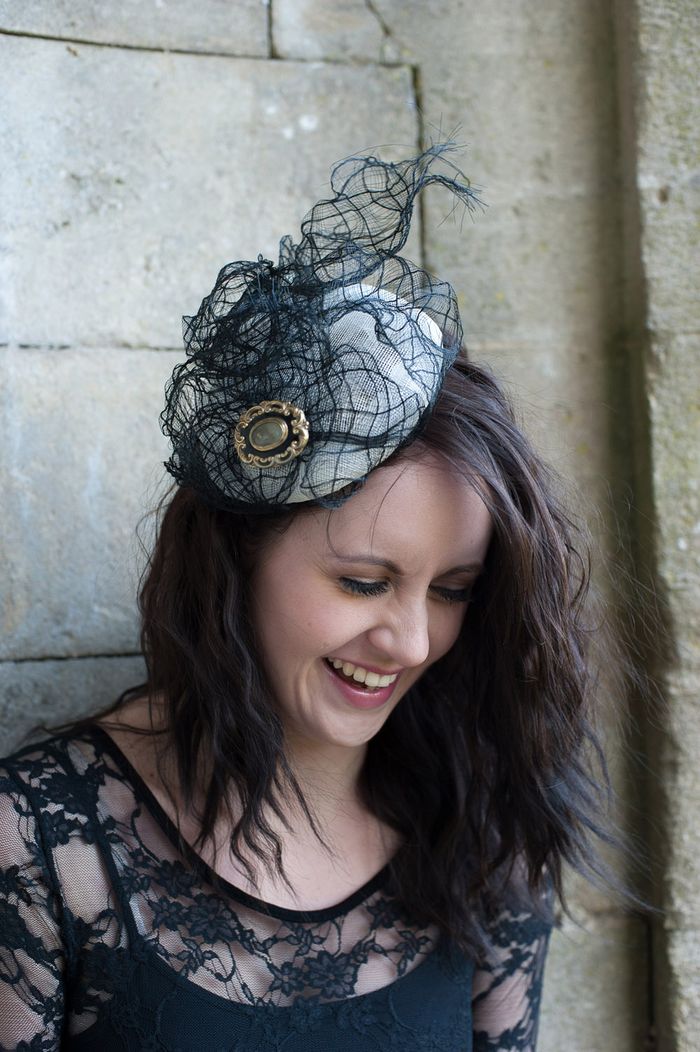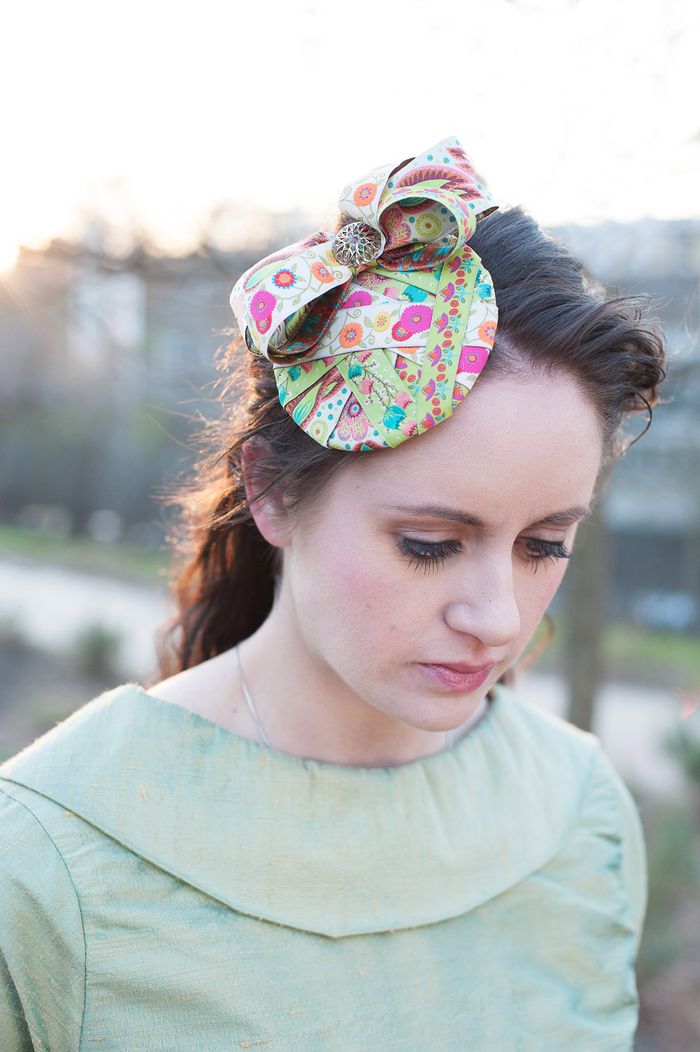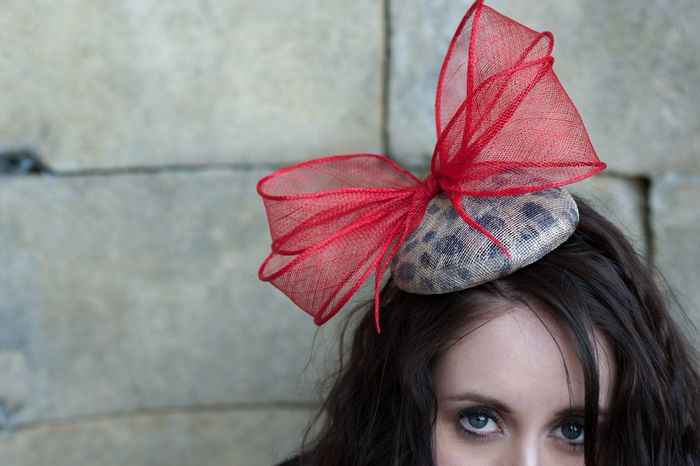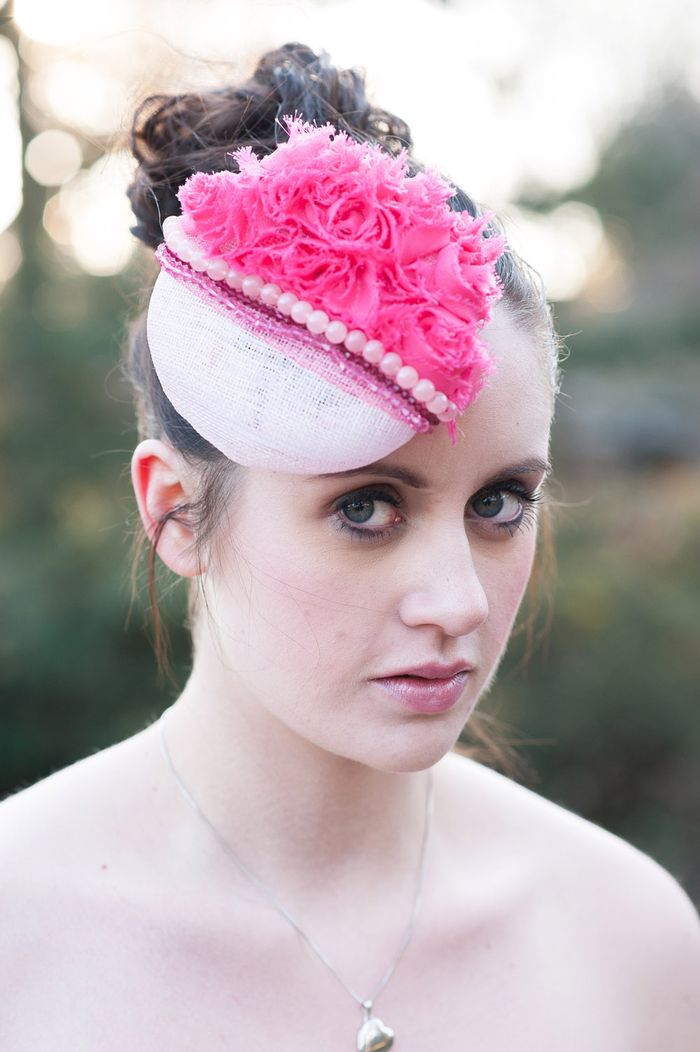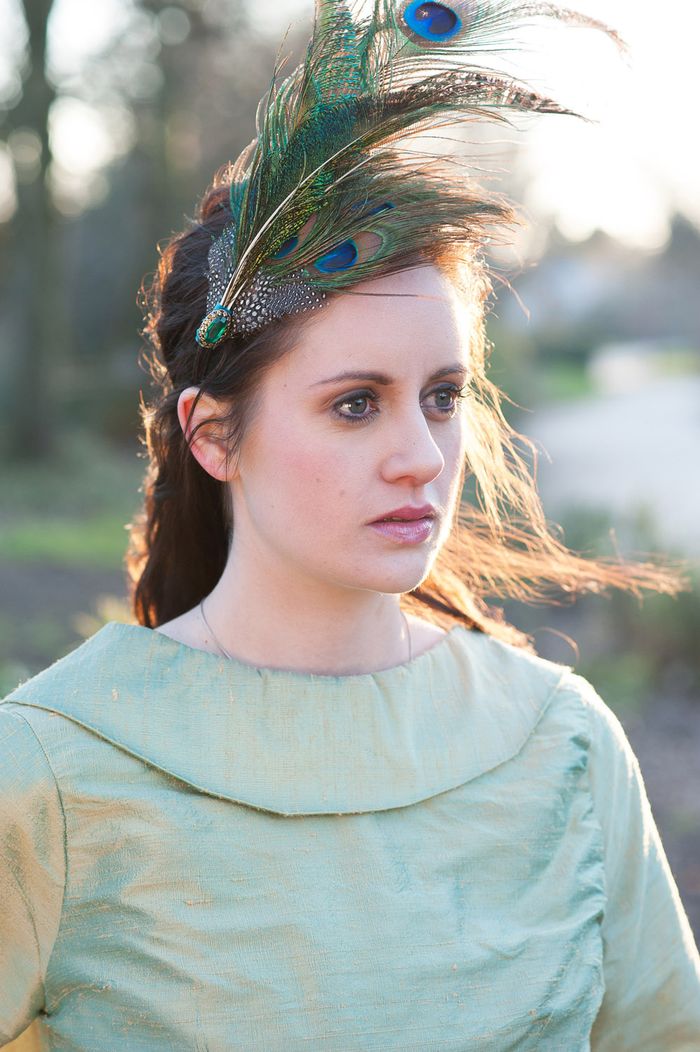 Queen Michelle