To finish off Good Friday, I share with you these cute, affordable tees from ENGlorious, which is a small London based clothing company, specialising in individually hand painted t-shirts. The designer, Lucy Collins, is "inspired by my favourite music, art and popular culture".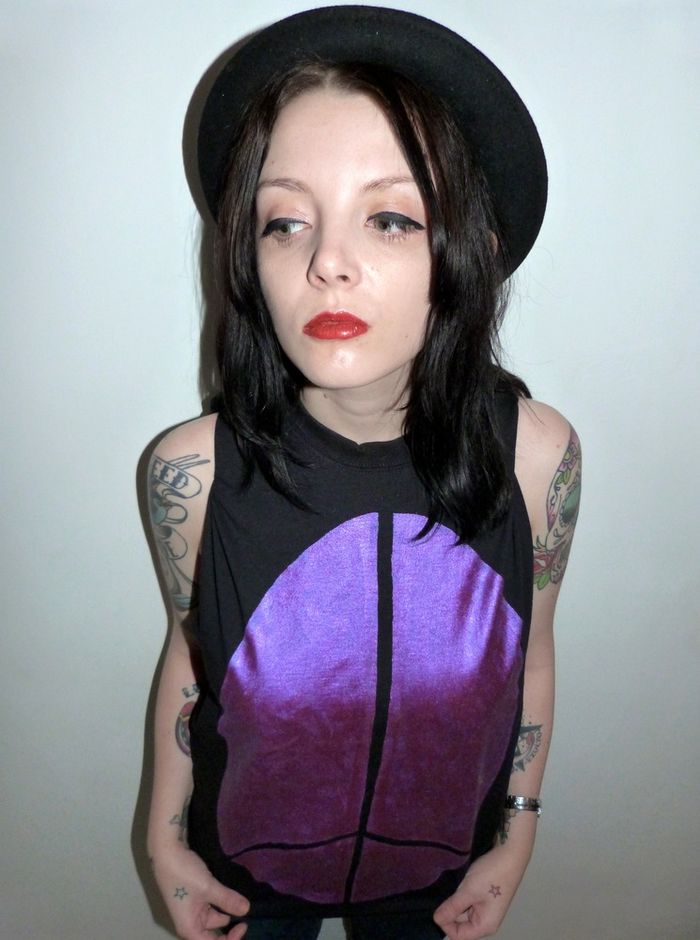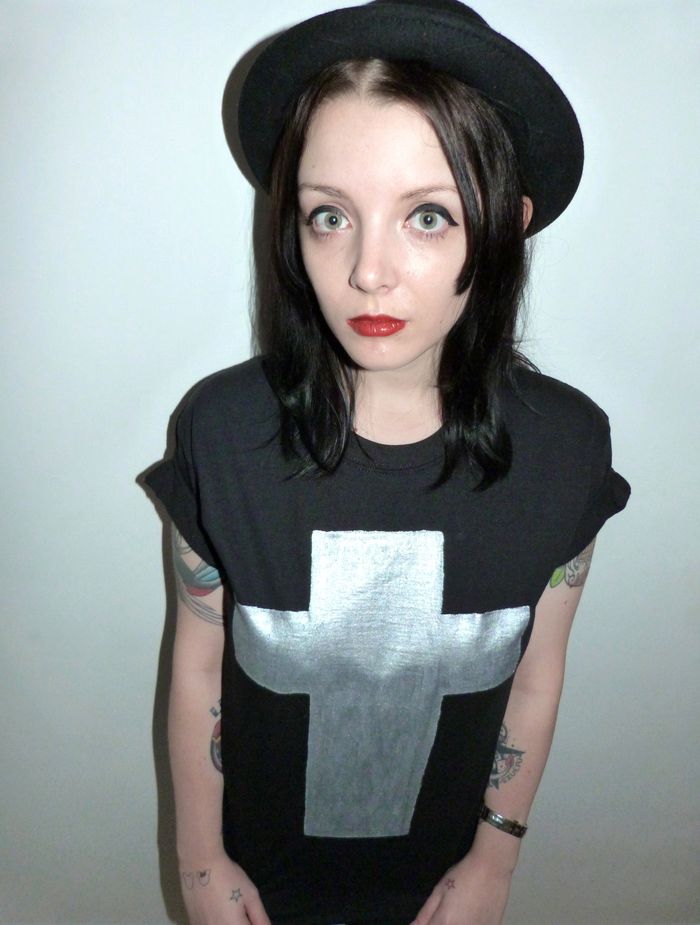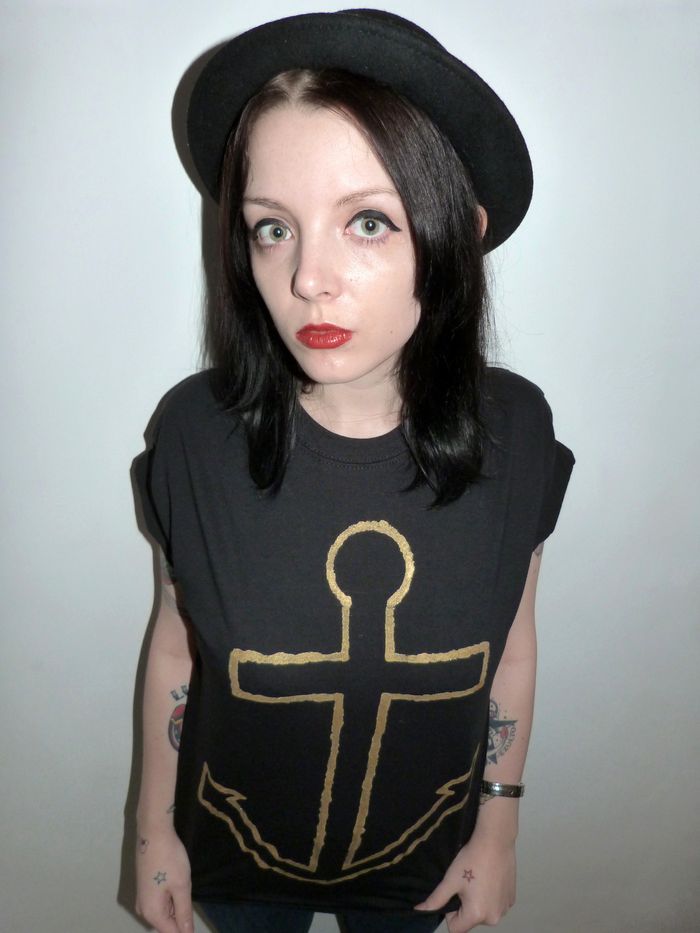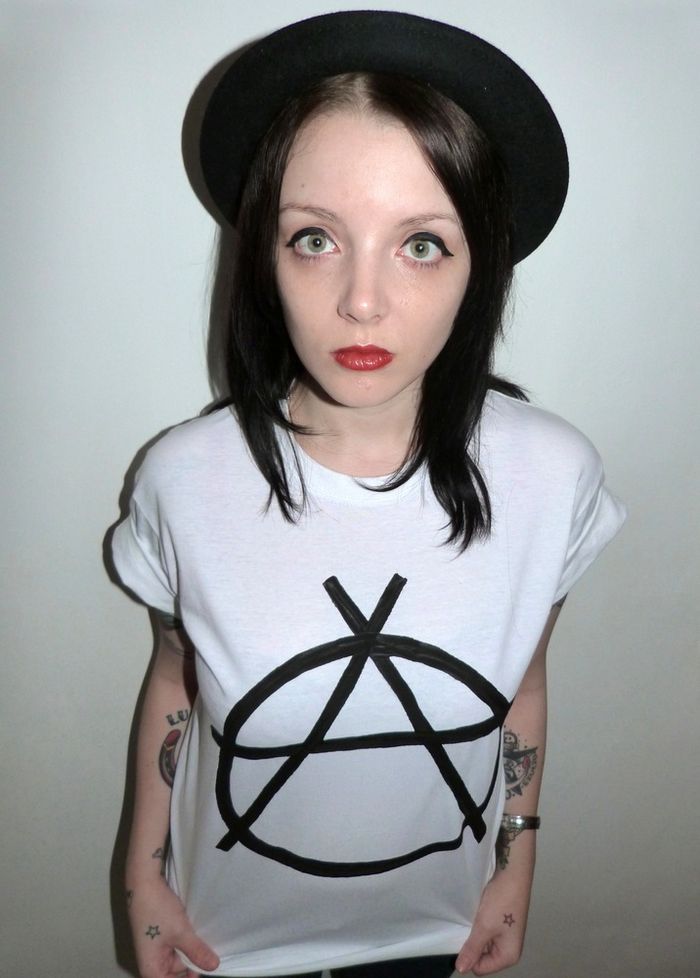 The motifs are ones we're all familiar with, but Lucy's are all hand painted and her tees are only £15, so if you still love crosses and anarchy signs, then you can't argue with £15.
I put my hands up though and say I have cross fatigue. I'm sick of the sight of the damn things, so ubiquitous have they become. Ruined for me forever by the Glasgow girl chavs, with their orange faces, too big hair and nasty high street versions of the Black Milk inverted cross leggings. It's a sin. Literally.
Queen Michelle