Wait, what's this? Another post about flat shoes? Have I entirely abandoned my lifelong dedication to high heels? So many questions.
No, I have not completely abandoned high heels, as that's almost against my religion, but I'm not limiting myself to always wearing a heel nowadays. I'm trying really hard to see the beauty in flat shoes too. Sure, they don't have the delicious elongating qualities of a well turned out high heel, but they do benefit from looking wonderful when they come in prints, patterns and colours.
I'd never see myself in a simple, plain black brogue, preferring adornments like studs or in bright, bold colours and prints. When looking for some unique Oxfords I merrily happened upon PleaseMachine on Etsy.
PleaseMachine is based in Budapest and is designed by Anna Zaboeva. Whilst not all her designs are quite my cup of tea her Oxfords are, however, rather spectacular.
I ordered these blue beauties a few weeks ago and am very excited about their arrival - €123.00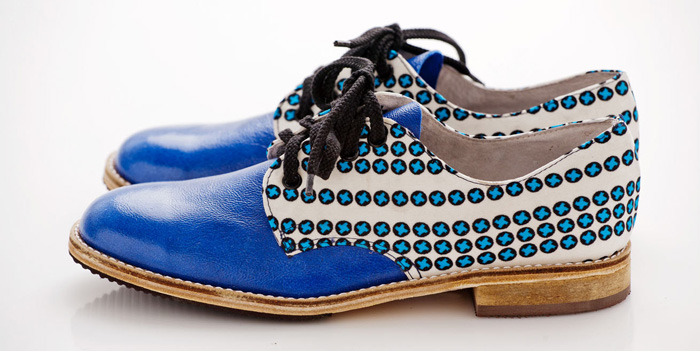 Or for other pixel pushers like me out there, how about these pixel print versions? - €119.00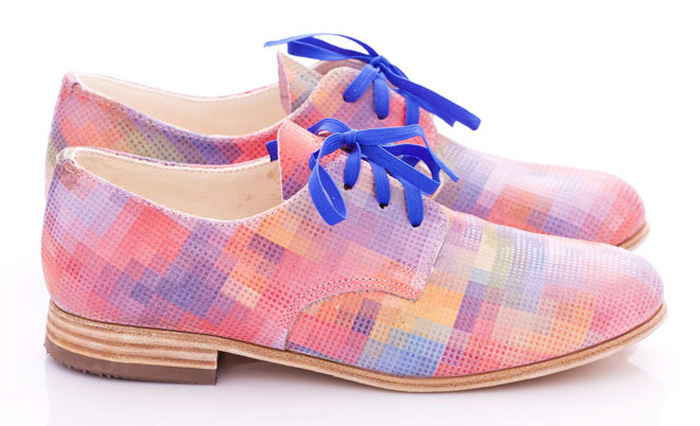 Maybe something bright and floral? - €123.00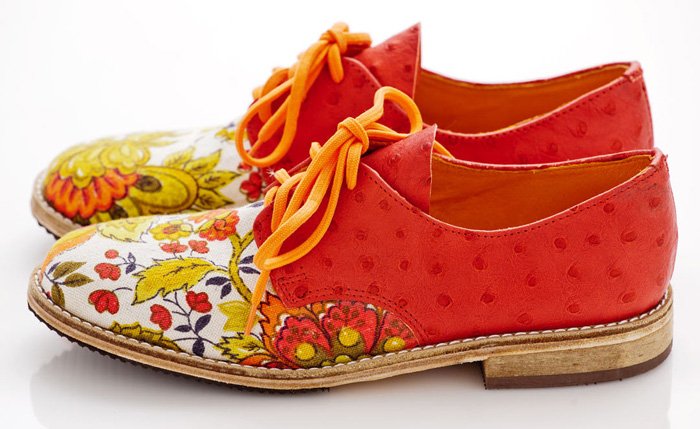 And especially for Queen Marie, an Eley Kishimoto-like snow boot for that crazy East Kilbride weather - €165.00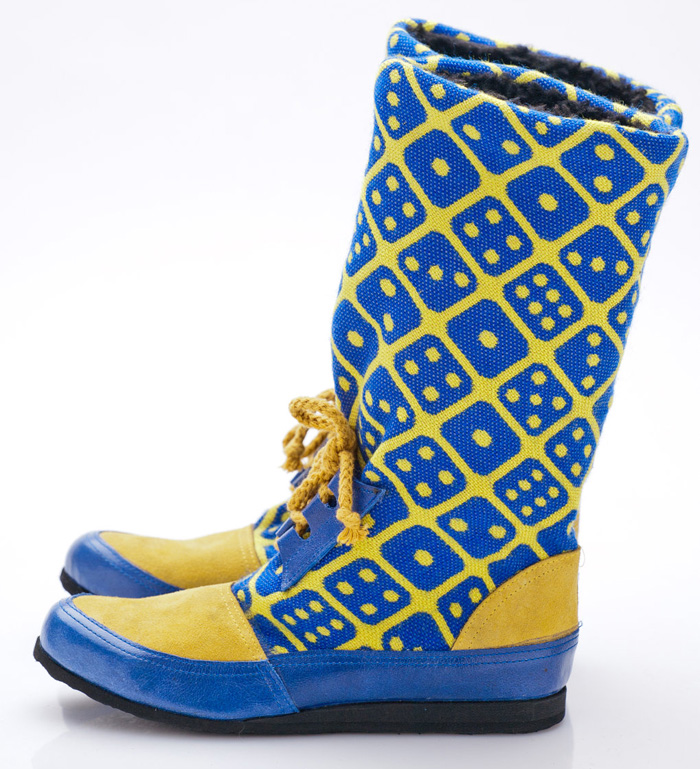 Naturally, when my shoes arrive I'll be sure to report back on quality.
Queen Michelle