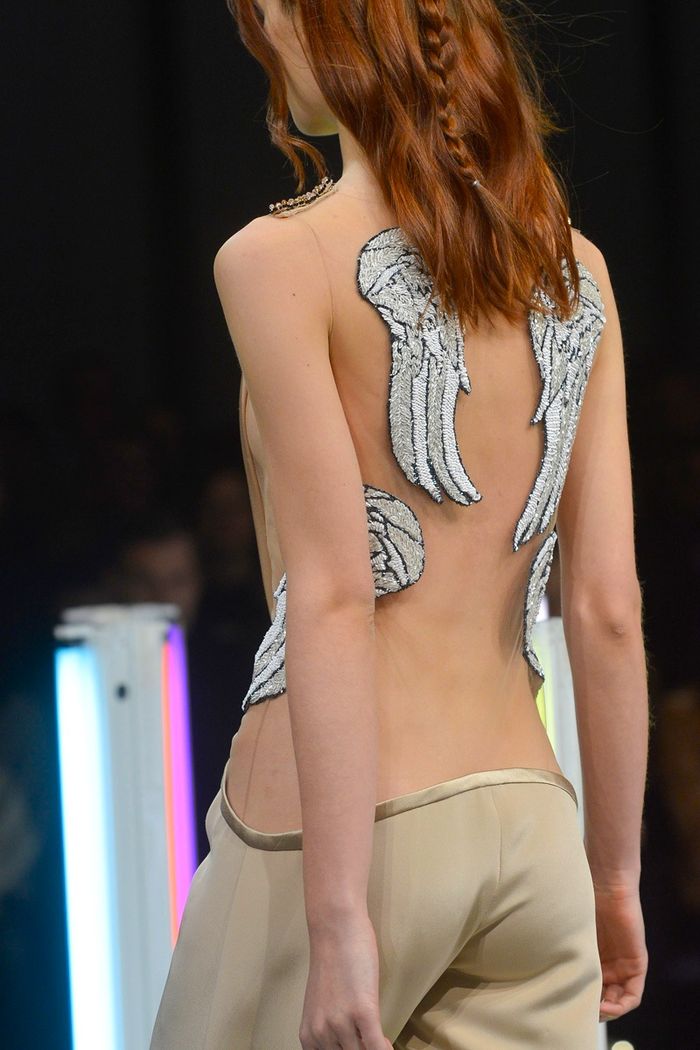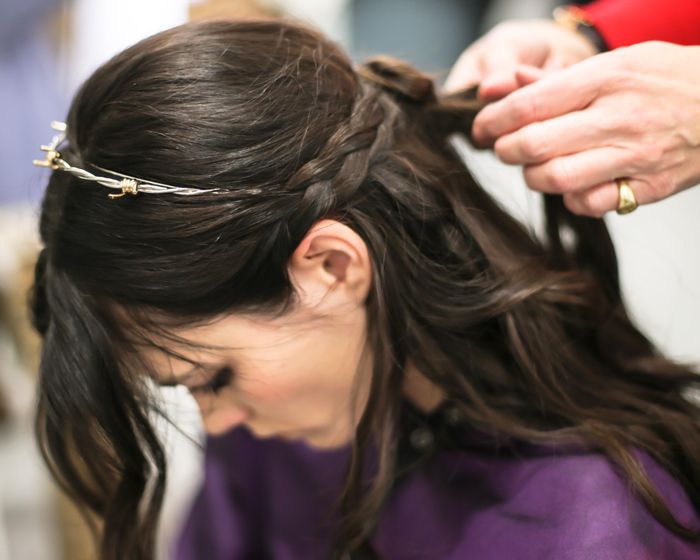 So it seems that grunge (albeit a very glamourous grunge) is back!
Rodarte sent Princess Rockers down the runway last week in a riot of ruffles, tie dye and barbed wire.
As always with the Mulleavy sisters, the delight is in the details
And what enchanting details they were too.
The John Frieda hair, the tatoo print sock and all the glass beads and stones sewn onto crochet collars and that's before I even mention the wings and the barbed wire jewelery which you know if going to be in every hight street before you can say Butthole Surfers...
The collection evoked a very specific kind of California childhood.
Whatever the inspiration, it works for me.
Embroidered roses,ruffles, statement collars and tie dye?
Bring it on, bring it all on...
Queen Marie