Prince B will tell you, I'm rubbish at buying winter coats. Sure, I buy coats in winter, but they just so happen to be of no practical use in actual winter weather.They are usually devoid of hoods and made of decidedly un-waterproof fabrics. This is even more an embrassing state of affair because I live in Glasgow, where pretty much every day life you experience rain/sleet and/or snow.
Thankfully, there are more practical Glasgow-based individuals than me. One such individual is Italian designer Silvia Pellegrino. Silvia is the lady behind Glasgow-based label , Chouchou Couture, located in the Hidden Lane studio in Glasgow's West End. Just three years ago she packed her bags and moved from the Eternal City to Glasgow, finding in Scotland "an inspirational base to design and live from".
Silvia designs clothes but she is more known for her fantastic hoods. The hoods themselves are a wonderful collision between stylistically opposite Italian style and traditional Scottish heritage. All her  hoods are handmade with exquisite fabrics sourced in Scotland and Italy; with a limited number of each style produced.
Whilst not every hood errs on the practical side, but many would certainly work to successfully wintrify even the most delicate of coats.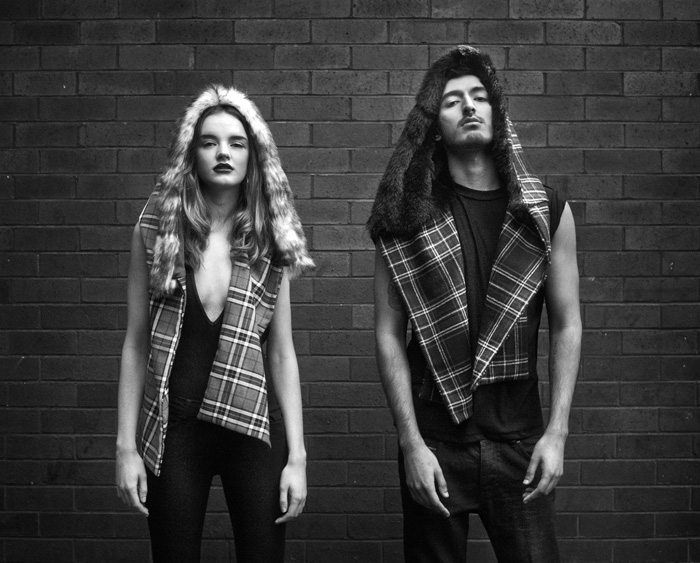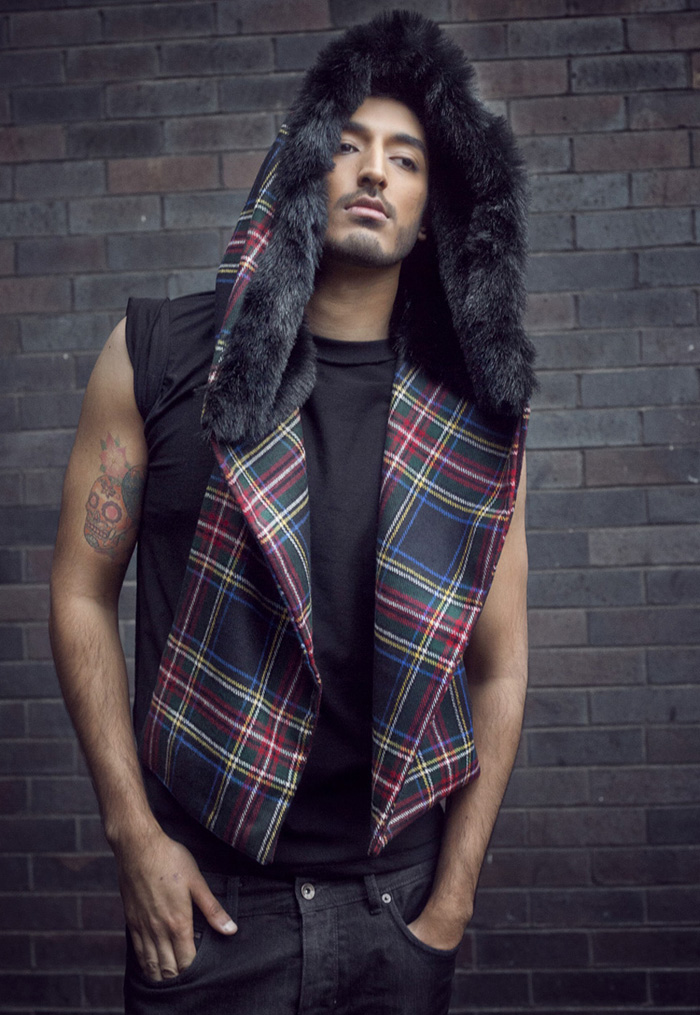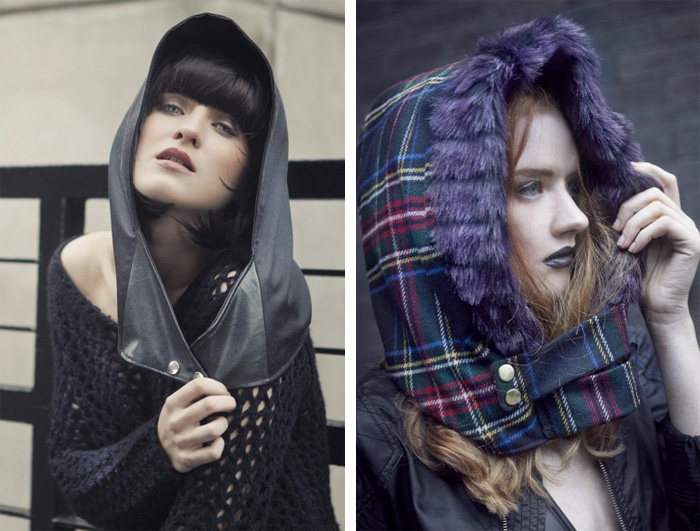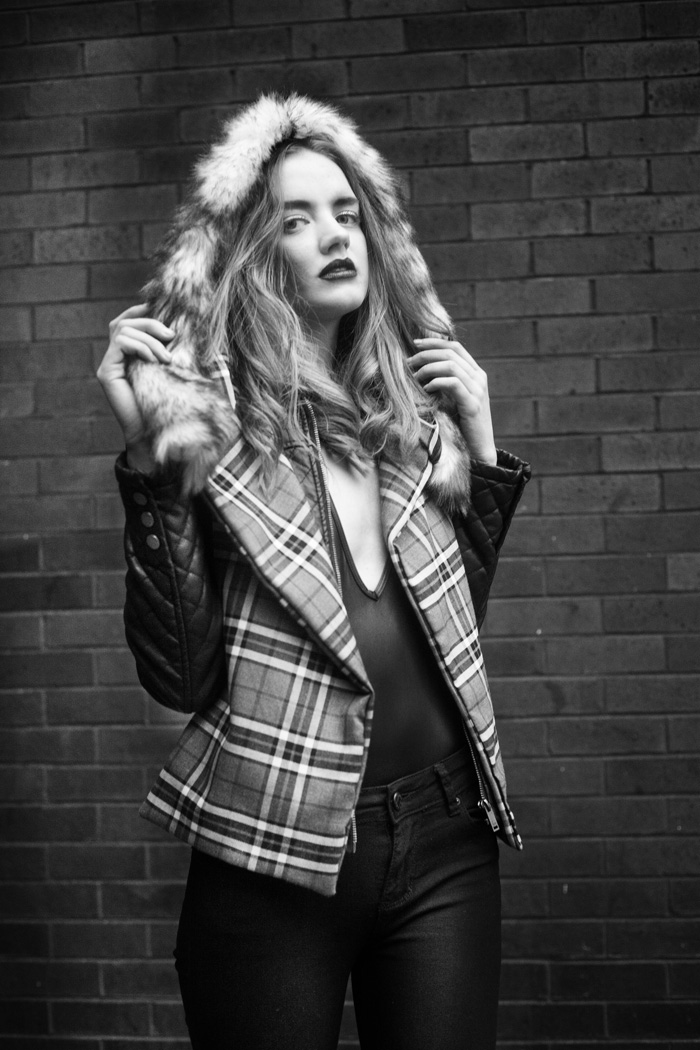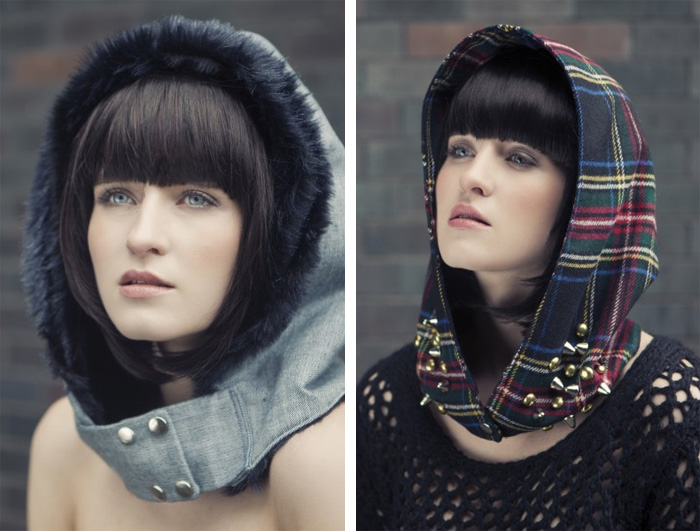 She has several collections available on the site, but the Hollyhood is my favourite by far as it features some truly beautiful tartan fabrics and offers plenty of  protection and warmth against our Glasgow weather.
I am currently waiting on the arrival of the Hollyhood Dea - the wonderful black hood, which will go with so many of my outfits, but I am also sorely tempted by the Tartan Stud, also from the Hollyhood collection.
With the snowing still falling as i type this, a hood had never looked more desirable.
Queen Michelle