One of my Father's mantras is - "you get what you pay for"
Now while I can understand that when it comes to stereo equipment, cameras or cars, I don't always believe that more money spent equals better!
So if you had asked me recenty, how I felt about spending £587.00 on a clutch bag, I'm sure you can guess my answer.
Truth to tell, I would have laughed, not just at the price but at the mere idea of me crying a clutch bag.
That is until I saw the Mawi Glitter and Mirror ones.
Now they haunt both my dreams and my waking hours as I concoct feindish schemes of how to make them mine ( I really feel the need to add an *evil cackle* here)
London-based  and Kingdom favourite jewelry label Mawi has just launched a debut 11-piece bag range. Crafted around the key concepts of neon glamor and structural chic, the clutch collection marks the next step of the brand's ongoing expansion in the luxury accessory market.
 Think glitter, glitter and more glitter in metallic and jewel-bright shades, complemented by fluorescent lining, tear drop crystals and the brand's trademark spikes in tough Perspex textures.
While the designs have a contemporary 'tough-luxe' look, there remains a hint of the eclectic vintage style that first propelled the Mawi label to international prominence during its debut at London Fashion Week ten years ago.
 The bags will be available both in Mawi boutiques and online in February 2013.
  You can buy one here at the lovely lovely Luisaviaroma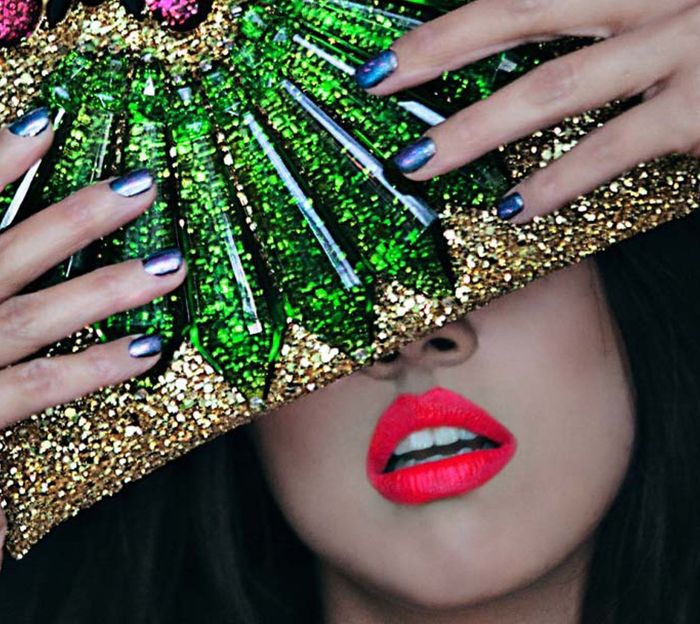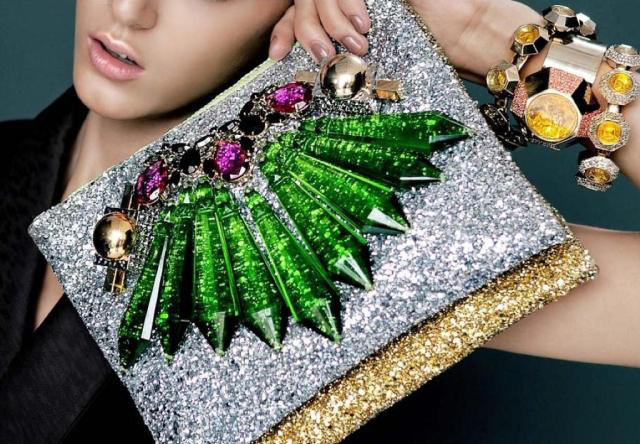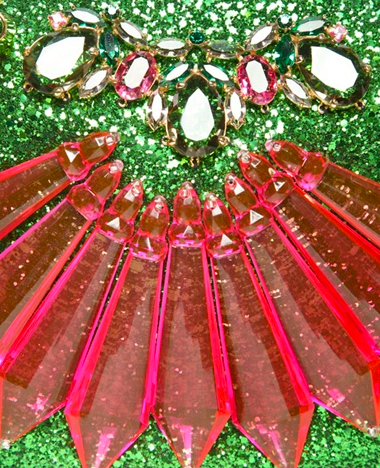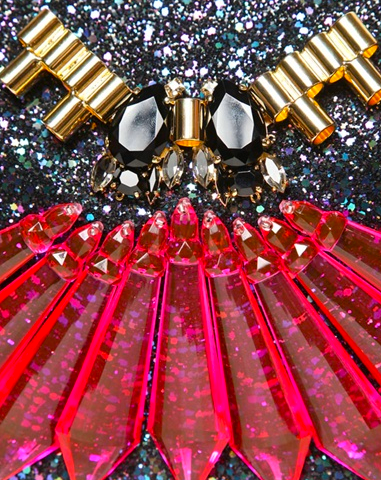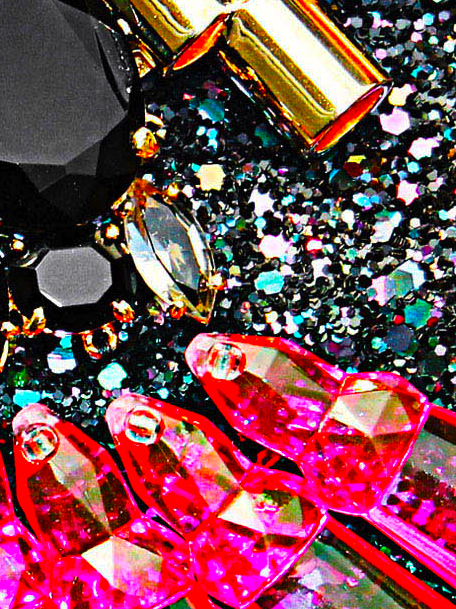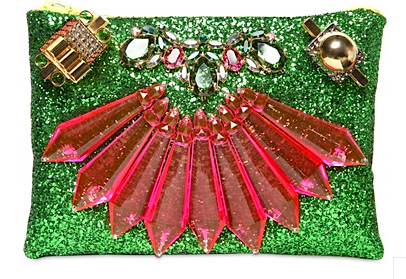 I really really really need my crystal ship to come in...
Queen Marie
x