I was recently asked to take part in a Uniqlo x Andrea Crews DIY project using the gorgeous Christmas Dream patches. I was sent a selection of the patches and a men's plaid shirt to get busy creating a DIY.
I decided, upon seeing the patches, I'd create a little collar which would look great over the plaid shirt.
Here is my step by step guide to this super simple DIY.
Step One: The Ingredients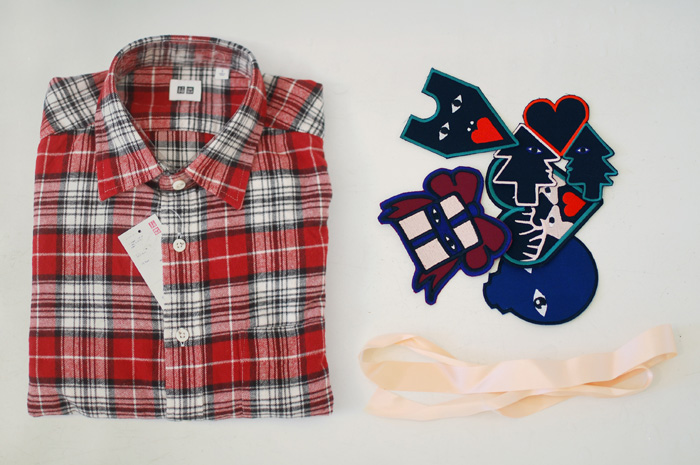 Firstly, you will need a selection of Andrea Crews x Uniqlo patches, a man's Uniqlo plaid shirt and some ribbon. You'll also need scissors, some needle and thread and a lighter, the reason for which will become clear a bit later on.
Step Two: Arrange Your Patches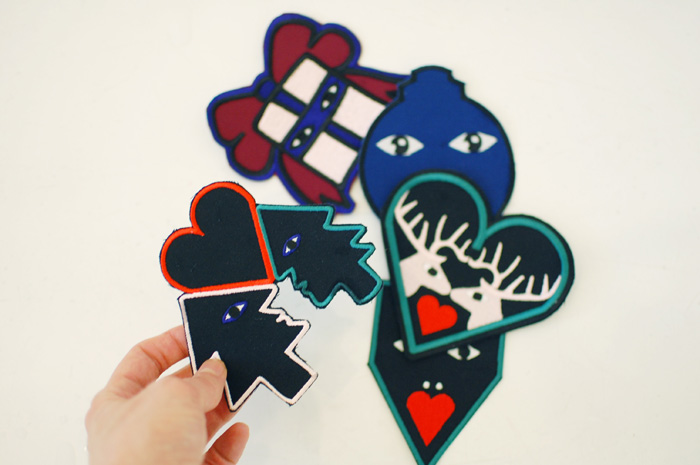 Start playing about with the arrangement of your patches to make your collar. Remember, it's to sit neatly under the collar of your shirt, so try and keep the arrangement as neat and contained as possible. Move the patches around until you have the placement you are happy with.
Step Three: Start Stitching Them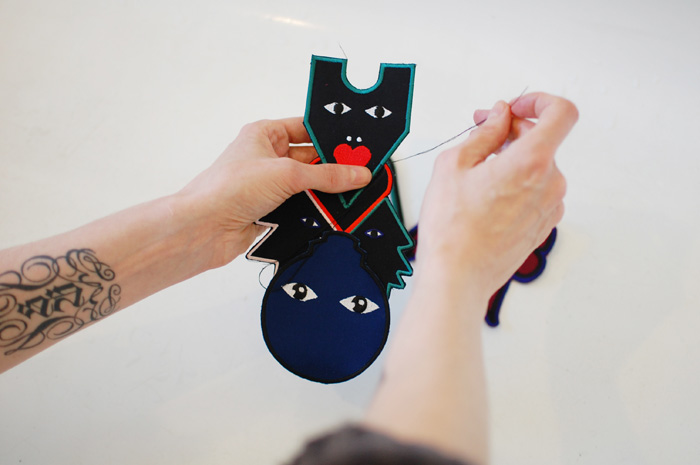 Once you have settled on the layout of your collar, you are now ready to start stitching them together. These are iron-on patches, but I find it easier to stitch them on to each other. Make sure, to keep it tidy, you stitch along the edges of the patches so your stitching isn't too obvious.
Step Four: Add The Ties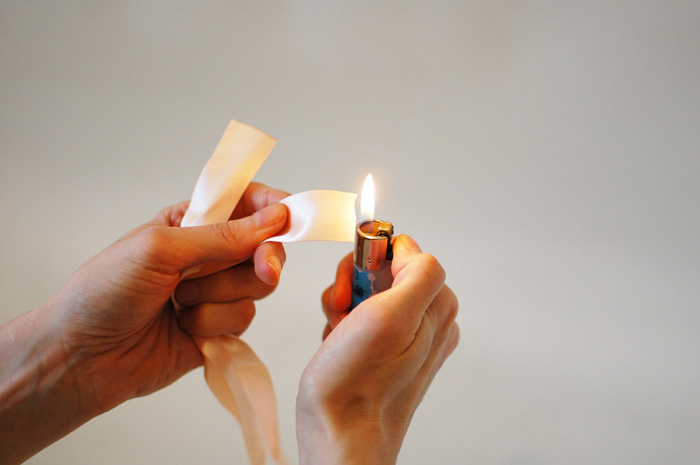 I've chosen to tie my collar using ribbons. A little tip we use in ballet, when stitching our ribbons onto our pointe shoes, is to singe the ribbons gently with a flame to stop them fraying. It works a treat to stop the ribbon unraveling. Once you've singed the ribbons, simply stitch them onto the back of the collar.
Step Five: Finished!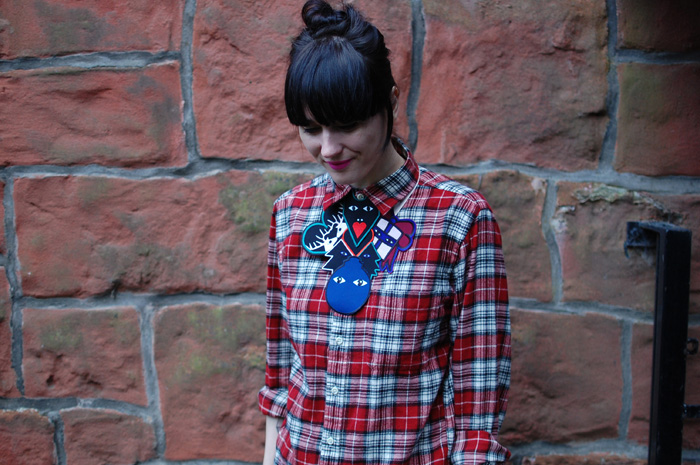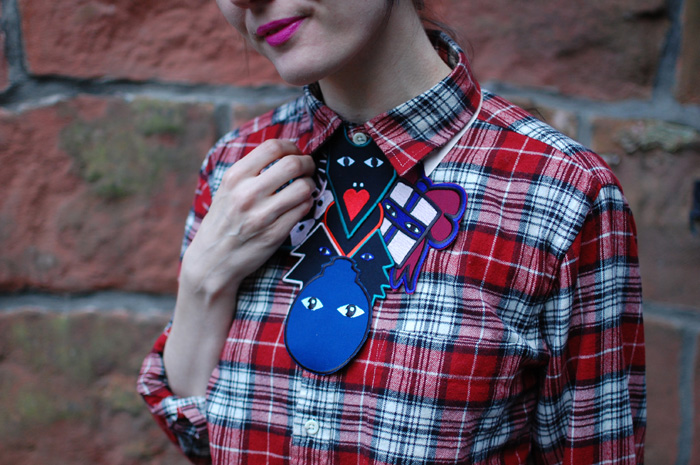 Your collar is now ready! I chose a collar because it's so versatile and allows me to wear it wear with many different garments. I like the graphic collisions between the artwork on patches and the linear design of plaid. Since I live in plaid about 80% of the time, a project like this allows me to liven up such a basic piece.
You can also see this tutorial, and those of the other bloggers', on Uniqlo's Pinterest board.
Queen Michelle