Many years ago when I stayed with Samuel, his Mum and Dad took a trip to Iceland in their camper van and drove all over the Island.
I remember them saying, it was like no where else on earth they had ever been. It was actually like being on another planet  and in another time.
The most sparsely populated country in Europe, Iceland is still spectacularly volcanically and geologically active. The interior consists mainly of a plateau characterised by sand and lava fields, mountains and glaciers. You can bet your ass,that if you ever see an editorial or advert set on a black volcanic beach, it will have been shot in Iceland!
I've always been fascinated by it and would love to visit (but you always hear such stories of how horrendously expensive it is ) so I was especially delighted, when an email from the lovely Sari from The Iceland Design Centre dropped into The Kingdom inbox recently sharing the work of  Jóhanna Methusalemsdóttir, the designer behind Kria Jewelry.

Designer Jóhanna Methusalemsdóttir started working with fish bones in her Cod Collection, launched in DesignMarch 2012. These images are from her second Cod Collection.
Methúsalemsdóttir was born in Reykjavik, Iceland and sailed alone to New York as a teenager in 1988. Having lived in the US since, she has developed an aesthetic rooted in her heritage and nurtured by her experiences in the Big Apple.
She founded Kria in 2007. The inspiration for the original collection was a skeleton of an arctic tern, Kria in Icelandic, discovered on a black lava beach in the East of her native Iceland just before the birth of her second daughter.
It is a continuing study of the fish that has sustained Icelandic culture for centuries. The collection focuses on extracting details to imagine objects of ritualization, Methusalemsdóttir says.
Images Courtesy of Kría Jewelry by photographer Elisabet Davids 
Working with fish bones demands a particular process:First, the bones are cleaned and boiled, then spray-painted to close the pores for the casting process. Since bones are porous, the silicon can seep into them and ruin the shapes.
After the first round of castings, Methusalemsdóttir makes the final decisions as to how to wear the items and makes second rubber and silicon molds to begin casting in the desired metals.Finally, the pieces are polished and finished with beading and treating.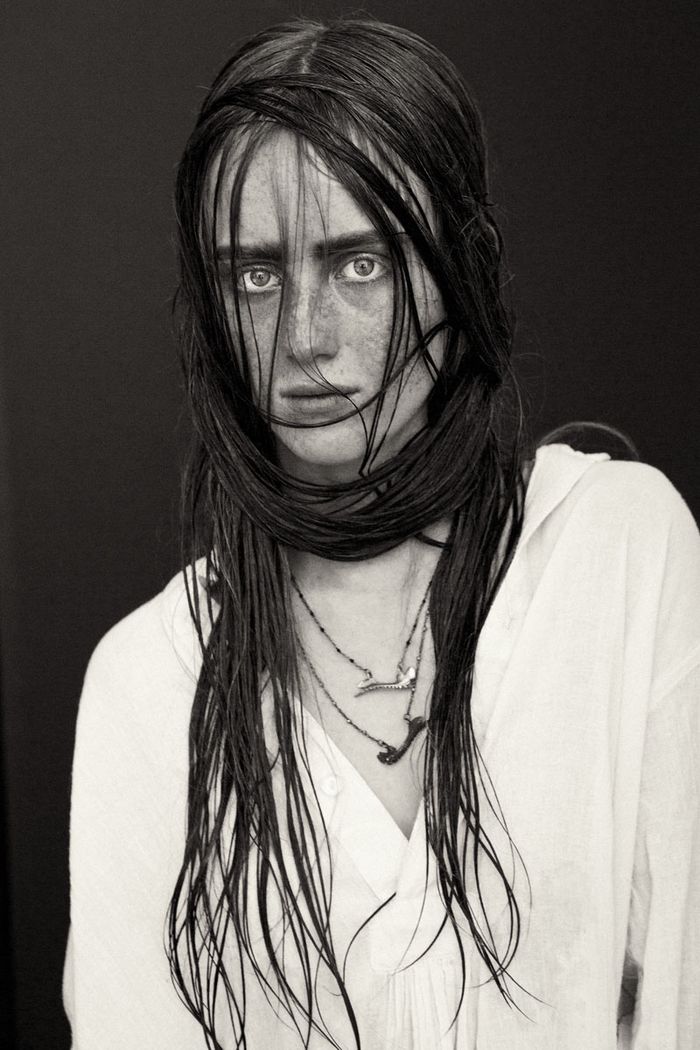 These majestic shots by photographer Elisabet Davids also seem to exist out of time.
In fact they reminded me of  Henry Van der Weyde (1838–1924) and his work of the explorer  Fridtjof Nansen (1897).
I can almost taste salt on my lips, feel the wind tearing through my hair and hear the wind keening in my ear just looking at them...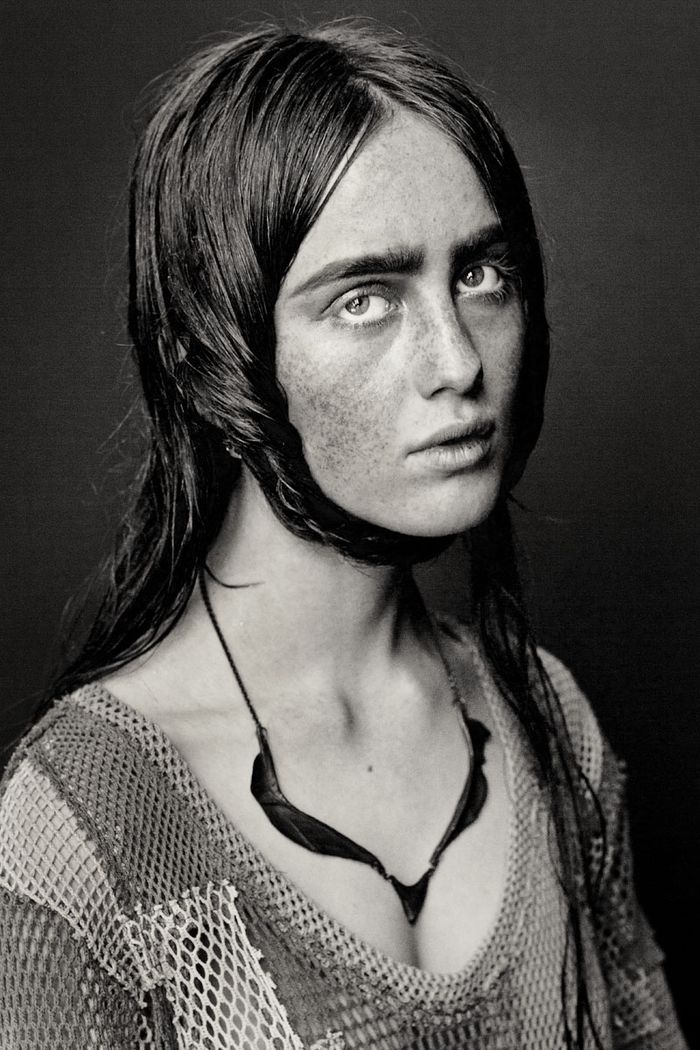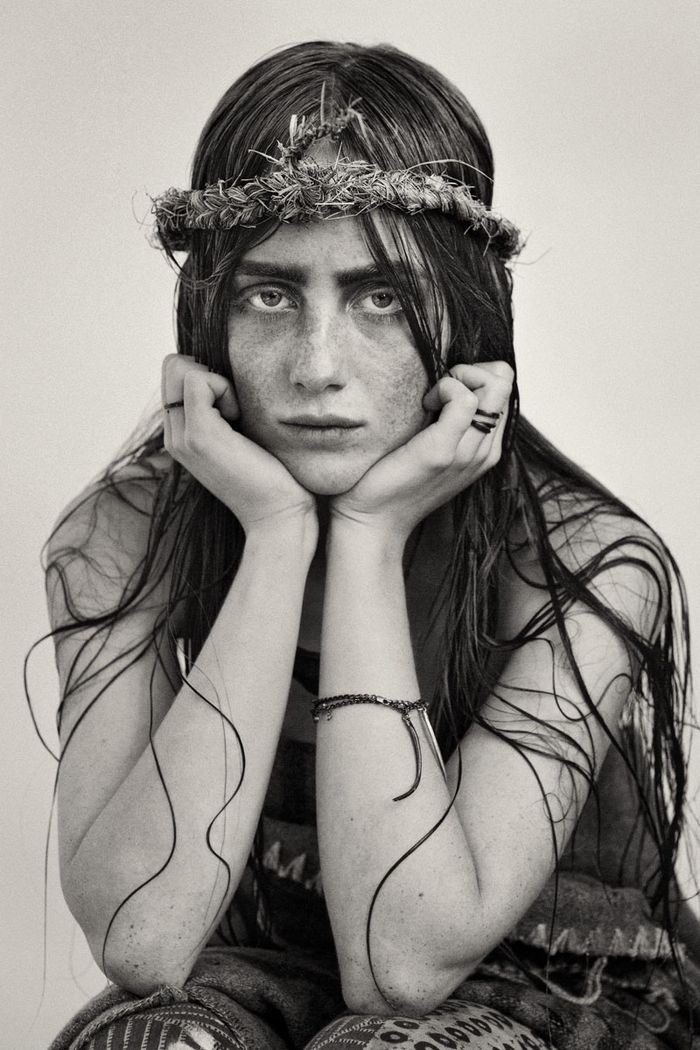 These pieces perfectly evoke endless skies, the depths of the oceans and timeless mystery.
How can you resist ritual, when it looks this good...
Queen Marie