If you happen to be unable to live without your Queens over the festive period, and let's be honest who could blame you, then why not take in our Pinterest boards?
You'll see a link to Queen Marie's there on the right hand side. I mentioned I have a little one too, well it lives here.
There's not too much on there at the moment, but I should hopefully be able to keep pinning over Xmas on my phone.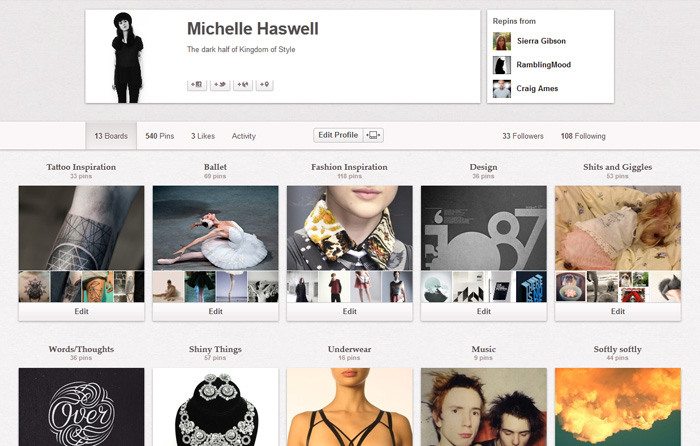 Queen Michelle