I'm not surprised Snow White is crying...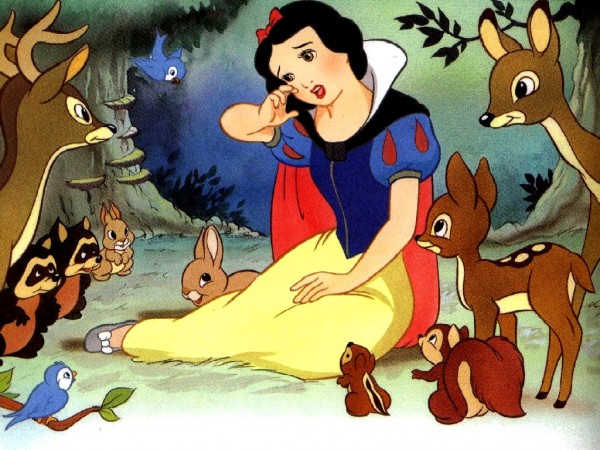 I was walking past the Disney store the other day, and there was a wall of dolls piled up.
Out of the corner of my eye, although I recognised the colourway, that would normally suggest Snow White, I knew something was different here. So I wandered over for a look.
I didn't actually know what I was looking at...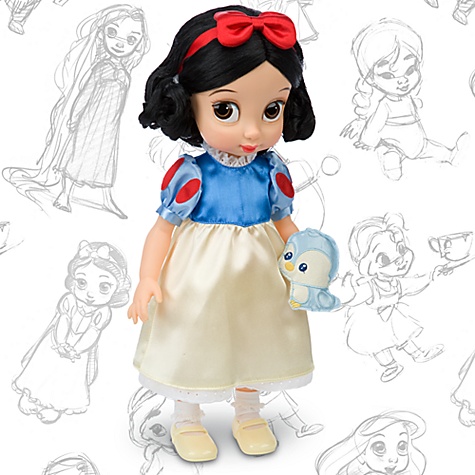 Apparently it is an Animators doll.
Which is basically a collection of dolls of Disney Princesess's that have been re-imagined as toddlers.
 Poor Little Pocahontas looks totally pissed off...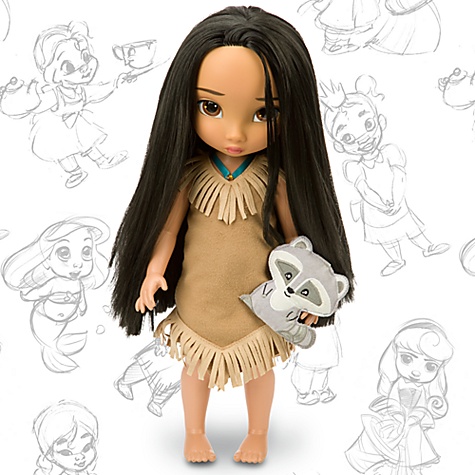 But this isn't the only Disney re-imagining going on right now!
10 couture houses including Valentino, Elie Saab, Versace and Oscar de la Renta have all re-imagined classic Disney Princess dresses for the Harrods' holiday windows - A Fairytale Christmas
The Disney-themed display, which will  remain in situ until the end of the Christmas period, features much-loved traditional characters like Rapunzel and, Cinderella alongside newer cartoon folk such as Mulan and Tiana from The Princess and the Frog.
Each of the 10 lavish window dressings was created by a different fashion designer ...
Aurora from Sleeping Beauty by Elie Saab         Snow White:  by Oscar de la Renta
And Poor Old Pocahontas?
She's even more pissed off now.
Guess who she got?
Rab Cavalli.
Bless...

Queen Marie
x