Did you know there is an international bicycle pump shortage?
No. Neither did I.
After months of blowing hot air about it, I  finally bought  myself a bike (pictures and full details to follow this week)
It arrived yesterday in a box. In a real big box, in lots of bits with flat tyres. Arghhhhhh.
I stupidly thought it would arrive 'ride ready' 
But no! so last night I tried to buy a biycle pump. Could I find one. Could I hell.
They were sold out in Argos, Halfords and Sainsburys. The only one I could still find  was £39 and I'm dammed if I'm paying £39 for a sodding bicycle pump.
If I was more practical and far sighted, I would have ordered one when I bought the bike. But that would have been too simple, so my ride to freedom and fun is delayed until I can find a freakin' pump.
Talking of practical and fun, the only people I know, who can combine them both are those clever cookies over at Urban Outfiiters.
I was looking at their Christmas gift selection earlier this week and of course, its packed full of quirky, cool, kitchy, fun, and sweet things, quite a few of which I've posted about before. Great minds think alike...
 Joseph Joseph Citrus Mix Tape Chopping Board  Urban Exclusive  £14.00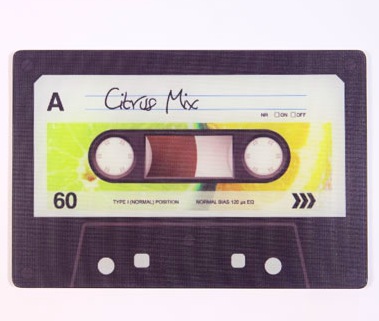 Retro TV Mirror  £18.00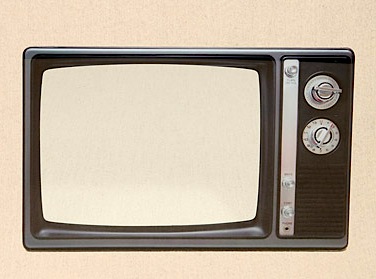 Paddy Fox Cushion  £26.00
I know he is super cute but remember not to look Paddy in the eye...
Queen Marie