It seems Queen Michelle are sharing a brain today, showing you lovely shiny things.
But today it's very special shiny things.
The first time I came across a Kattri ring, my mouth actually fell open. I've honestly never seen gemstones like this. The oblique cuts,  the asymetric lines and planes mean your eye is constatly moving, settling only for a split second before moving on to appreciate how it looks from another angle.
As you can see, they are anything but boring!
At Kattri, they play with form questing to create richness and beuty by combining simple lines and pure shapes. They understand the environmental and social challenges of mining and strive to use ethically sourced and mined metals and gemstopnes.They use the newest technology available to push the boundries of traditional jewellery manufacturing to create daring designs and gemstone cuts.
They work with many of my favourite stones and while I would struggle to choose a favourite, I think I would settle on the rutilated quartz. I remember , when I was much younger, I heard it described as the stone that had captured angels hair within it. Since then, it has always has that enchanted magical look to me!!!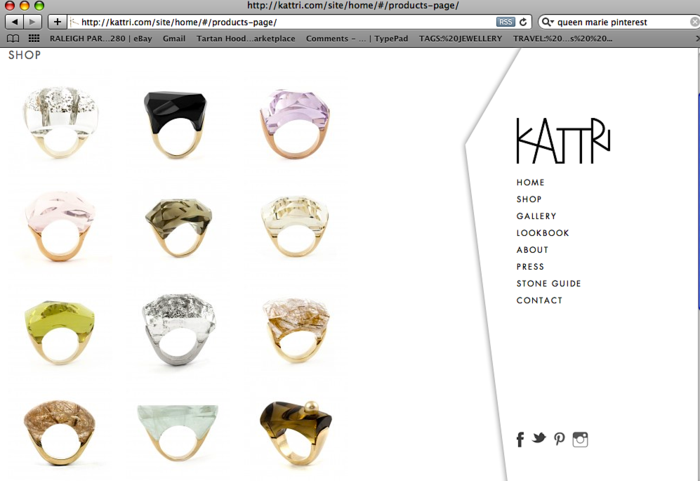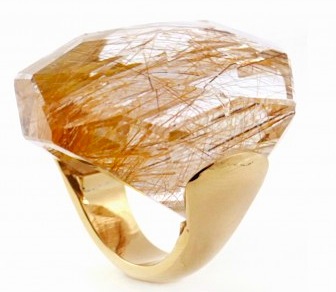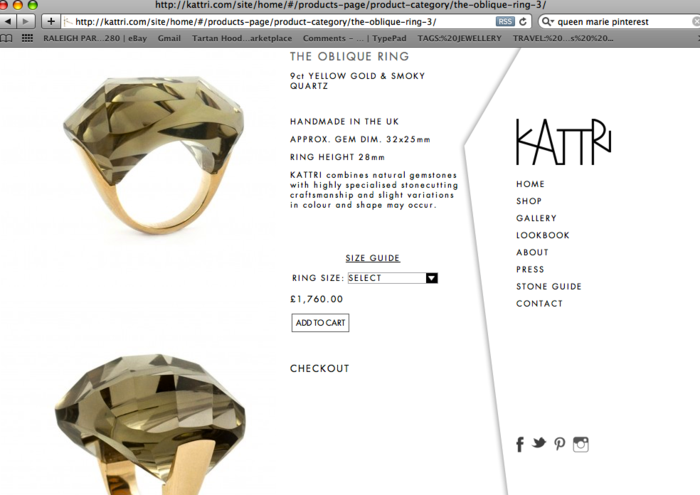 These rings are investment pieces or a gift from a generous loved one, or maybe even a gift from Santa if you have behaving yourself all year...
Queen Marie