Accessories designer and model, Danielle Foster, sent me her latest lookbook, containing her SS13 bag collection, to peruse.
Since actually getting to experience Danielle's creations first hand, she has fast become one of my favourite bag labels and I pretty much carry mine every day now. She has merged beautifully the need for functionality, with practical sized and shaped totes in particular, with form. This season, she carries on this aesthetic and continues with her line of structurally crisp bags.
This time however, whilst the shapes remain steadfastly clean, she has softened things a little with the introduction of a Hermes-esque orange. The pop of colour is warmer than last seasons metallics, and absolutely works to compliment the shapes of the bags. We also see the playful addition of fur elements for evening clutches and a shoulder bag.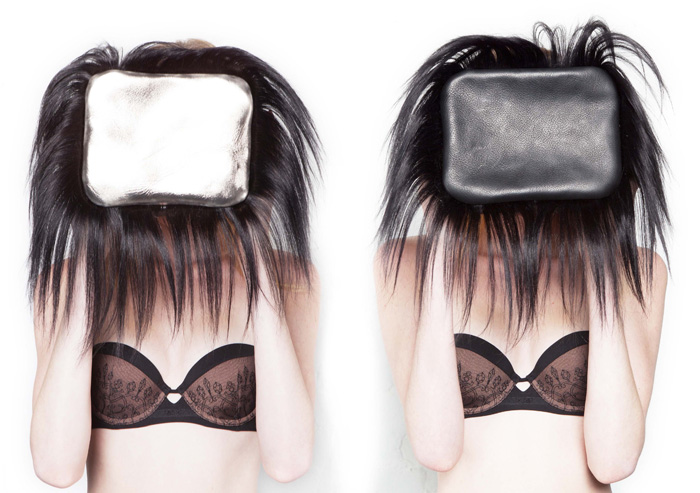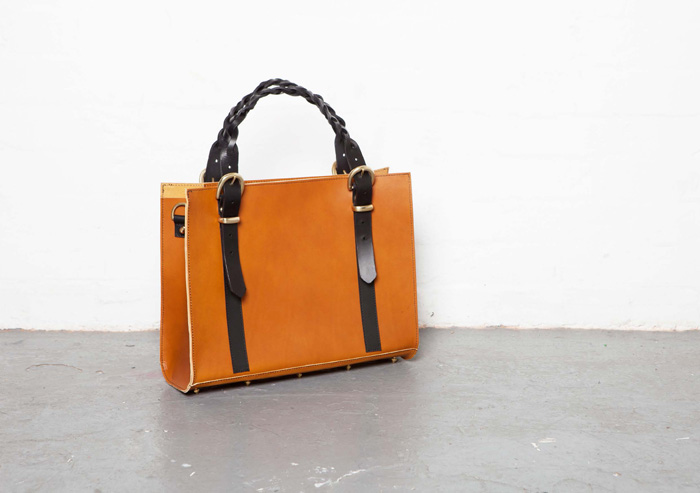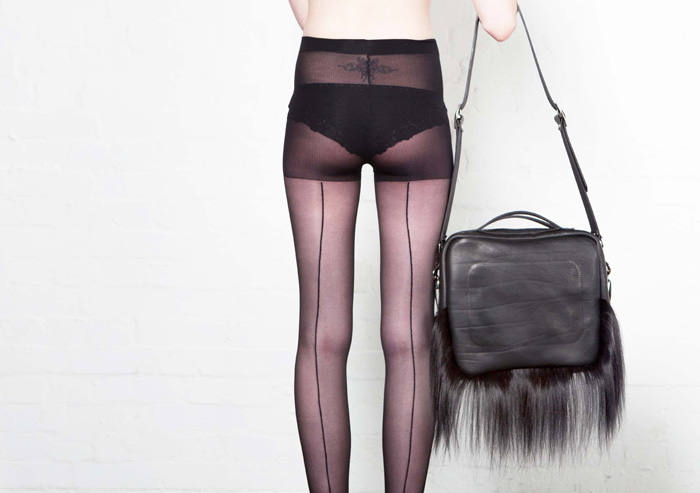 For me however, her backpack and satchel are the standout pieces in the collection. The backpack is such a strong statement but so practical and definitely the highlight of the collection.
This is, for me, Danielle's strongest collection to date as we see her grow more confident in not only her vision for her label, but also how that vision can evolve into something even better with each season.
Queen Michelle