For the last year, Balenciaga Paris and Bottega Veneta have been my favourite smells. 
I've been loving them so much, that I can't even bear to throw away my empty bottles...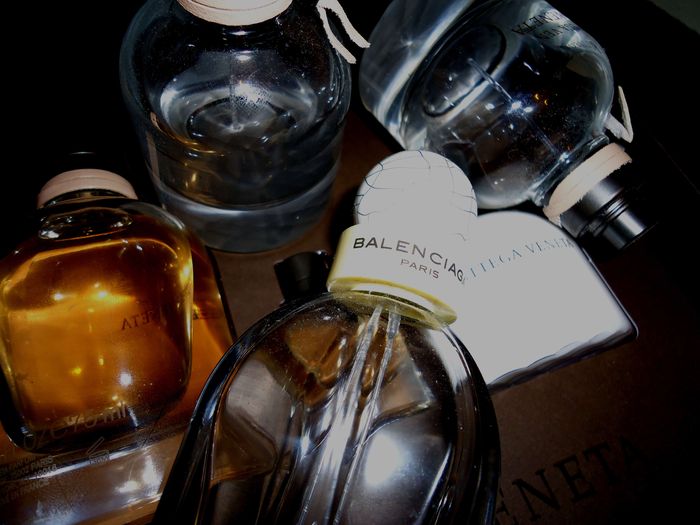 So I was happy to hear that Balenciaga were launching a new fragrance (surprisingly only their second one ever) to be called Florabotanica which is to include notes of vetiver, amber, caladiu,-leaf rose, carnation and mint!
Yum yum yum!
Then I found out, that the 'Brand Ambassador' for Florabotanica is Kristen Stewart!
 Nicolas Ghesquiere only ever pictured Kristen for the part saying, "I thought Kristen would be the perfect beauty and the perfect personality to represent the fragance."
As part of her endorsement of the product, she will be answering questions to internet users in a 30-minute live interview this Friday, October 19 at 6:00am EDT.
The interview will be moderated by French fashion editor Virginie Mouzat, and will be filmed in LA, broadcasted live on the Balenciaga Fragrance website  as well as on the Facebook page www.facebook.com/Balenciaga.
 But you know what they say - one mans meat is another mans poison.
Her surly face and demeanour are enough, to stop me even wanting to try the fragrance out...
Brand Ambassador or Brand Assassin?
You decide...
Queen Marie
x