The more eagle eyed among you,  may have noticed that the MMM for H&M lookbook which was included in Mondays post about the upcoming collection, suddenly disappeared.
When I was putting the post together, as well the press images, I added some more I had found while internetting. But I later removed them at the request of the lovely Claire from H&M, who explained that some of them were embargoed but had somehow leaked onto the web.
We managed to take ours down, but for H&M the leak became an unstoppable flood.
But happily, they have gone with the flow and  yesterday  Claire sent me over these lovely high res images that lets us have really good look (and drool )at the some of the collection...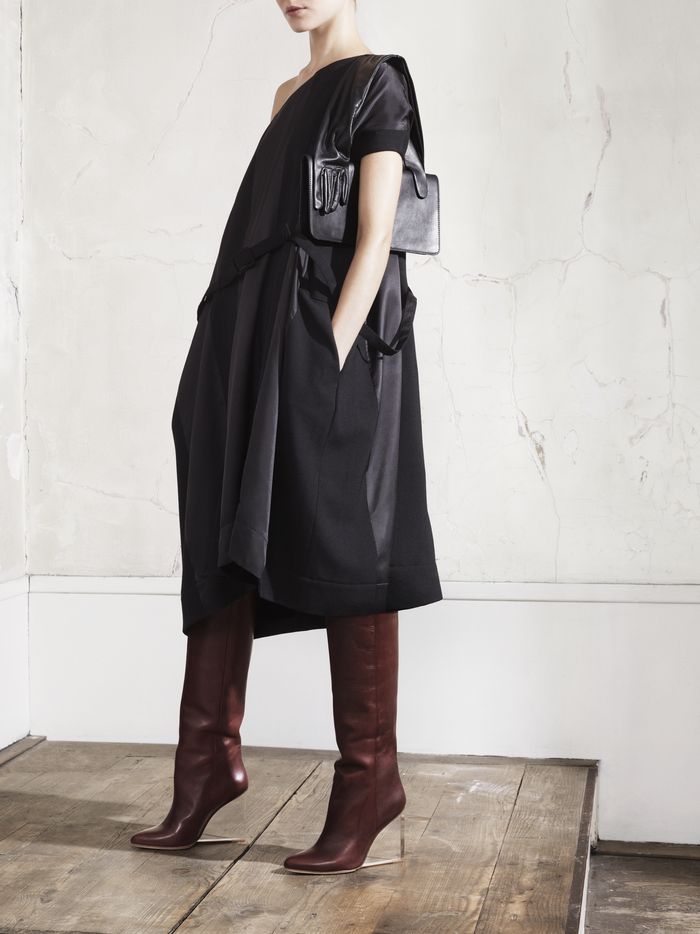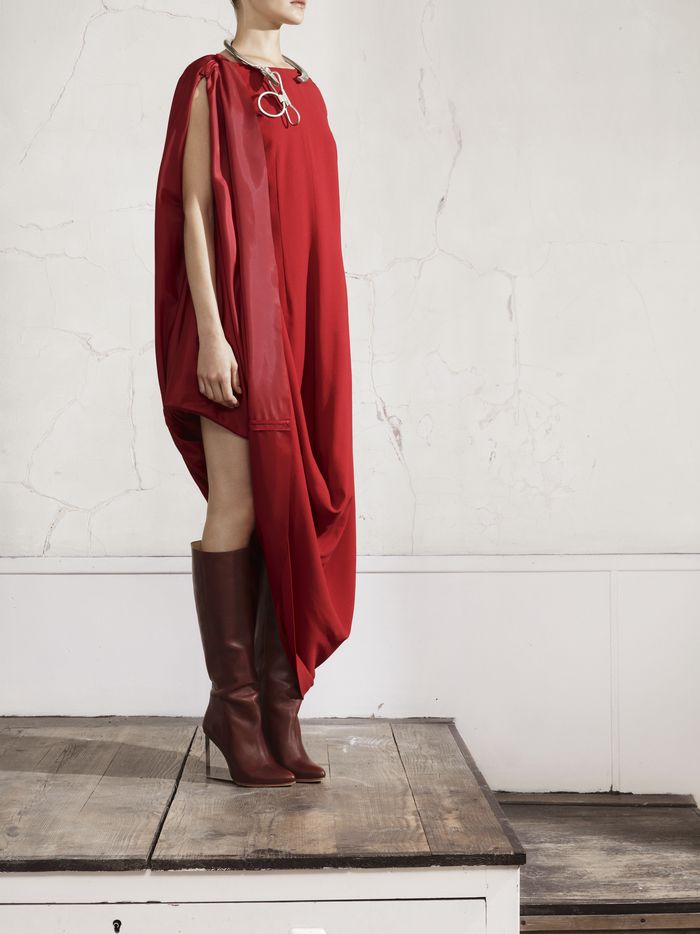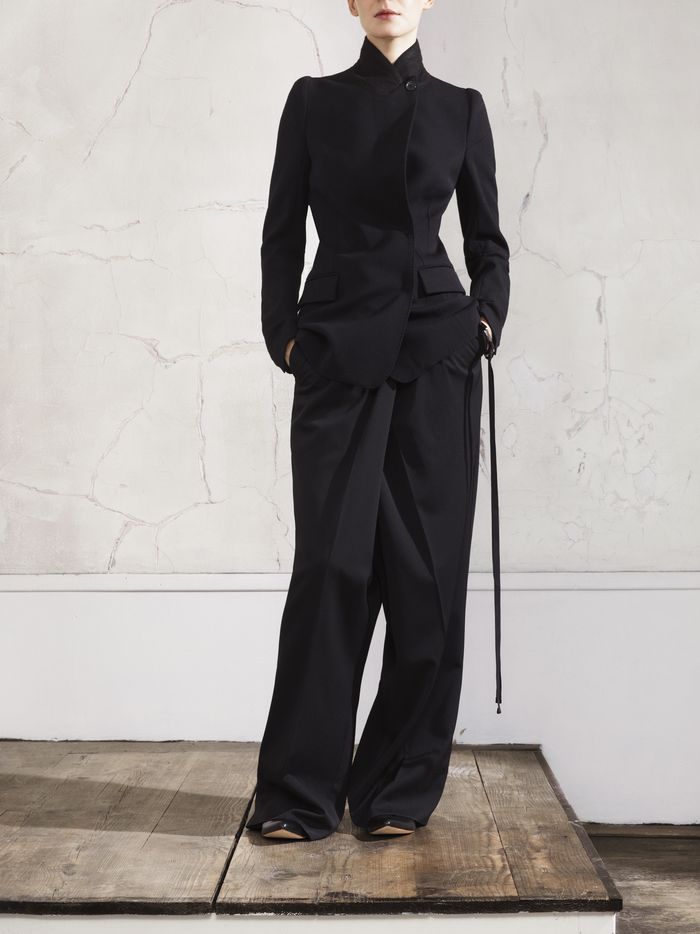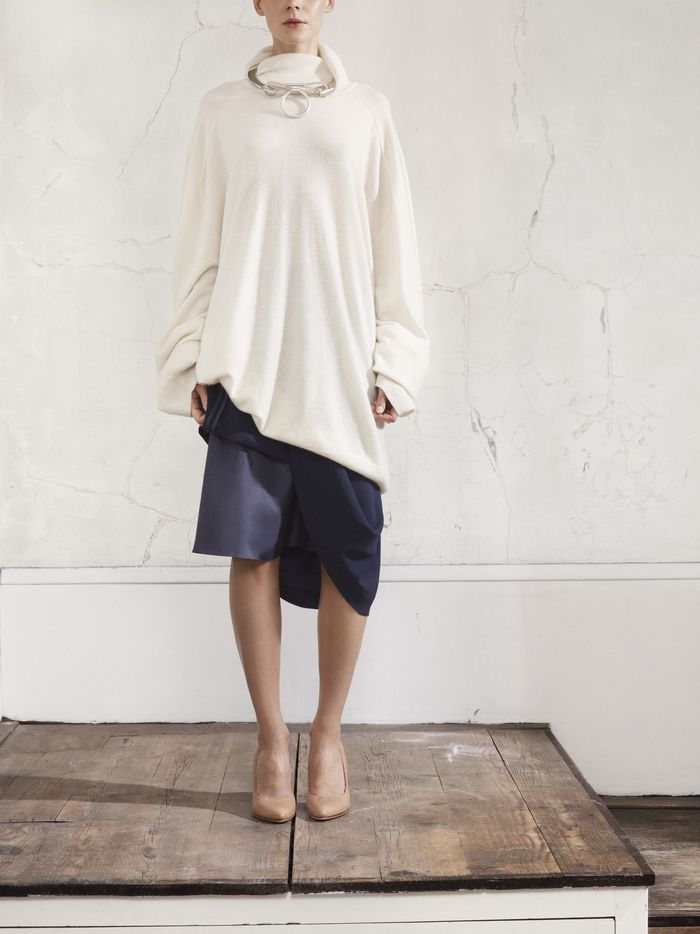 After gazing longingly at them, my eyes became more and more foucused on the accessories.
As always, God and delight is in the details.
These neckpieces are a delight and as for that black glove evening bag.
*sigh*
I'm not sure which, if any of these, will be for sale but I shall be sure to let you know as soon as I hear more.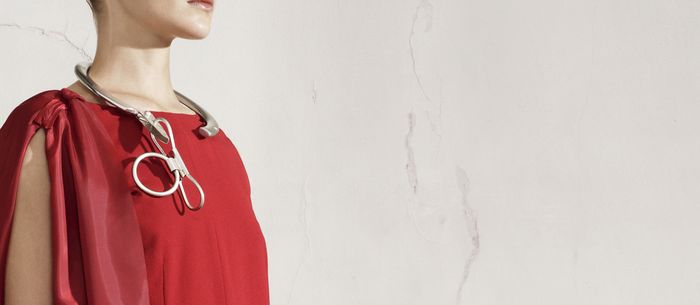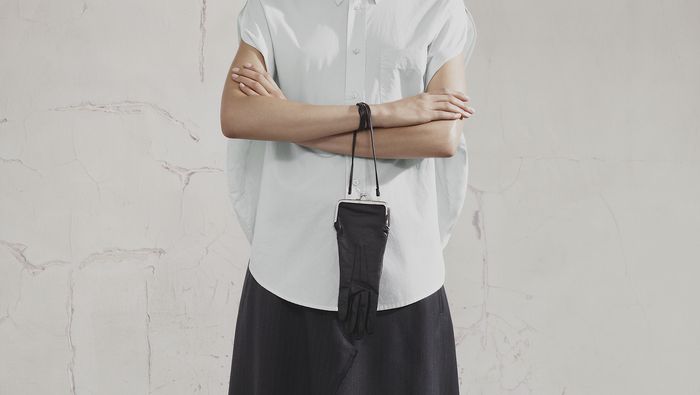 The more I look at the black dress in the top picture, the more inclined I am, to buy a two man tent and persuade Queen Michelle to look out the sleeping bags in readiness for a camping trip outside H&M on the night of the 14th.
What say you Queenie?
Queen Marie
x