5Preview have really kindly given us one of their grey half coats from the new collection, which I featured earlier in the week, to giveaway in a little competition for KoS readers.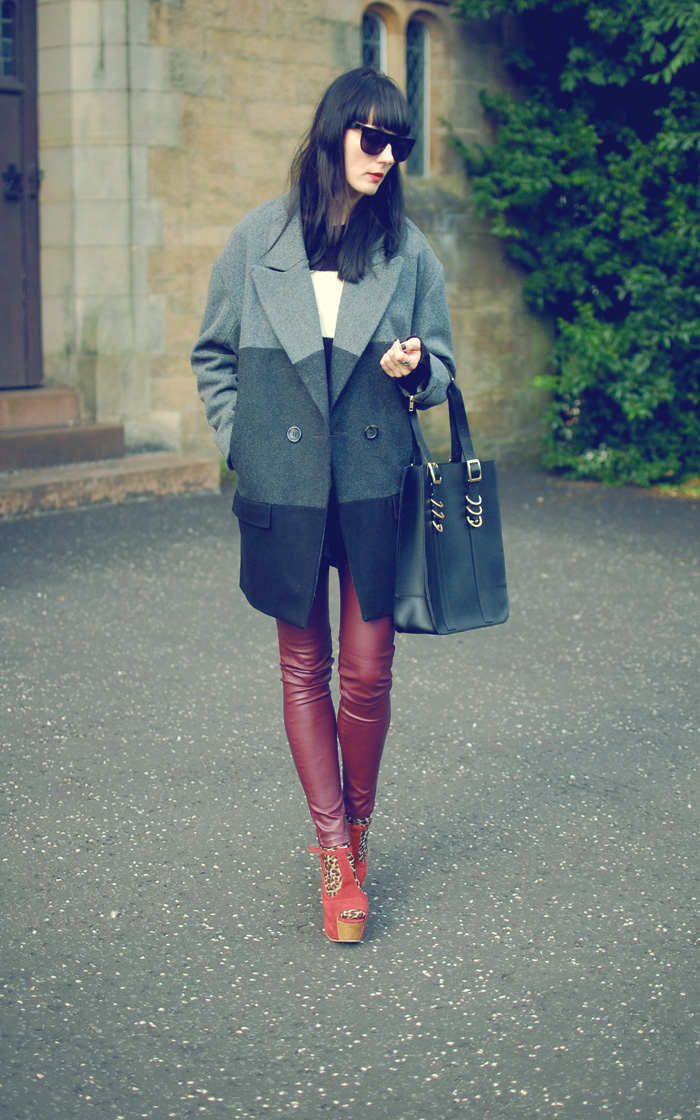 The competition runs until midnight GMT on Monday. To win, tell us in one sentence, why you want this coat. Easy!
Leave your answers on the 5Preview blog post, not here though, as they collating all the answers and I will be chosing the winning one on Tuesday.
Good luck everyone!
Queen Michelle
COMPETITION IS NOW CLOSED - PLEASE CHECK 5PREVIEW BLOG FOR THE WINNER