At the weekend I discovered LEIF.
It was love at first site.
It is charming, quirky and filled with exactly the kind of things, that I would choose, if I were ever to have a little store.
LEIF was founded in early 2011 by Stacy Anne Longenecker and is based out of Brooklyn, New York. 
Stacy says - ''I've come to notice that the smallest thing can inspire and enrich your daily life, whether it be a crisp new set of thank you notes, a beautiful mug for coffee or tea, stocking your bathroom with scented soap in a pretty glass bottle, or a colorful vase on display in a most frequented room"
She has packed Leif full of just such treasures.
I actually squeaked out loud when I saw these glitter teaspoons,cake slices and knives.
  Metallic glitter is suspended inside six acrylic teaspoons, a sophisticated sparkle that's perfect for special occasions and everything in between.
 GLITTER TEASPOON SET  $38.00 Set of 6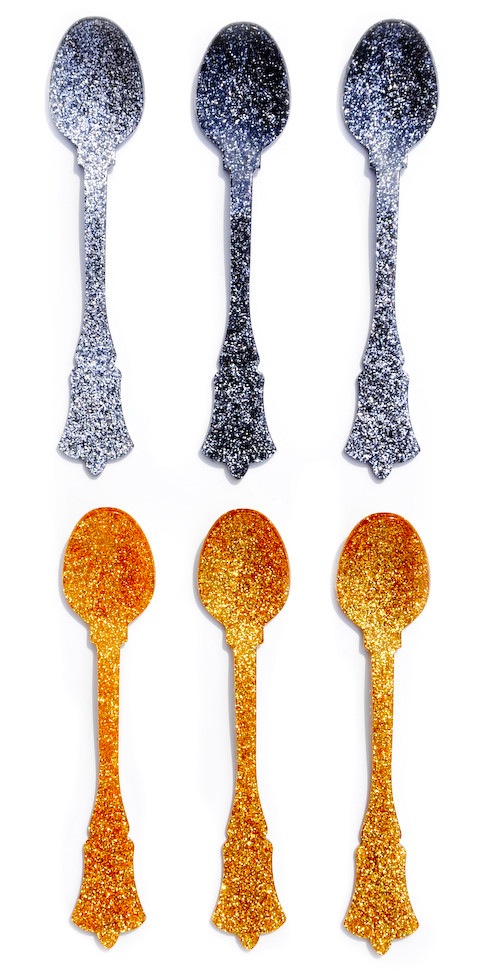 GLITTER TART SERVER  $22.00 
Just when I thought I couldn't see anything more precious, I came across the range of Agate platters and trivets. I love Agate it is my favourite semi precious stone.
I can't choose a favourite here, I love them all equally!
AGATE TRIVET   $20.00         AGATE PLATTER   $48.00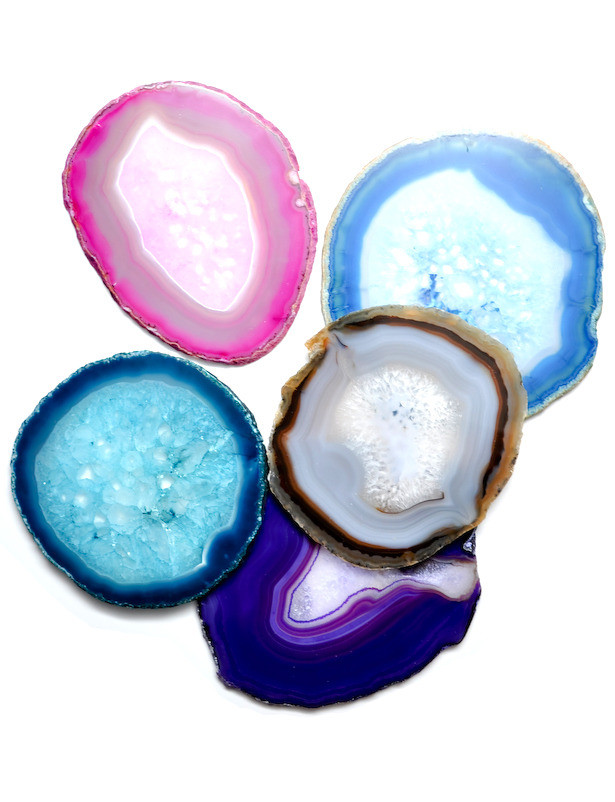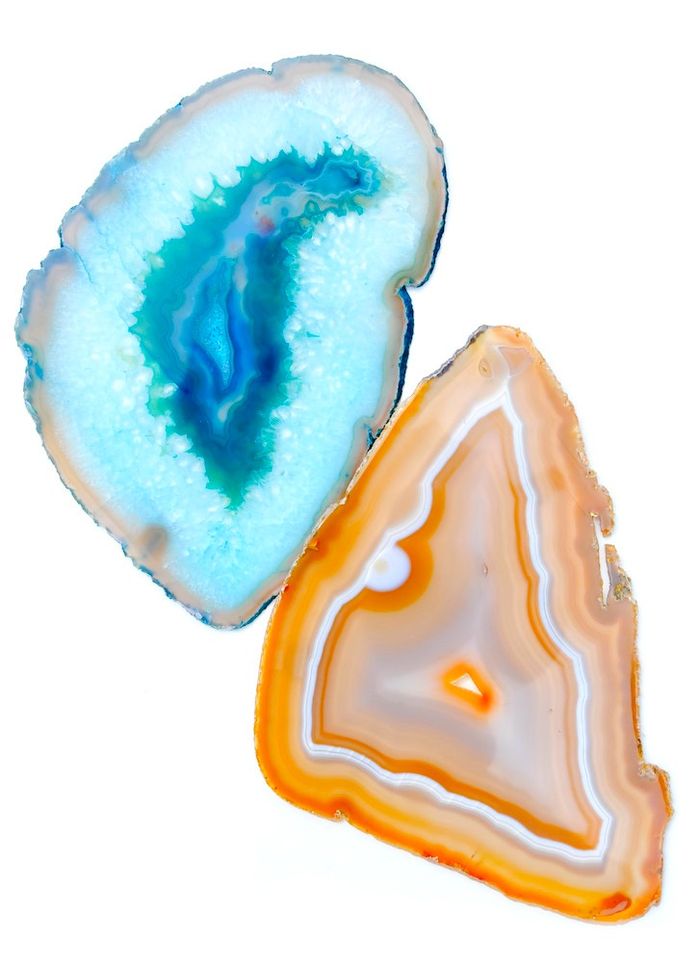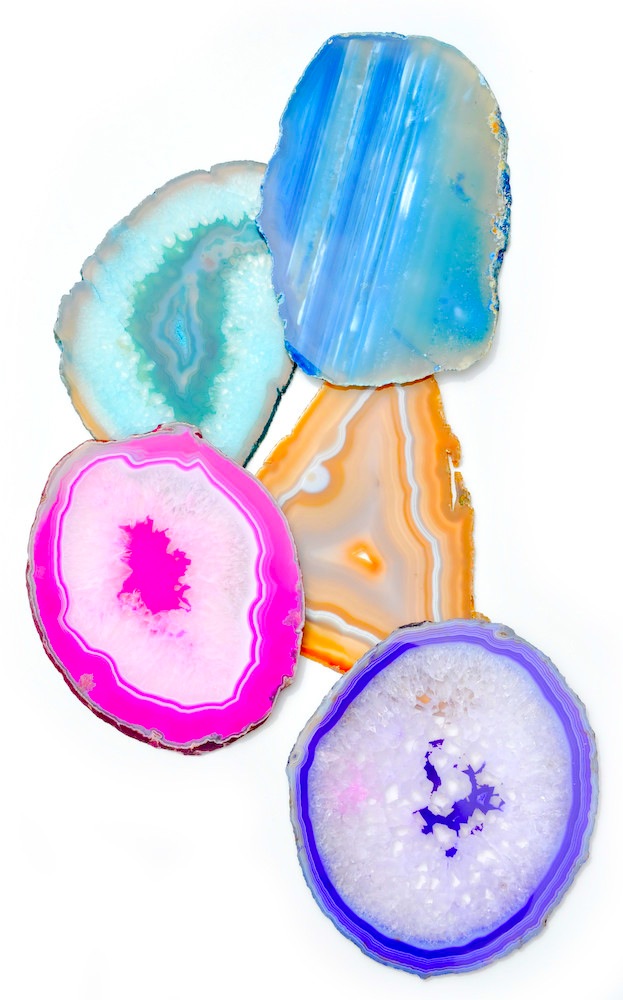 Pop over there today and put a little leif in your life...
Queen Marie
x