I really do feel a strong affinity with quartz. I love how it looks, how it feels, the colours. Of all the crystals it is, by far, my favourite. I could collect quartz all day long and have it turned it into all manner of jewels.
It's little surprise that I commissioned Dorothy Cheng to create another ring for me from my beloved crystal of choice. I briefly showed you this recently, but I have the actual ring in my possession now.
As always, it's up to Dorothy's impeccible standards of finishing, and her design is really unique with the two bands crossing over the front of the crystal.
When I was getting this ring made, I sent Dorothy a picture of a ring which had elements of design I loved to inspire her, but I stupidly didn't specify that I wanted the crystal to sit lengthways on my finger, the same as the ring on the photo, so this crystal sits widthways. In my head I wanted to wear both of Dorothy Cheng pieces at the same time. So I am going have another one made with the crystal the right way round and when I do this, I have the quartz ring of my dreams.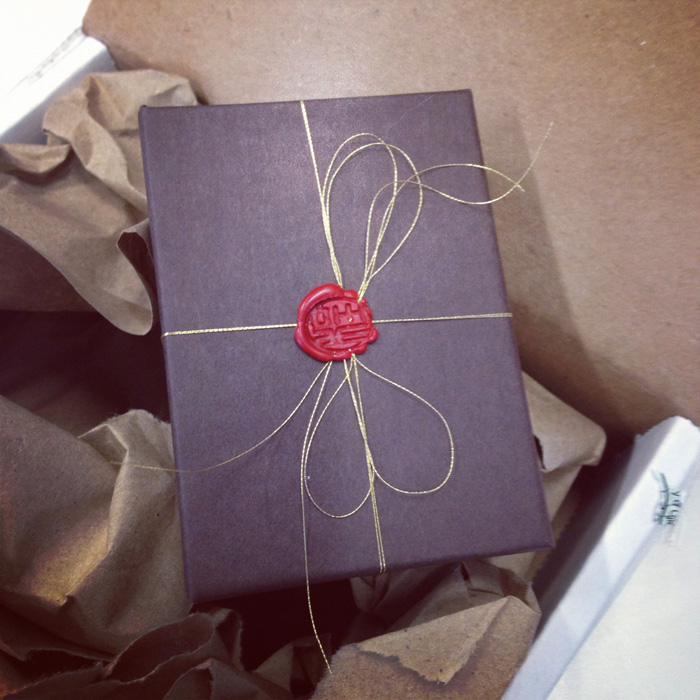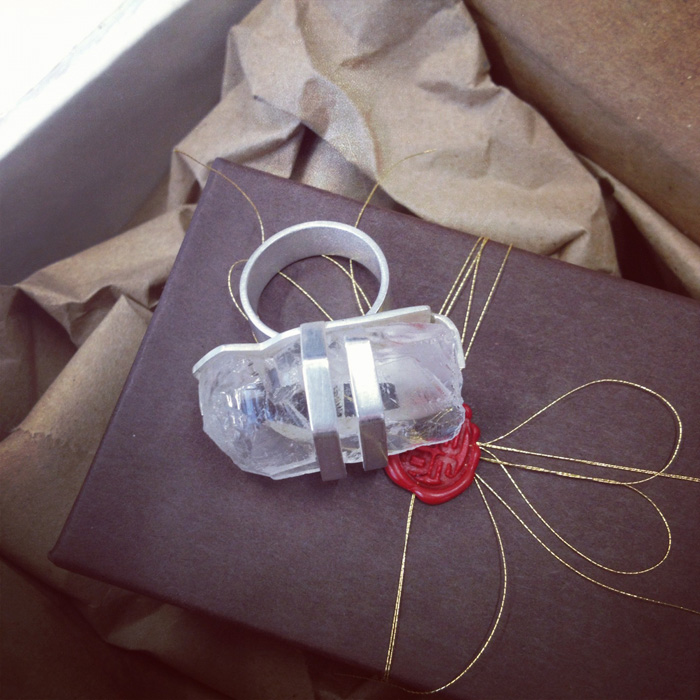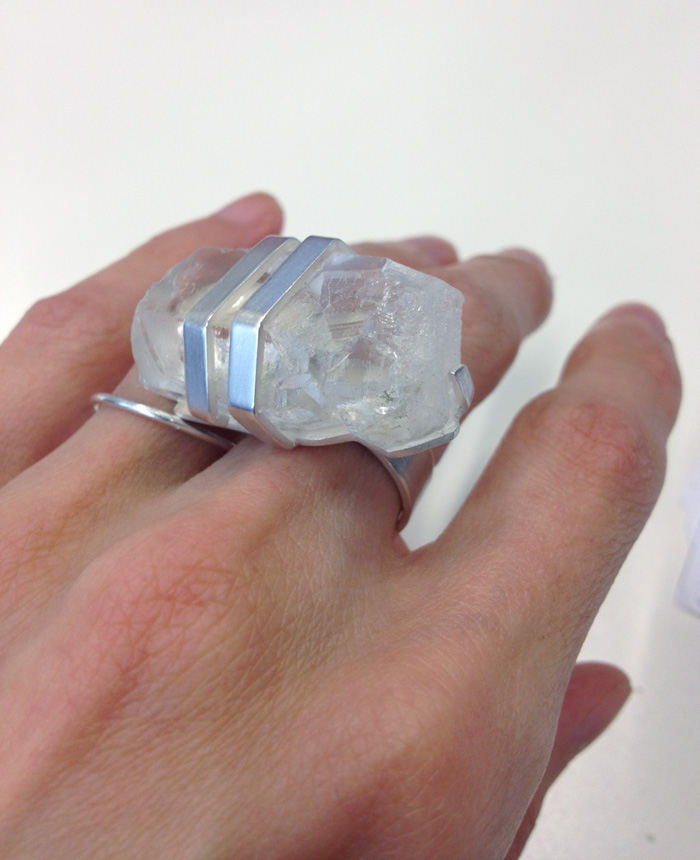 Queen Michelle