So Prometheus!
Oh how much was I looking forward to this. 
Complete with our 3D glasses, ACGD and I sat on the edge of our premium seats ready to be scared out of wits.
But truth to tell that is not exactly what happened...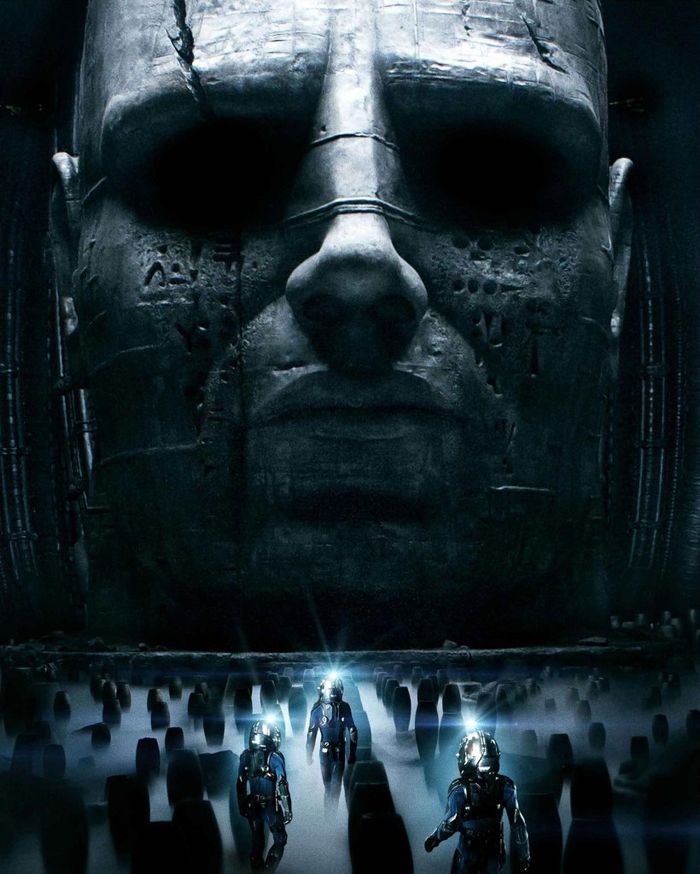 Set in the late 21st century, the story centers on the crew of the spaceship Prometheus as they follow a star map discovered among the remnants of several ancient Earth cultures. Led to a distant world and an advanced civilization, the crew seeks the origins of humanity, but instead discovers a threat that could cause the extinction of the human race.
According to director Ridley Scott it precedes the story of Alien but is not directly connected to that franchise. According to Scott, though the film shares "strands of Alien's DNA, so to speak", and takes place in the same universe, Prometheus explores its own mythology and ideas.
Iwas prepeared for that, I was even prepared for the influence of the Von Danikens, Chariot of the Gods.
But...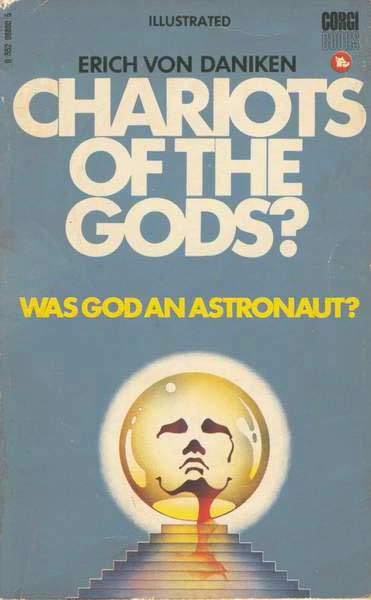 But I was ready to be scared.
I wanted to be scared. 
What I wasn't expecting to do was laugh!
Who knew an Android could be sarky,sarcastic, envious and even vain.
For me, the highlight of the film was Fassbinder as the android David. The brief scene where David, (who models himself on Peter OToole's Lawrence of Arabia) touches up his roots, is total cinema gold.
I think there is a film to be had just about him alone..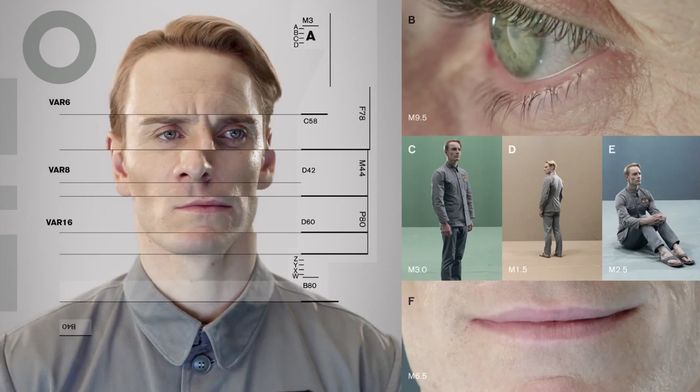 It also owes more than a passing nod to one of my other favourite Sci Fi films - Brian De Palma's, Mission to Mars made away back in 2000.
 I could watch this film every week and not just to laugh at Gary Sinise's eye liner...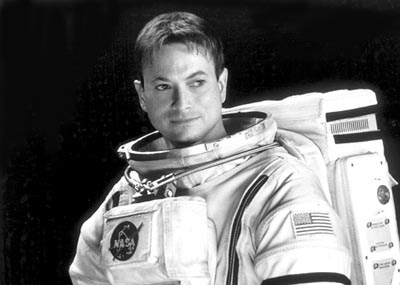 But most amusing of all, was that for the next few days, I kept thinking, that the outfit Theron wore, made me think of something else, but I just couldn't put my finger on it.  Then one night in the kitchen, I found myself siging Rhythm Nation.
Tee Hee, my subconcious had answered it for me...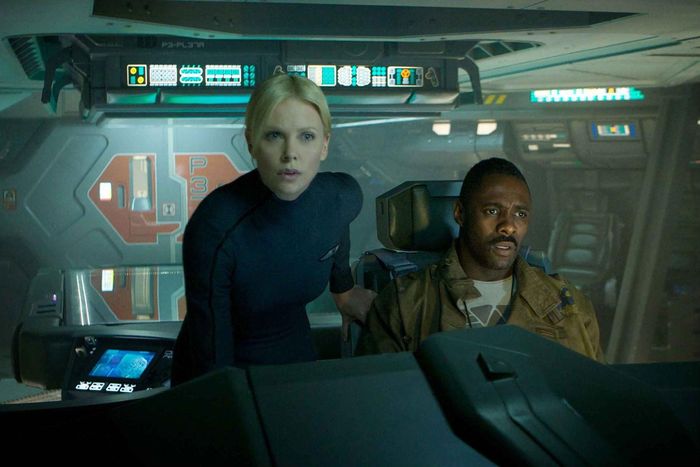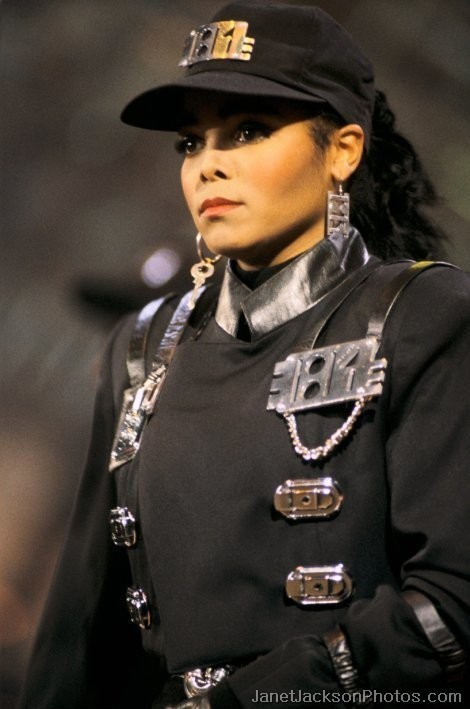 In conclusion, thinking about it, what made the original Alien, so effective, was the feeling of almost overwhelming claustrophobia. The feeling of being trapped in such a confined space with such horror lurking out there in the darkness.
Promethus is a much bigger film. Sprawling landscapes of earliest earth and distant galaxies, huge underground caverns and ships, all of which are wonderful to behold but which create a totally different feeling.
So long story short, should you go and see Prometheus?
Hell yeah you should...
Queen Marie
x
 EDIT - Can't believe I forgot to tell you about the best thing of all. The amazing Weyland Industry website they put together to support the movie.
It's actually almost more fun than the film itself...