If you've ever tried to contact me, you'll know that the Kingdom is where emails come to die. I'm a very organised person, but more often than not I just don't have time to sift through the hundreds of "blah blah was spotted wearing blah blah blah dress" which I seem to get every single day. The good emails can get caught up in the furious spam filtering I do, where pretty much everything gets binned in a fit of mouse rage (no, not angry mice).
Sometimes, I 'll have a name floating about my head which I'm sure is because they may or may not have emailed me, and I may or may not have replied. One such name was Jenny Loof.
I remembered the name because I'm sure she was based in Glasgow, but alas I'd obviously forgotten somewhere along the line. Eventually I found the email and revisted this Swedish designer.
Whilst it's not actually my cup of tea, there was something so whimsical and charming about her work I felt I had to share it.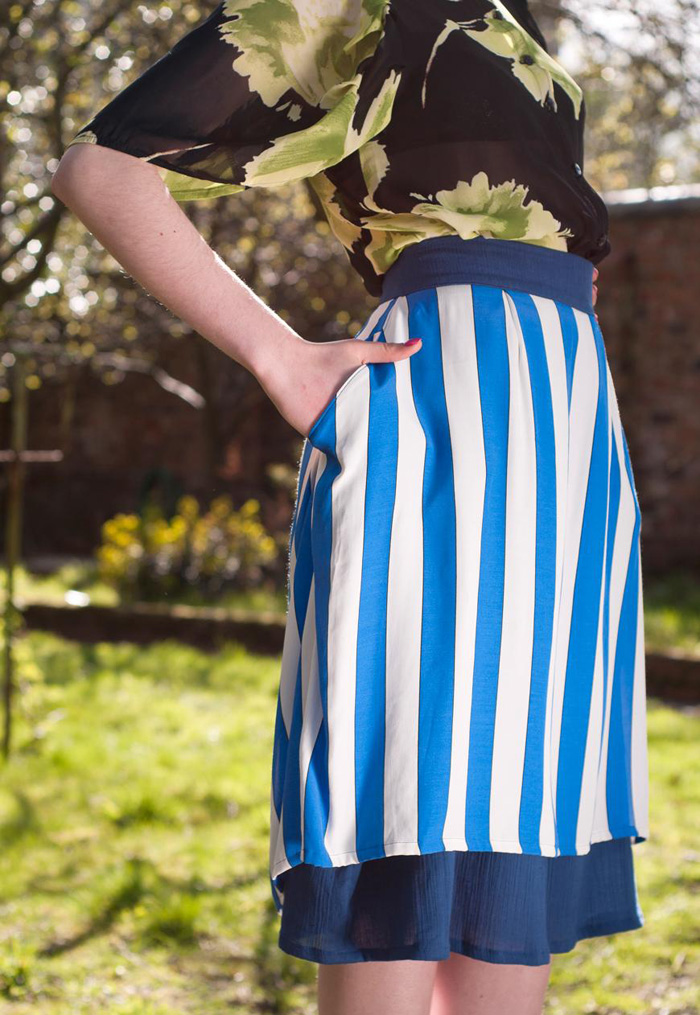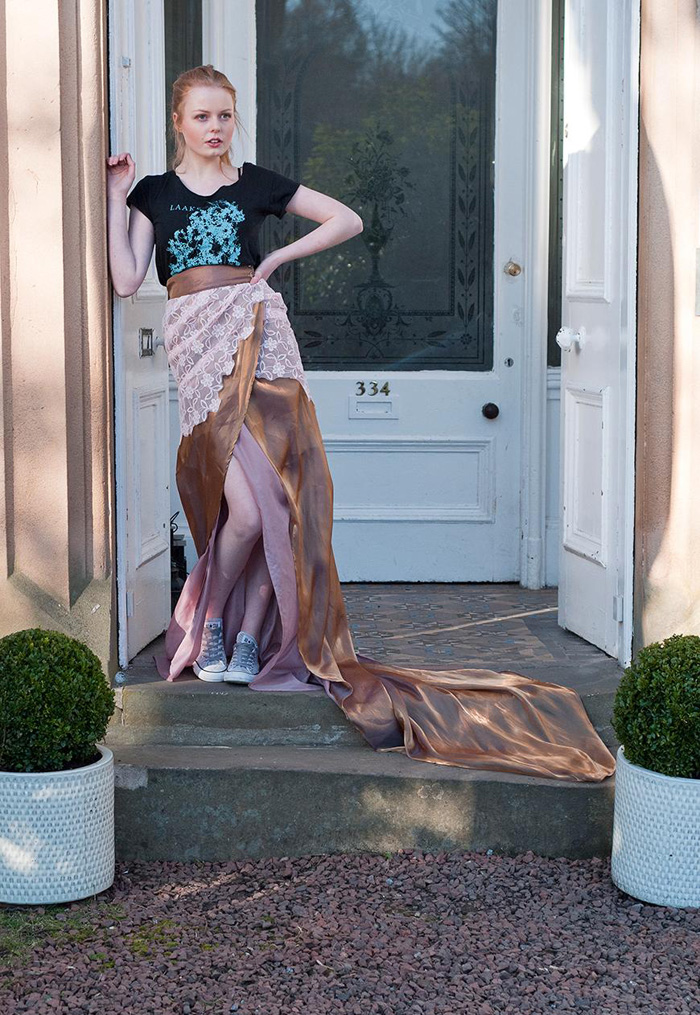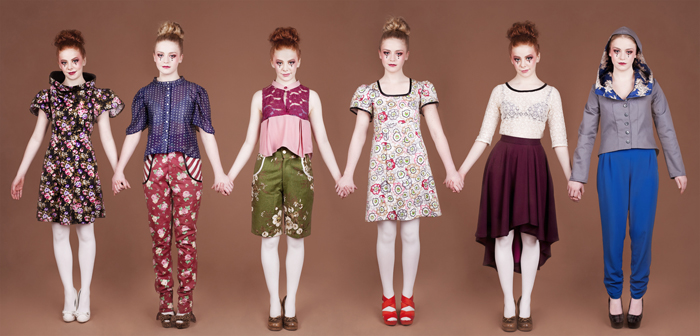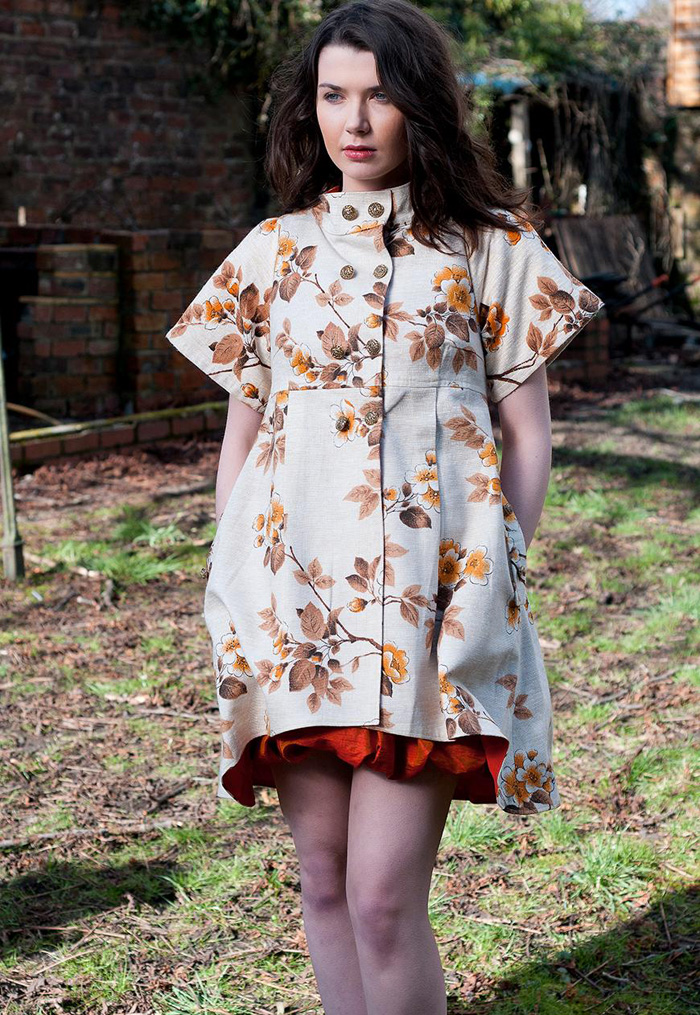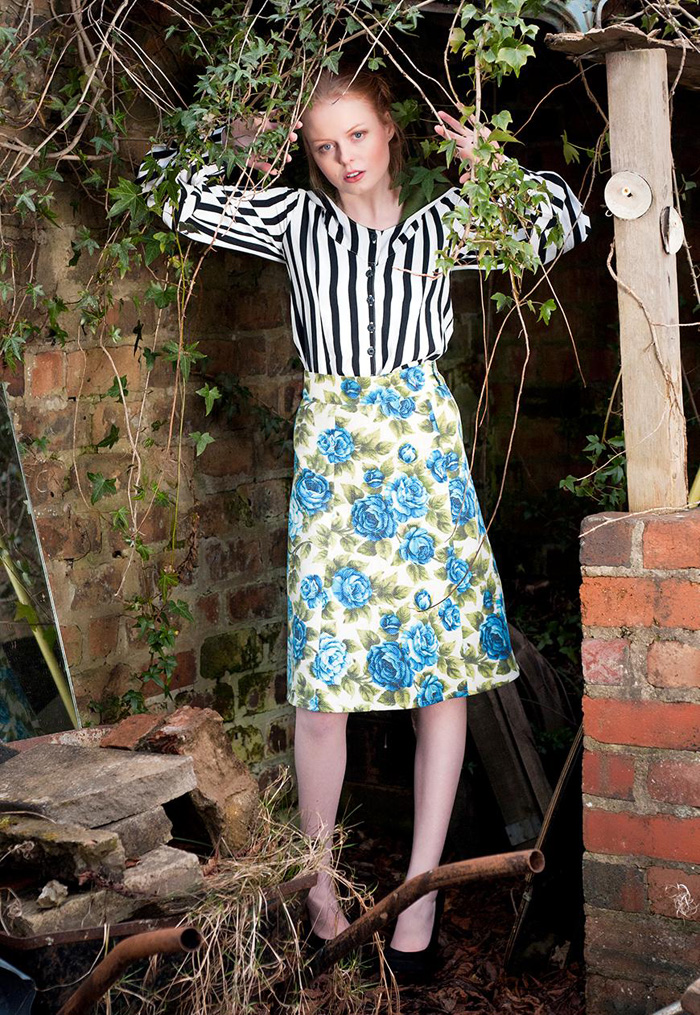 Born in Sweden but based in Scotland, she started Jennie Lööf Clothes 2 years ago where she specialises in making one-off pieces made from vintage fabrics. Her designs have been showcased all around the world. Jennie now sells her one-off pieces in her online Asosmarketplace boutique to the world.

Jennie grew up surrounded by sewing, her Mum and both her Grandmas being fantastic seamstresses meant that she learned this skill from a very young age and she has taken this with her throughout her life.

Twenty three years behind a sewing machine, nine of these for professional theatre and performances and two for her own company promises you the highest quality and the most interesting designs.

Her designs are so sweet and feminine, you can't but help love them!
Queen Michelle