Sometimes the sound of silence can be the loudest sound in the world.
It can also be the most annoying!
Most annoying, when you have sent email after email and all  you hear back is silence.
Deafening silence
Oh Muji!!!!! you are making me mad.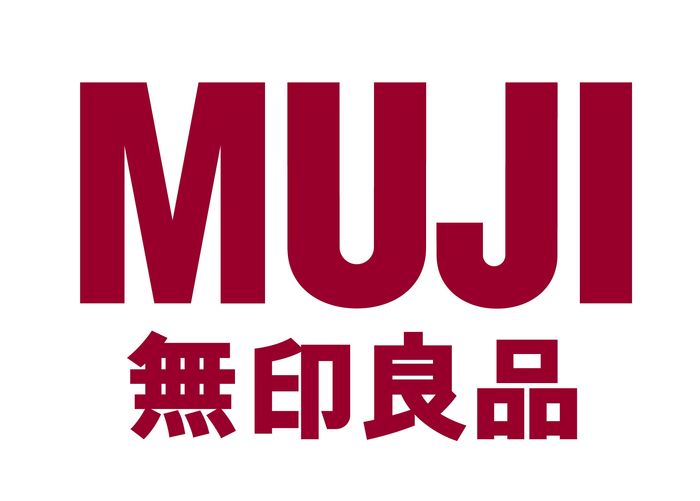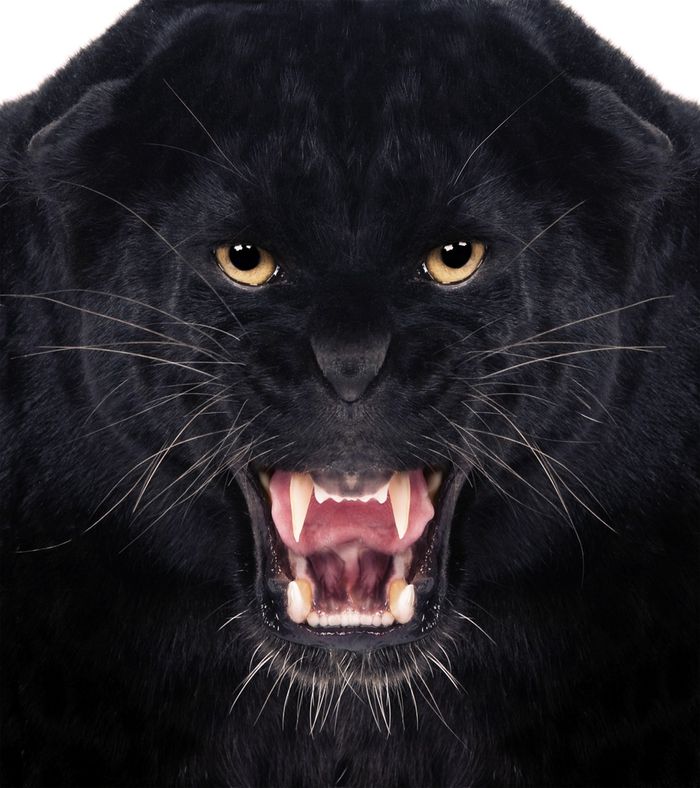 (ok maybe not quite this mad, but I'm getting there...)
It's bad enough that you sent me the wrong item (even though the packing order and receipt are correct) but now 2 days have passed and not a peep from you.
 God Forbid, that you should have a phone number where I could talk to an actual human being. Oh no just an email adress.
I don't mind when at least I get back an automated response that says thank you for your email, we are dealing with it and will get back to you. But to hear nothing, in this automated age is quite frankly unacceptable.
Online customer service is every bit as vital as a bricks and mortar experience. You neglet it at your commercial peril.
I know you pride yourself on your minimal approach but this is truly taking the piss
Sort it out please. I'm getting madder by the hour....
Queen Marie