I was so thrilled when I received a box containing new season Marketa bags last week. I have good chat with designer Marketa Psenickova on Twitter and she was keen to send me a bag to match my turquoise hair, which she did.
I literally carry a Marketa clutch every single day, usually inside another bag. They have basically become an integral part of my bag armoury.
This time, Marketa sent me the aforementioned turquoise bag, which is amazing. So bright and bold and livens up my outfits no end, but she also enclosed a little bright pink pouch and a gorgeous muted gold clutch too. The pink pouch went straight into my bag with phone, lipbalm and other essentials safely tucked away inside. The turquoise bag would fit an iPad easily, with room to spare.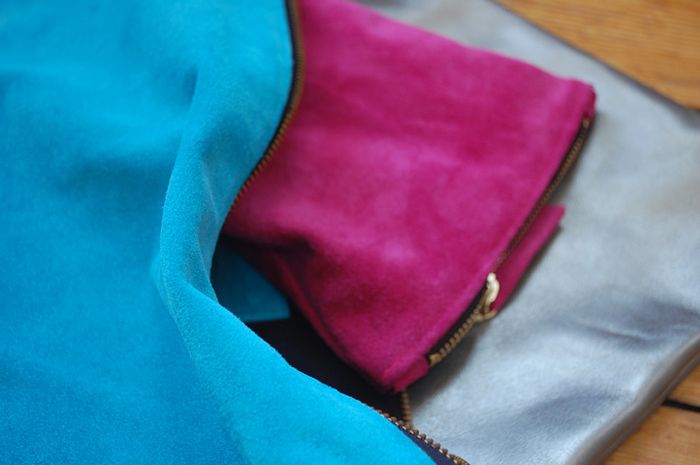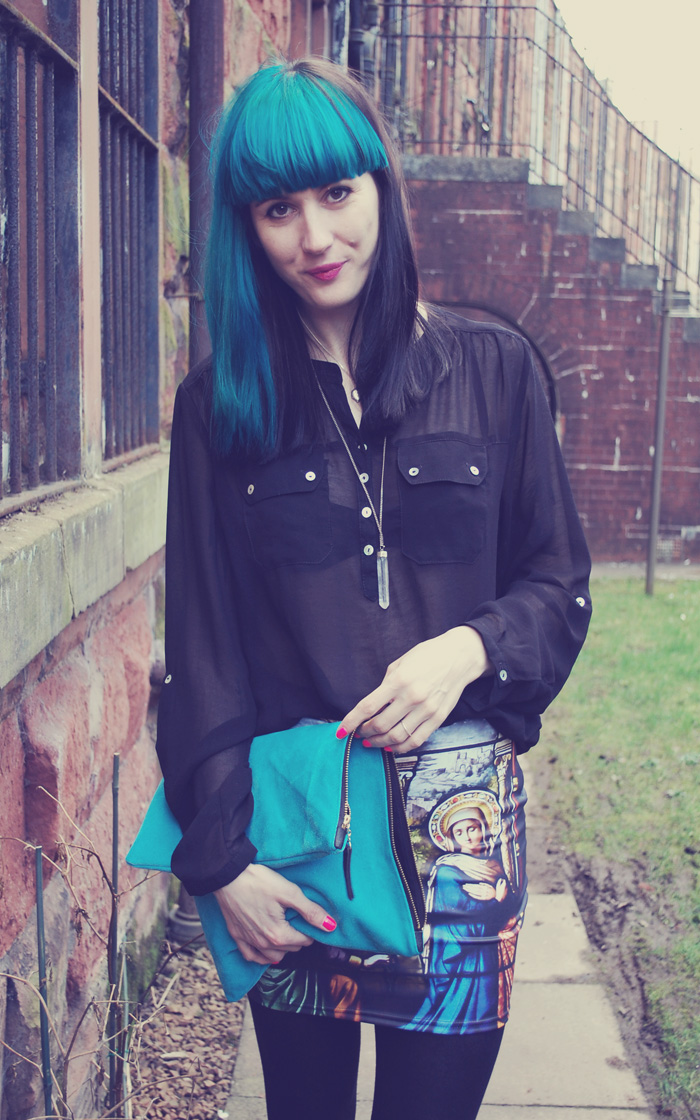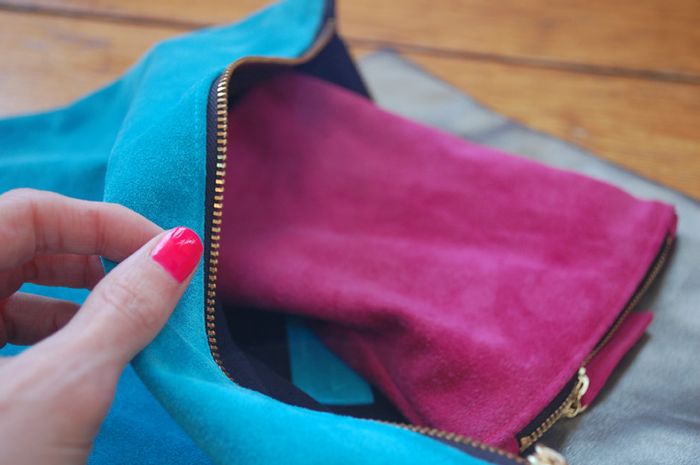 There are lots of beautiful colours in the Marketa AW12 collection, including several vibrant blues.
The turquoise had to be used first, as I've just newly refreshed the blue in my hair, so out came the cathedral print Black Milk skirt for more colour. A black shirt, black tights and black wedges finish off my outfit.