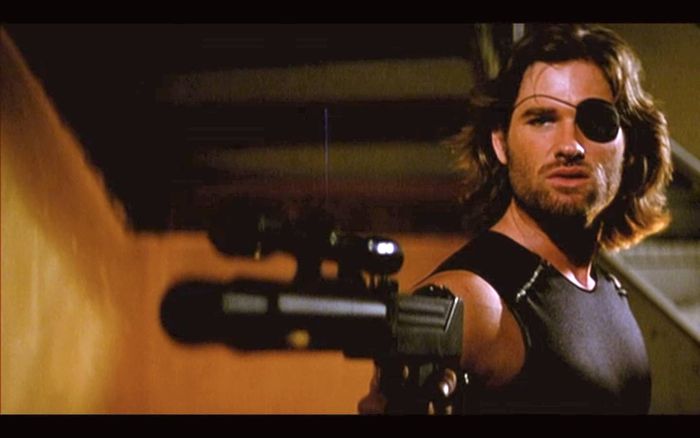 If Snake Plissken had a wife, he would probably buy her jewellery like this...
This is the Snake necklace,  part of the new collection by Becci Pearson of Belles Bejewelled whose work I  first wrote about her work back in September last year.
You can find more details about her new collection here or you can buy her work online at the super duper fashionpony 
Snake Necklace and Snake2 Necklace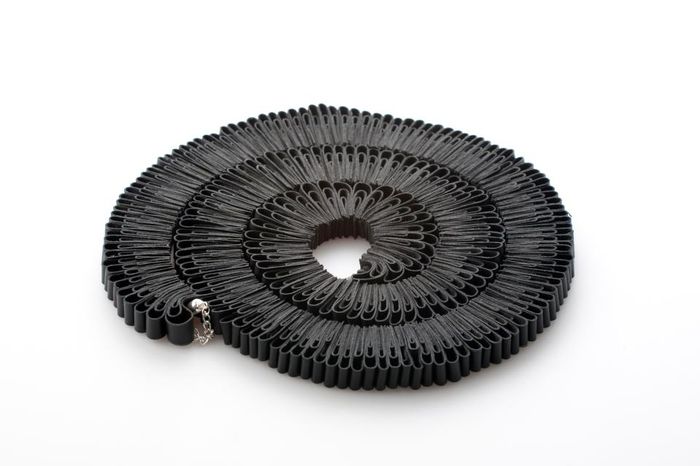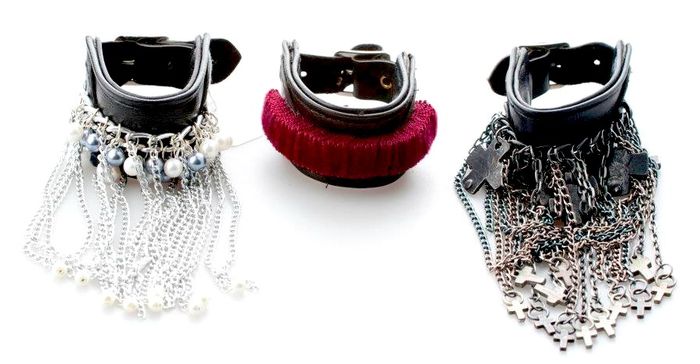 Even though I find it hard to believe, some of you may not know who Snake Plissken is!
He is the hero of the film Escape from New York, a 1981 American science fiction action film directed and scored by John Carpenter...
The film is set in the near future in a crime-ridden United States that has converted Manhattan Island in New York City into a maximum security prison. Ex-soldier Snake Plissken played by Kurt Russell, is given 24 hours to find the President of the United States, who has been captured by criminals,after the crash of Air Force One.
 Shot in St. Louis, Missouri, the film cost $6 million dollars but quickly became a cult classic going on to gross more that $50 million.
If you've not seen it, do so and soon.
No one works an eyepatch better than Snake...
Queen Marie
x