So at long last I made it to Berlin.
Hooray...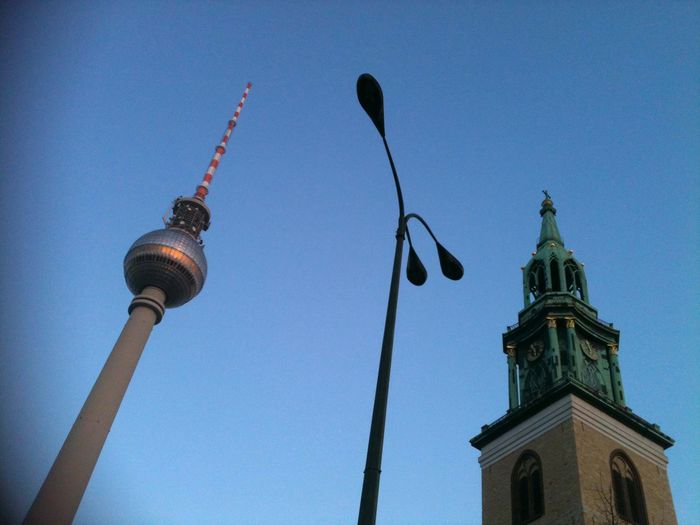 But when I got there, my hotel had no wi fi ( well strictly speaking it did, but they wanted £25.00 a day for it)
Boo...
Then I couldn't get my data roaming to work
Hiss...
So all my atttempts to share pictures with you while was there, were thrwarted I'm afraid. 
To add insult ito injury when I opend my gmail, to try to see what had been happening, I have been met with an error message telling me my mailbox is full!!!!
Frustrating and confusing, considering the fact,  that I have bought two additional lots of storage over the last 2 years, and as a result,  have what i imagined, to be the biggest email inbox on the planet .
So if you have written to me in the last 10 days and not heard back yet, please bear with me. Normal service will be resumed as soon as possible.
Then I will be able to properly post about Berlin and what a wonderful city it is.
As per all your lovely recommnedations I had wanted to stay at The Michelberger, but it was fully booked (apart from the model lofts which were outside my budget. Grrrrr)
So I opted for what I thought, would be the Willy Wonka wonderfullness of nhow berlin.
Oh how wrong could I be!!!
While it was stunning from the outside, inside it was another story.
The slighly surreal decor clashed horribly with all the corporate business types that seemed to be everywhere. So not Kreutzberg. So not what I expected.
I was even more unsettled, when Telford declared that the walkway to my room was like a vagina!!!
And the worse thing of all was, the boy had a point....
If you suffer from migranes, nhow is not the hotel for you...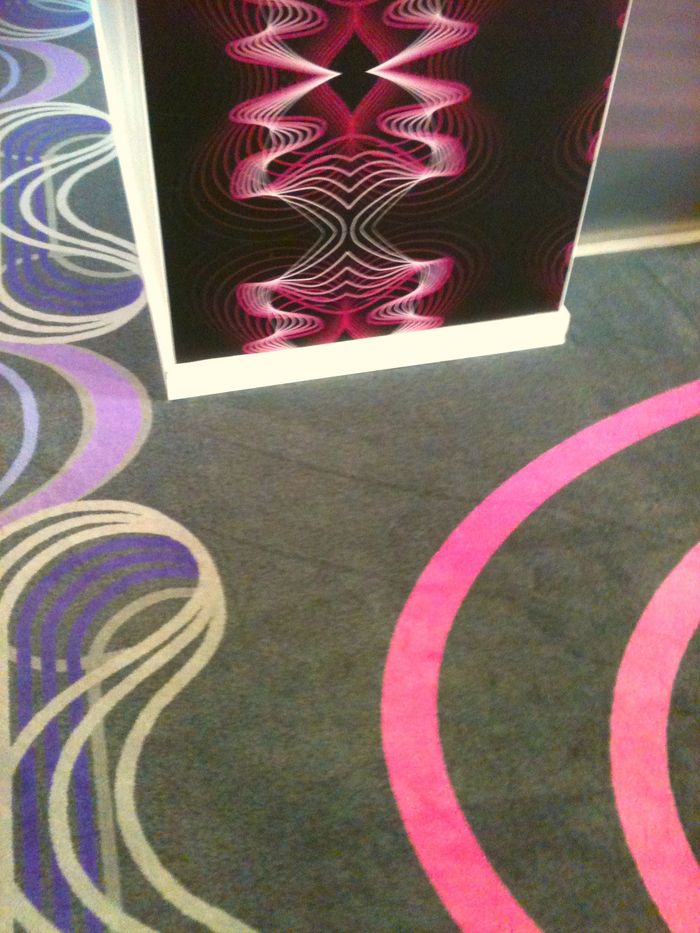 But step outside and across the wonderful Oberbaum Bridge and you are in Kreutzberg...
I immediately felt happy, relaxed and ready to start exploring. 
A cup of tea and some applecake , and I was ready for adventure.
Let it begin...
Queen Marie
xxx