You may recall I mentioned that I had commissioned jewellery designer and metalsmith Dorothy Cheng, to create me a ring from a piece of raw amethyst I had.
It was Queen Marie who'd recommended Dorothy's skills for the project, since she'd had custom pieces created by the designer before.
So a few short emails later and Dorothy was on the case. I gave her an overview of the kind of things I liked, and Dorothy set about sketching up some designs for me. I was a really positive experience to have her create these lovely ideas on paper, where I picked elements from each to make up the perfect ring. I already felt sure at the sketching stage that she understood my aesthetic perfectly, and the ring I would get would fit the brief beautifully. And it did.
Infact, when it arrived it even exceeded all my expectations. It was exactly as I'd hoped, and more.
I was keen to reflect the raw aspect of the stone so she made the silver nicely worn to compliment it. It's simple in design, but has a real warmth to it.
It arrived in a beautiful natural card box with a wax seal - perfect presentation.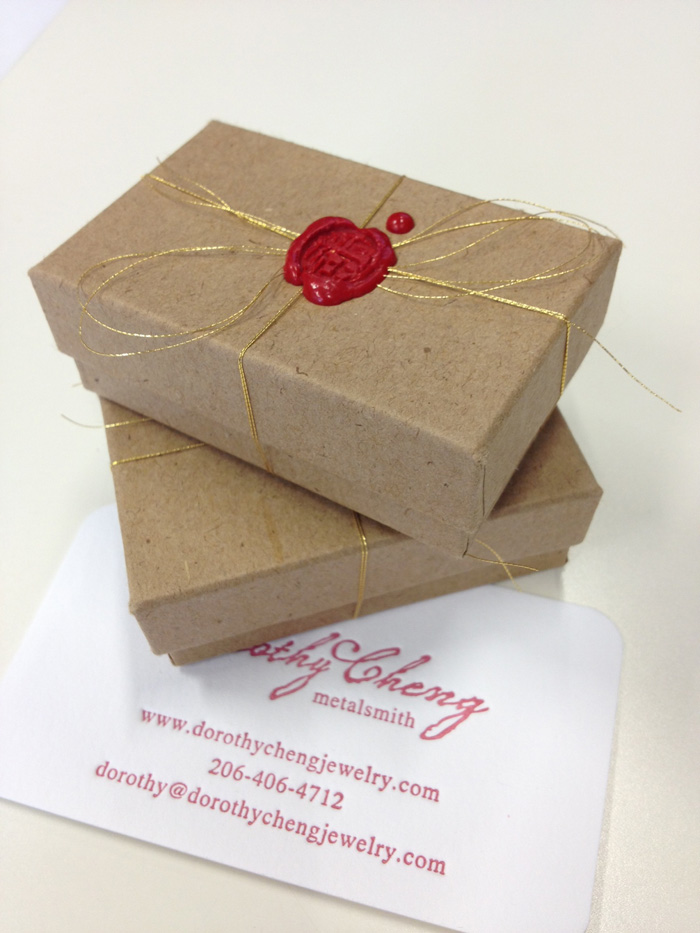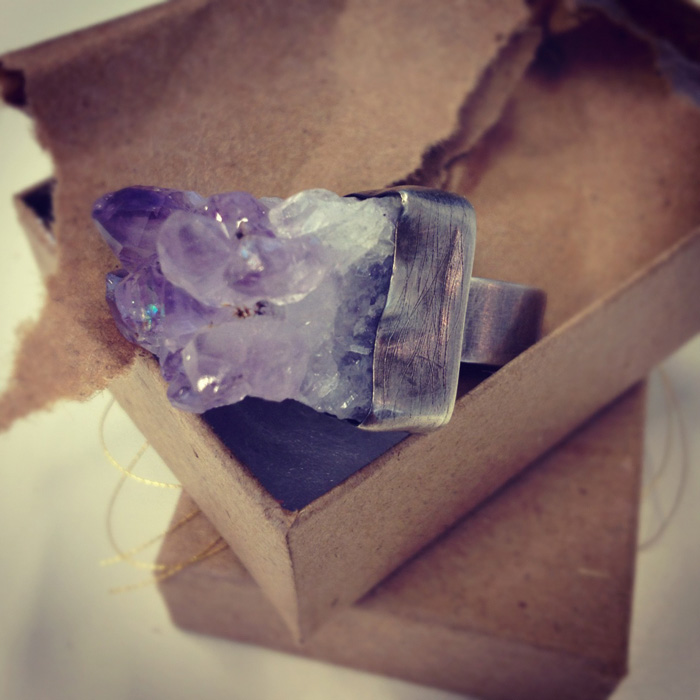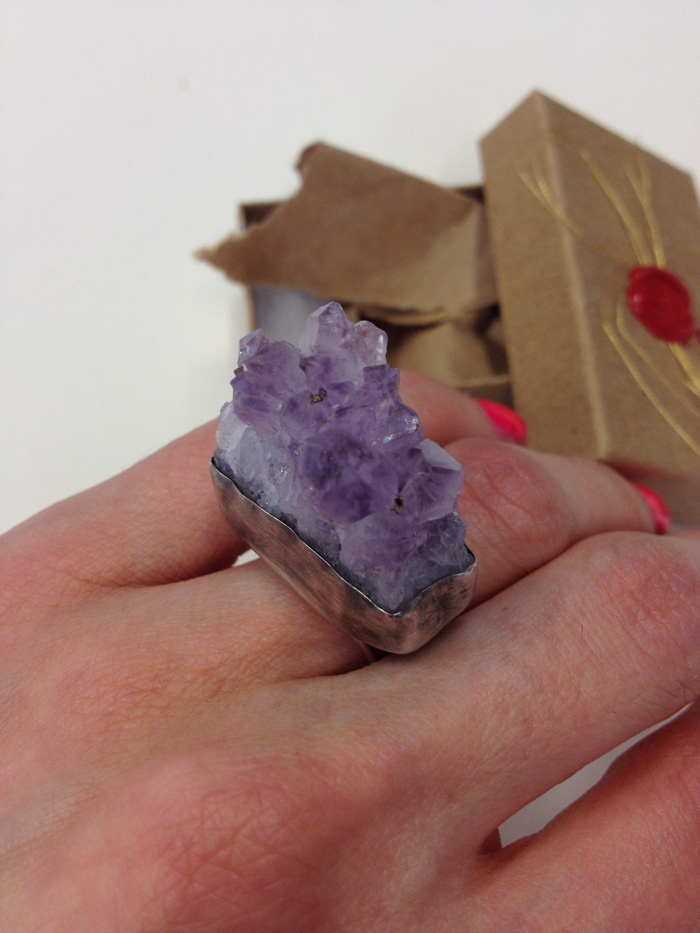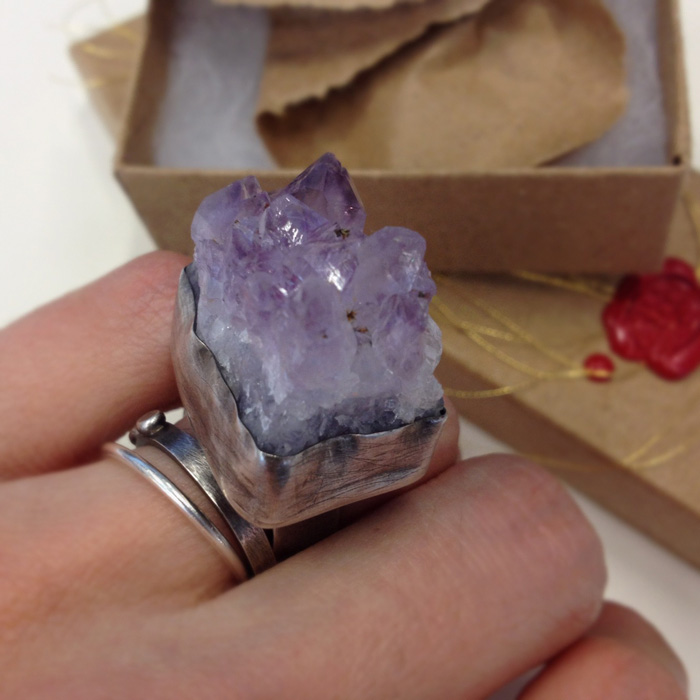 I am already sourcing my next stone for Dorothy to work her exceptional magic on.
Queen Michelle