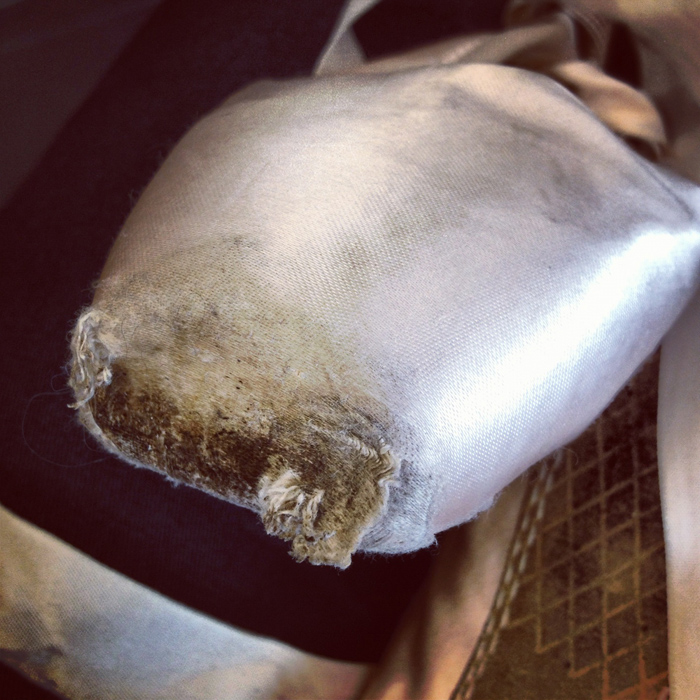 Going into ballet as a beginner can be terrifying. Especially if you don't manage to get to go to a specially tailored beginners class. When I first started, I was so lucky that my first experience was with a beginners class at Scottish Ballet. Without that start, I might not have continued.

In open class, which is set at intermediate level, we get a lot of beginners through the door. The wee souls come in with ideas of being all Black Swan, and end up utterly shellshocked by the end of it. Yeah, not quite what you were expecting, huh? Needless to say, most don't return. Walking into a ballet class in itself is intimidating, but walking into one where you are well and truly out of your depth is downright terrifying.

I truly believe anyone, any age and any size can take something away from ballet. Some might be blessed with balletic bodies and excel at the artform, and some might simply get to introduce a little grace into their lives, learn to be a little less clumsy or a little more confident. Learning to not feel like an idiot for failing is a big part if it, and everyone could benefit from that. But, having experienced being an absolute beginner, I can truthfully say that to get the most out of ballet you need to start at the appropriate level. Challenges are constant in ballet - physical, mental and psychological - so setting your standards too high is setting yourself up for a fall. Believe me, I know.
Now I get so many emails from adults wanting to start ballet. My advice is always the same - do it! But do it at the right level. I have experienced so many tearful post-class nights by doing things that are way beyond my level that I've literally lost count. Sure, it's good to try everything, even if you don't succeed, but it's also good to have victories every once in a while. One of the best ballet experiences I ever had, was repeating a Beginners Level II class at Scottish Ballet.

I had done the class before, but there was no classes aimed at my experience level at that time - not beginner but not yet intermediate - so, I signed up for the Beginners Level II class again. I had also been going to an intermediate level class which, at that time, was quite a bit above my head, but it did improve my coordination and technique. So when I went back into the beginners class, I actually could relax as much of what we were doing was well and truly engrained in my brain now, having done that and much harder stuff at intermediate level in the other class, and I loved the experience of just being able to do it with relative ease. It felt freeing. It was a small, but wonderful, victory.
So, really, what I'm saying is don't make the same mistakes I made. Don't be hard on yourself. Learn slowly and learn steadily. It will come. It might not feel like it, but it will happen. Ballet takes patience and time. Lots and lots of time. Be dedicated, work hard at whatever level you are at and ballet will become part of who you are in no time.
As as a side note, for anyone in Glasgow who wants to start ballet at the beginning, Dance HQ is now starting a Beginners level class and our open class is now changing to Intermediate level class. The new beginners class commences on Tuesday 6th March.
Queen Michelle