WARNING!!!!!  THIS IS RANTY POST
Arghhhhhhhhhhhhh
I can't turn anywhere just now but I come across posters and reviews for this...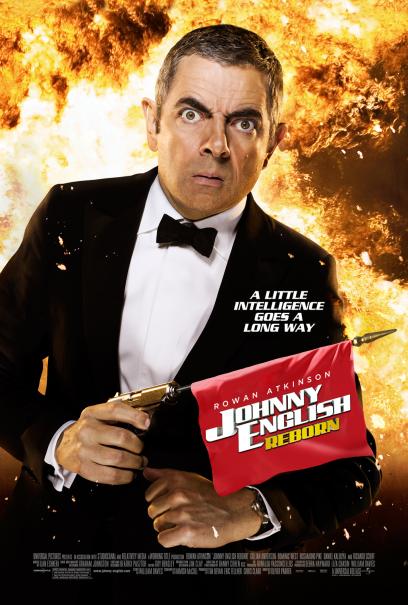 I'm sure he is perfectly nice man, but the films of Rowan Atkinson make me want to scream. And no! that's not scream with laughter. But sceam with pain and perhaps puzzlement.
I don't understand.
Why do people think this is funny?
I once spent an entire flight to the USA , where if felt as though the whole plane was shaking with laughter to a Mr Bean movie.
It was one of the worst plane rides ever.
If I was being dramatic (me???) then I would say toothache was funnier.
Except that's not true.
Nothing hurts more than toothache.
And I should know. I have toothache right now.
My whole head hurts and has been hurting for two days. To make matters worse when I finally plucked up the courage to call the dentist, I can't get through.
Any suggestions to stop the pain would be very very very gratefully received.
*whimper*
Queen Marie
x