Over Christmas I decided I wanted to learn how to knit. So I enlisted the help of the Duchess, an expert at knitting, who thrust a pair of knitting needles in my hand, gave me some old wool and a few demonstrations later I was knitting rows and rows of practice stitches.
After a few hours of getting the hang of it I decided I wanted to knit a beanie, since I always lose mine. I had a hat with me so the Duchess and I worked out the rough pattern and I set about creating my first ever bit of knitwear. I decided I would begin firstly by making a hat for Prince B, who only has one beanie and could use another. Four and a bit hours later I had made a simple, moss green coloured slouchy beanie hat!
No-one was more surprised than me that it actually turned out, and with not a single dropped stitch. I was exhilarated! So much so I immediately went out, bought some more wool and made one for myself.
It does take me a while to make the hats since I'm still pretty slow with the needles, but if I keep practicing I think I could reduce the creating time to 3 hours, which is reasonable. I'm planning on getting myself some needles and a stash of wool to make more. I'm also going to attempt to make some leg warmers to wear in ballet class and possibly some mittens further down the line, when I'm better.
But I'm pretty pleased with my first foray into knitting. And it's a post for the dusty, long neglected DIY section of the long.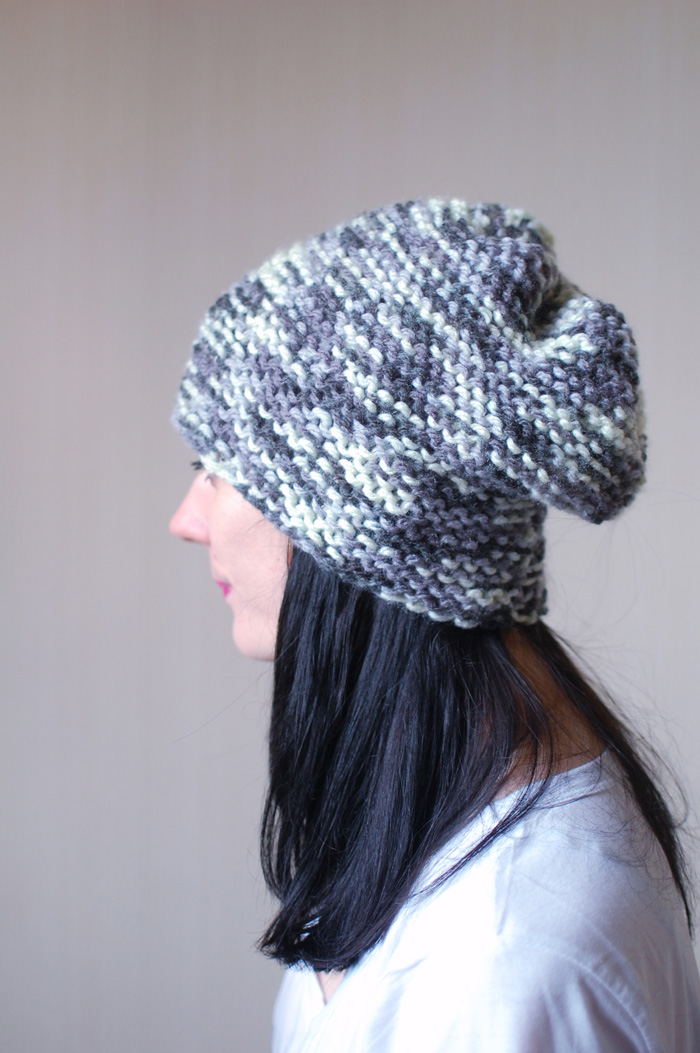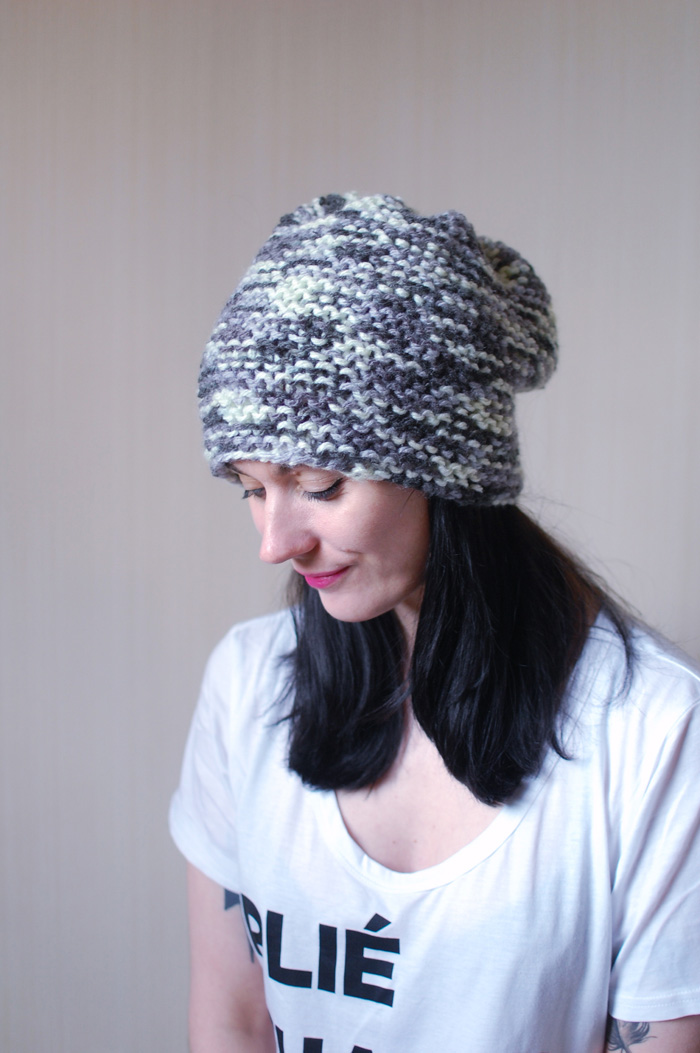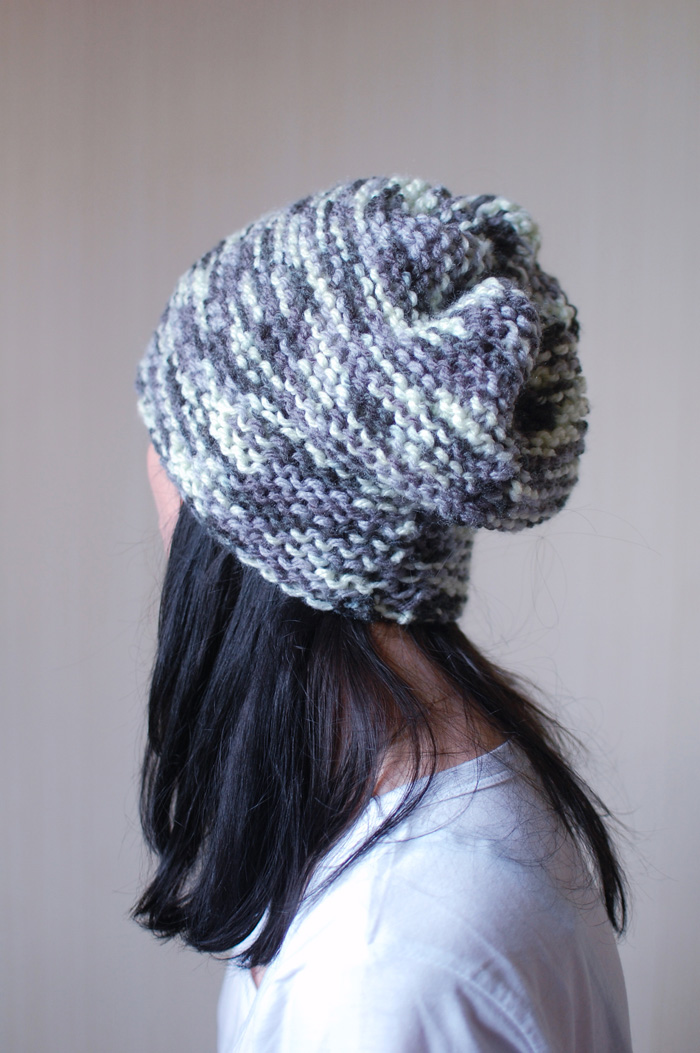 Prince B needed a new hat more than me, so my first one was a lovely plain, moss green colour, which goes with his wardrobe perfectly. He was a gracious guinea pig for my first venture into knitting. I was pleased with the way it came out though, which served as the impetus to make one for myself.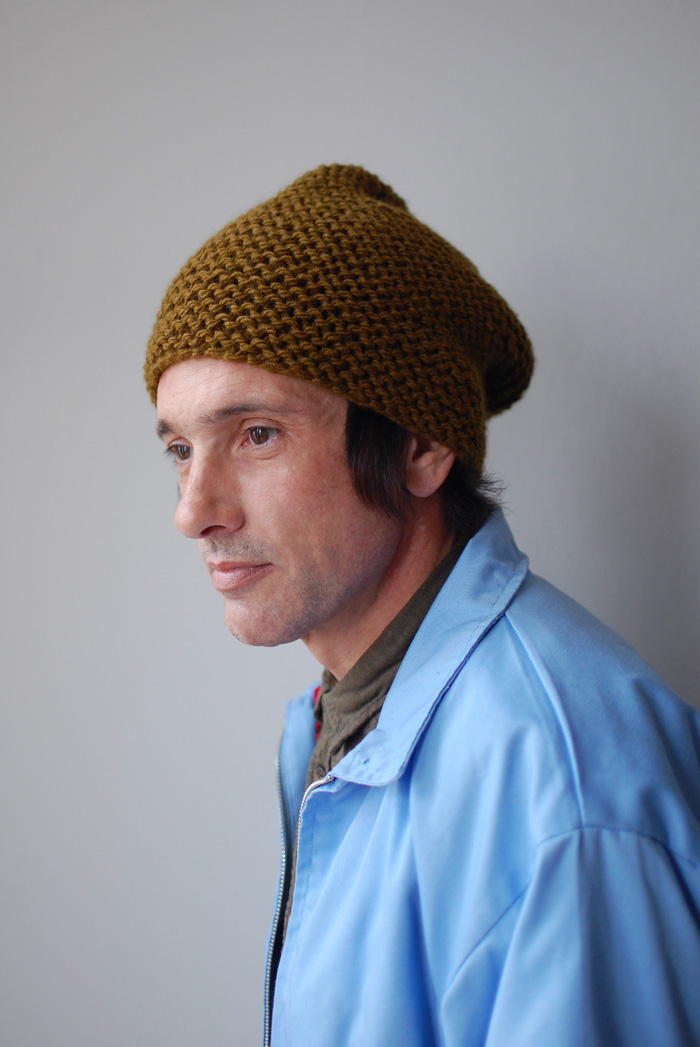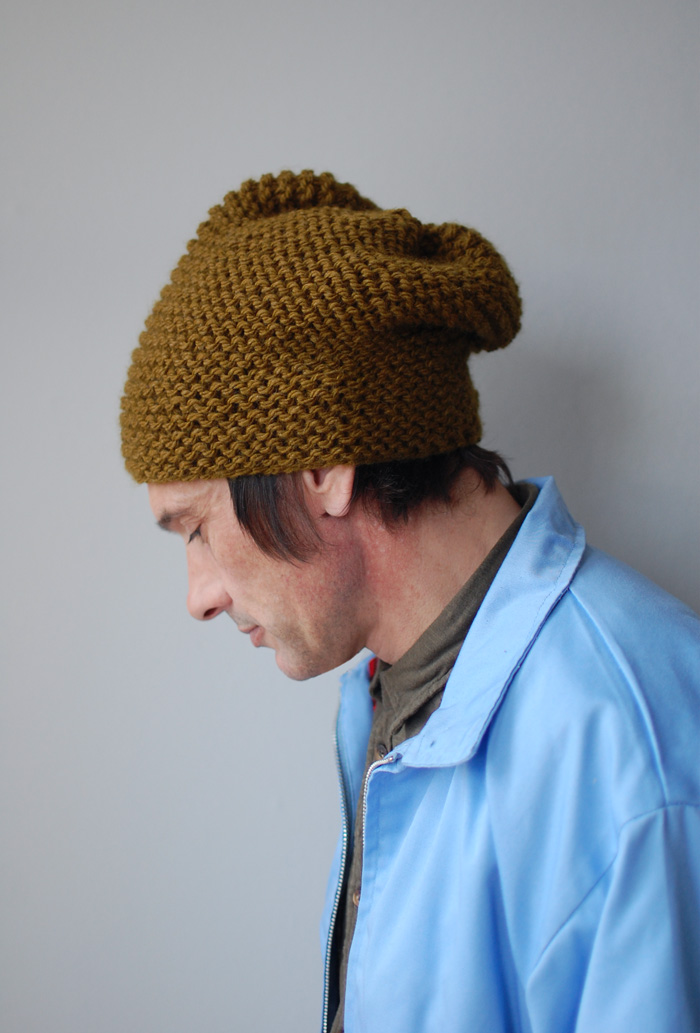 I am already planning on buying several sets of needles and lots of balls of wool, so expect plenty more hats!
Queen Michelle