We got an email from Scottish cashmere designer Rosie Sugden recently, showing us her pretty knitted accessories.
She launched her own luxury cashmere label in 2011 and her collection for this A/W season has been made in Innerleithen,in the Scottish Borders. This allows all of her products to carry the "made in Scotland" label of which she is understandably proud of...
 Tartan Cashmere Beanie £89.00 Tartan Scarf £159.00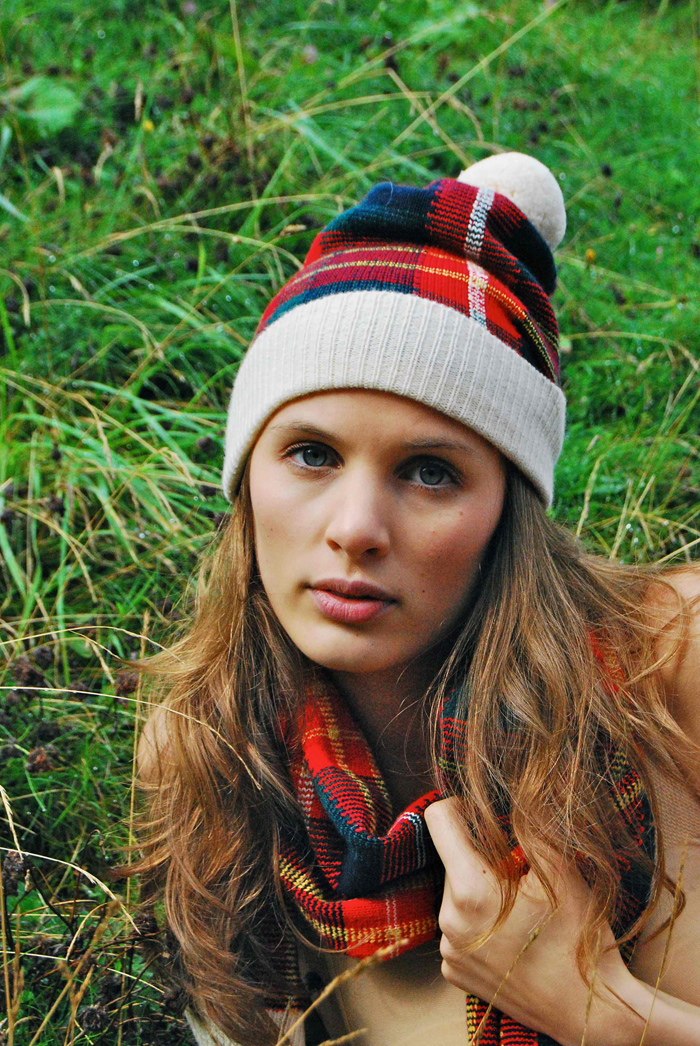 Mittens on a string, perfect if like me, you lose all of your gloves , all the time.
Mittens £56.00
 Copper Crown £79.00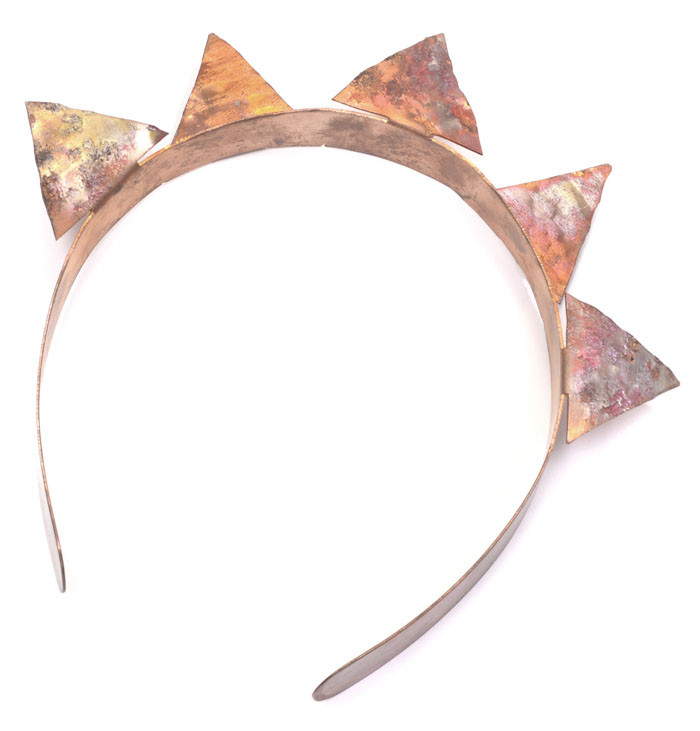 Fluoro Pink Pom Pom Cashmere Beanie £95.00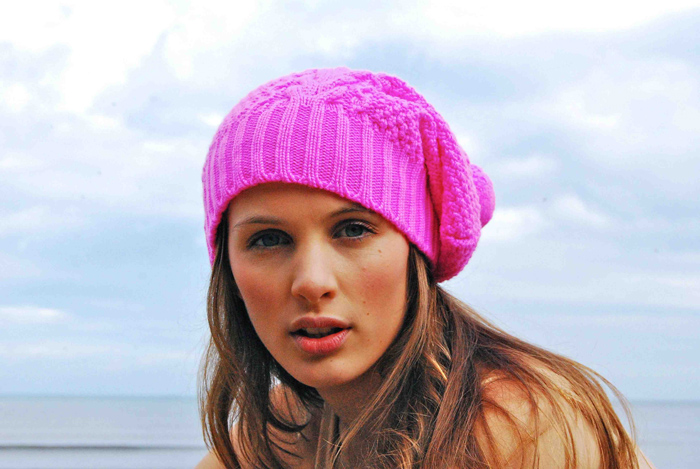 You know what they say, if you want to get ahead, get a hat.
You couldn't get a better hat than one of these lovlies from the lovely Rosie...
Queen Marie
x