With my ballet exam looming and much practice to get in, doing plies and such like holding onto a chair just wasn't conjuctive to concentration. So I bought a stand alone barre for the house.
It's a thing of beauty. I gaze longingly at it every time I go into the kitchen.
I can do the same barre stretches I do in class and pretty much replicate my graded class syllabus at home now, which is a huge bonus with exam time coming up.
I am so serious about ballet and having the right tools for the job, like this barre, will really help my focus and feel like practice at home is every bit as important as practice in class. Whilst I don't have room to do jetes and glissades, my barre work should hopefully improve.
Sometimes it does feel a bit daft to be taking ballet so seriously when I can't go anywhere with it, but I can't settle for mediocrity in anything, even though I'm a decidely average person.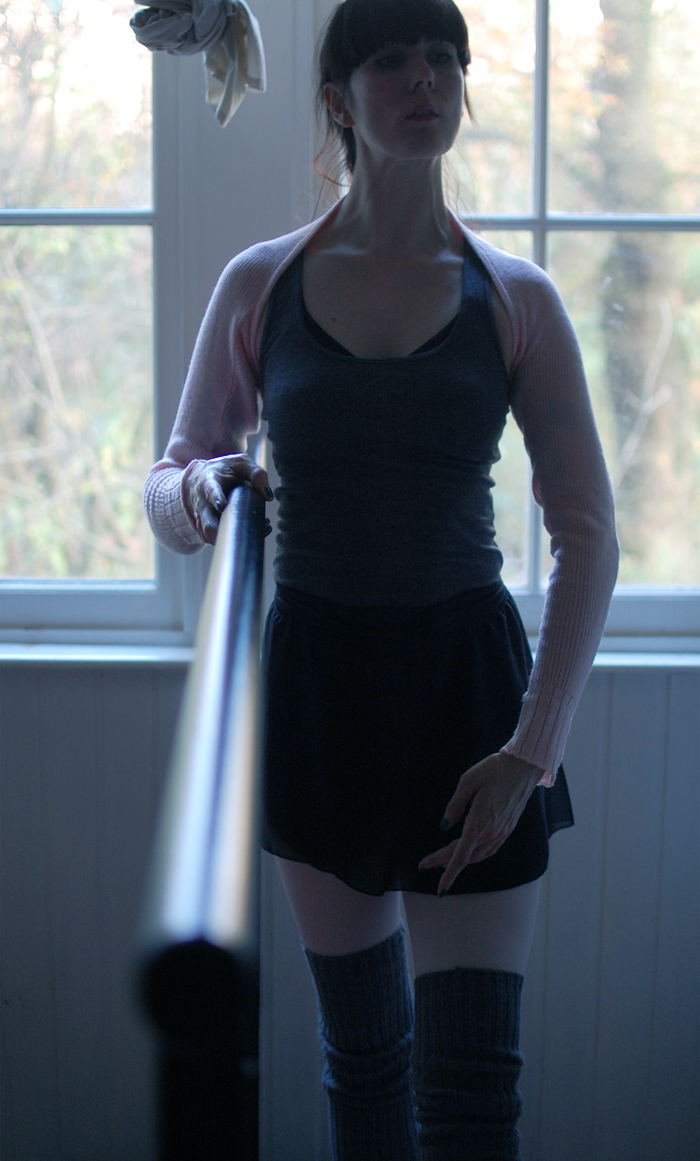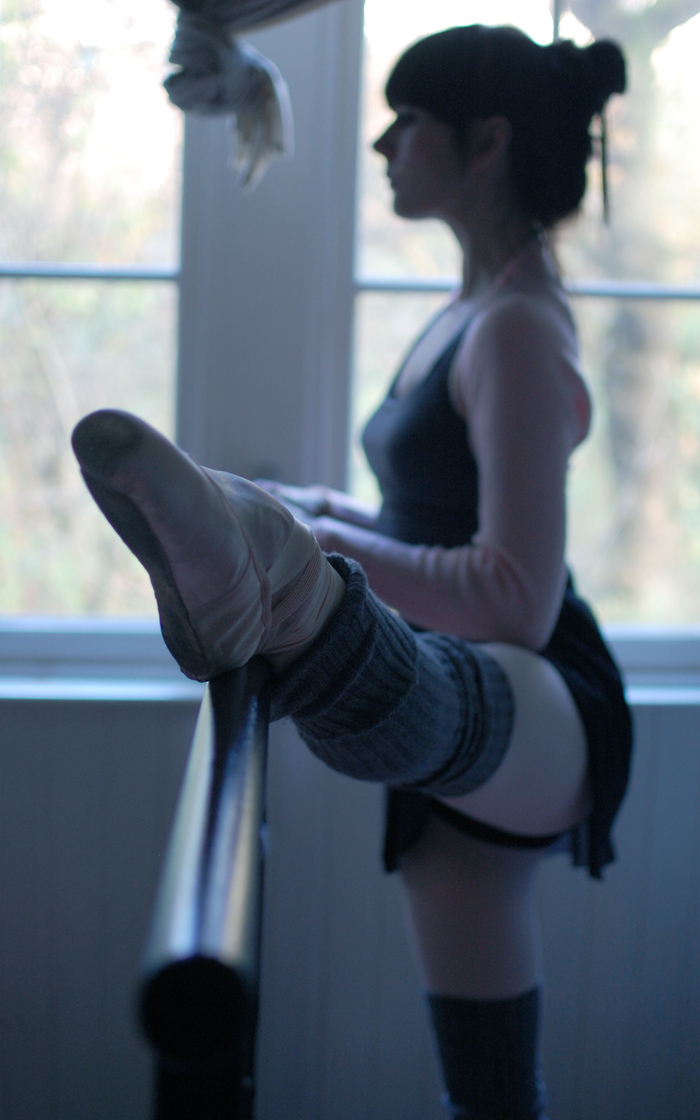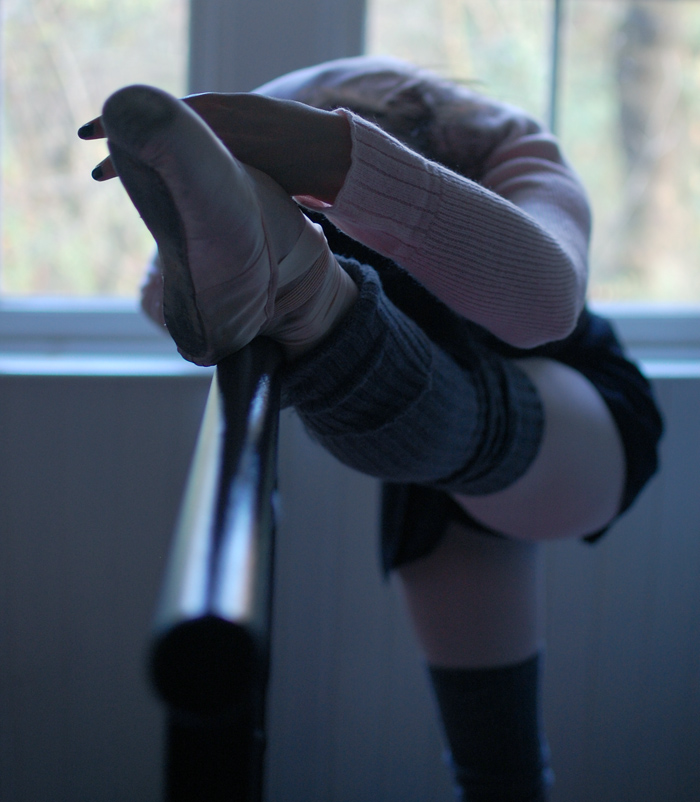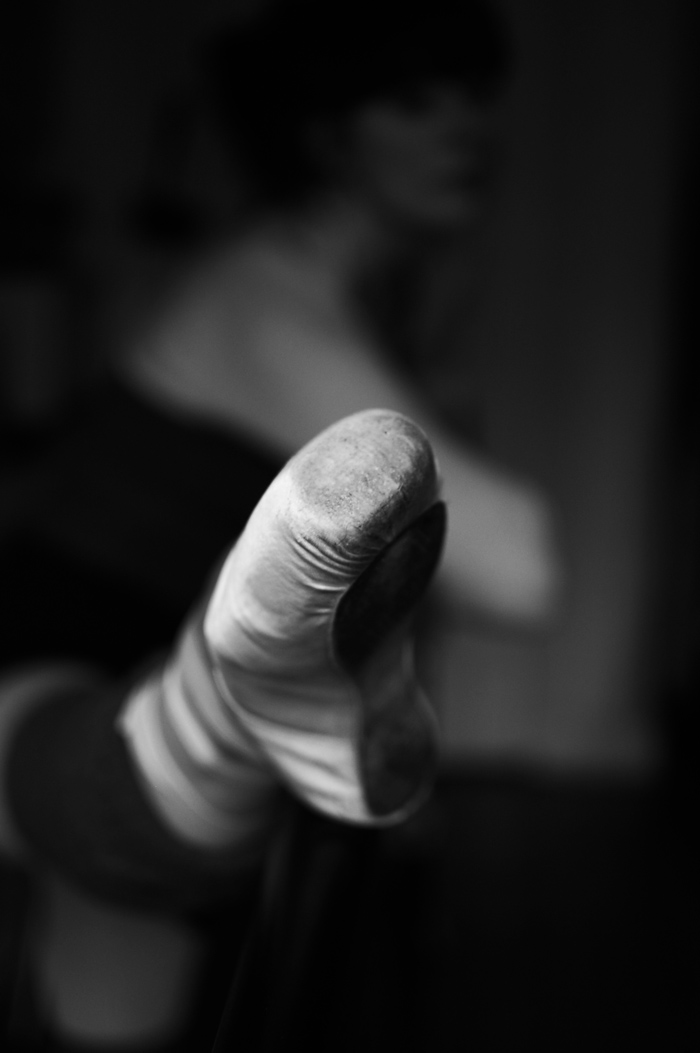 I'm stretching every night to do try and get the splits but it's not going entirely well. I feel I'm not getting far enough, but being able to do barre stretches now is definitely going to help immensely.
Poor Prince B has to put up with a great big hulking metal pole in his kitchen now though. Sorry Prince B!
Queen Michelle