In reference to the post I did yesterday, about artist Lindsey Carr's project to document animals she's never seen, I wanted to expand a little further on her work - perhaps it will provide an impetus to get involved in the project.
Her work is vertible feast of detail and intricate thought. You are all aware of my love of all things medieval, both in terms of history and art, and Lindsey's work reminds me of art we would have found during those years.
Looking at her pieces, I immediately imagine what it would be like if she combined all the animals and plants she draws into one huge imaginery garden, like a medieval vision of the The Garden of Eden, full of life and optimism. I am also attracted to it because it does feels like the work Hieronymus Bosch would do if he was here now and chose to see beauty in the world rather than sin.
Further to that, I also imagine how her work would translate into other mediums like printed textiles, for example. I think her art would work beautifully on fabrics for interiors. Personally, of course, I'd rather love a clothing fabric with this rich and beautiful art decorating it.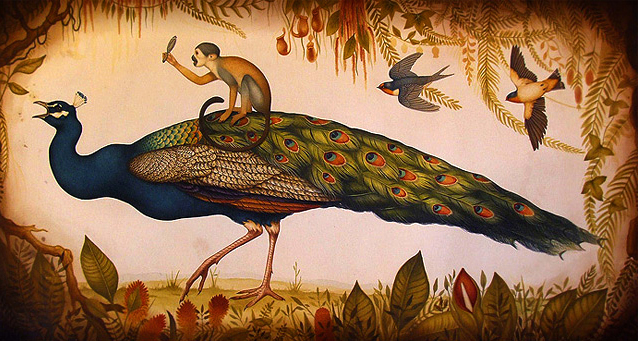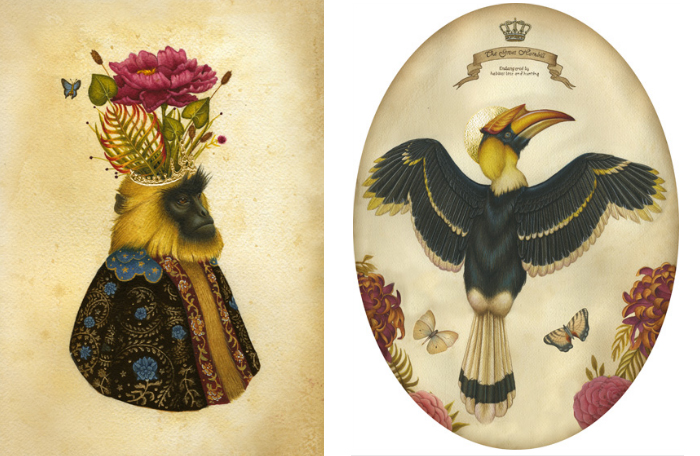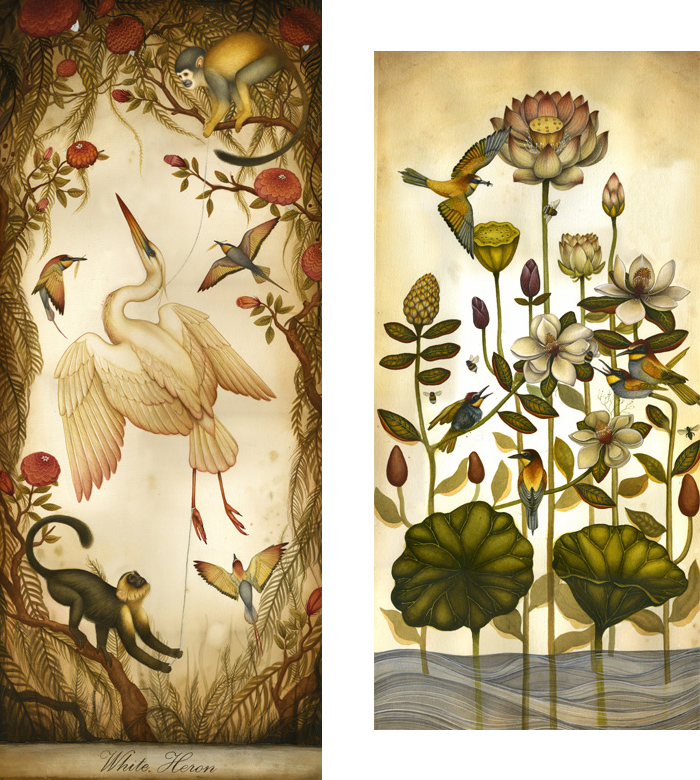 Imagine your animal rendered so wonderfully? Get over to The Unseen Bestiary....
Queen Michelle