I was sent a rather fantastic, occultish chiffon cape from The Coven. It's proper over-the-top and encourages you to swish it around in a magician/Dracula kind of way, whilst raising one eyebrow before leaving the room dramatically.
I had to have a bit of fun with it and so, of course, played up the Wiccan aspect...along with the aforementioned swishing and eyebrow raising.
I'm part of The Coven now!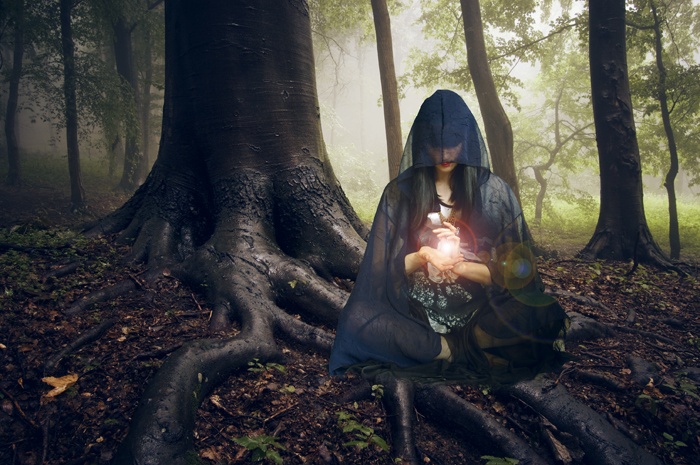 And, incase you hadn't noticed by now, clothes like these require not so much outfit shots as a reason to get busy with Photoshop and make creepy collages.
Queen Michelle