Oh I do love to be beside the seaside!
The bracing air, the cold sand, and best of all , looking for shells, shiny polished stones and glass on the beach and in all the little rock pools.  As I gather up my treasures, I tell myself that I will make something wonderful with them when I get home. Sadly that day never comes.
Luckily for me, the wonderful team at Vagabond Van have found the most glorious handmade seaside treasure necklaces you ever did see. Boasting shells, slices of agate, sea polished glass and stones and even little beads of semi-precious stones including rose quartz and carnelian, they are perfection...
Shell necklaces from only £14.90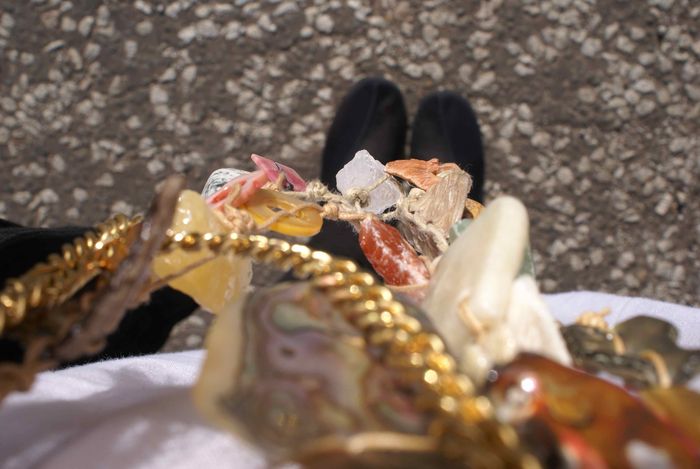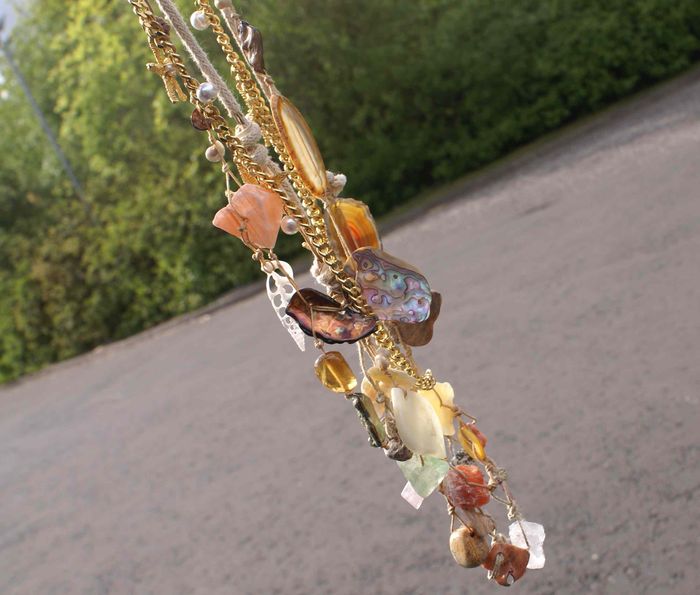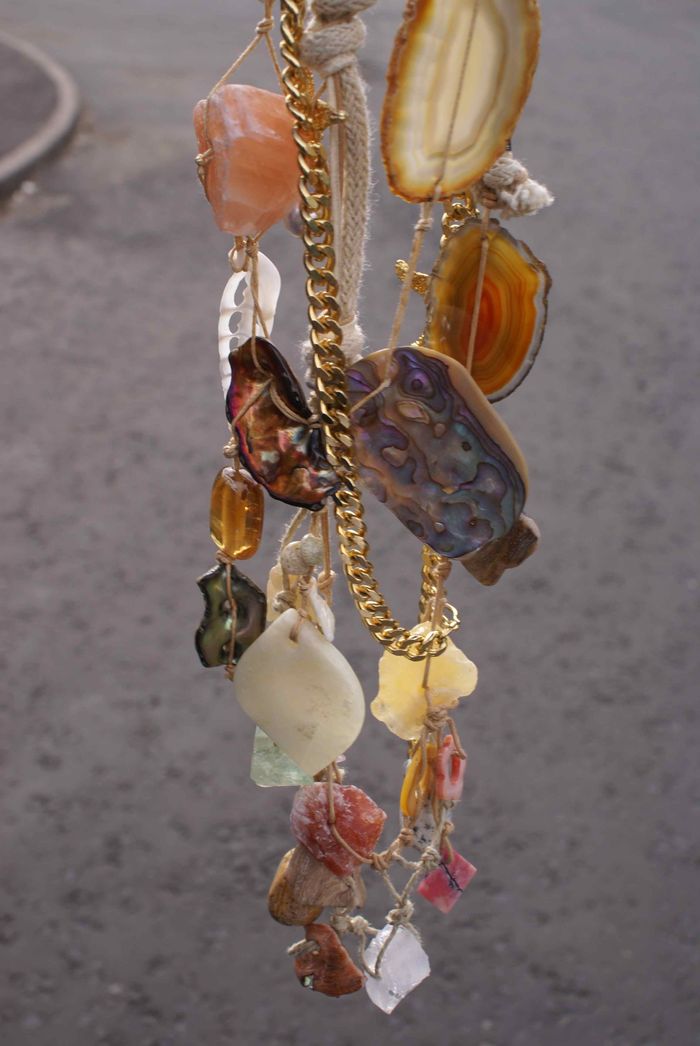 I couldn't resist piling them both on with an old (very old) starfish gold chain on top of my vintage linen kimono coat and dress. Somehow the minimal lines of the clothes really set them off.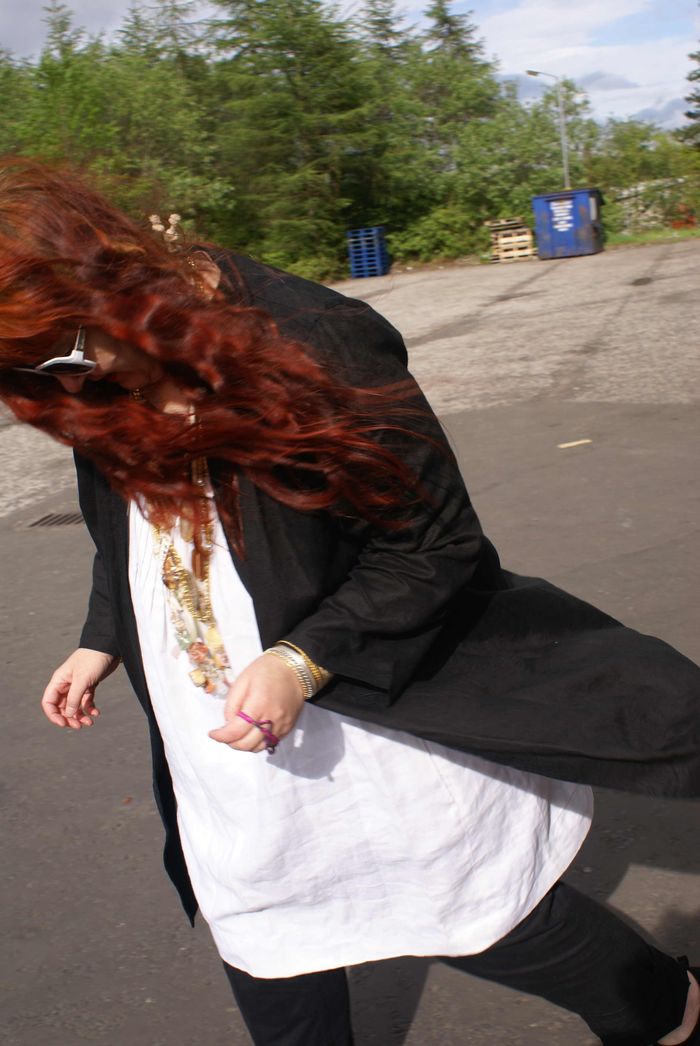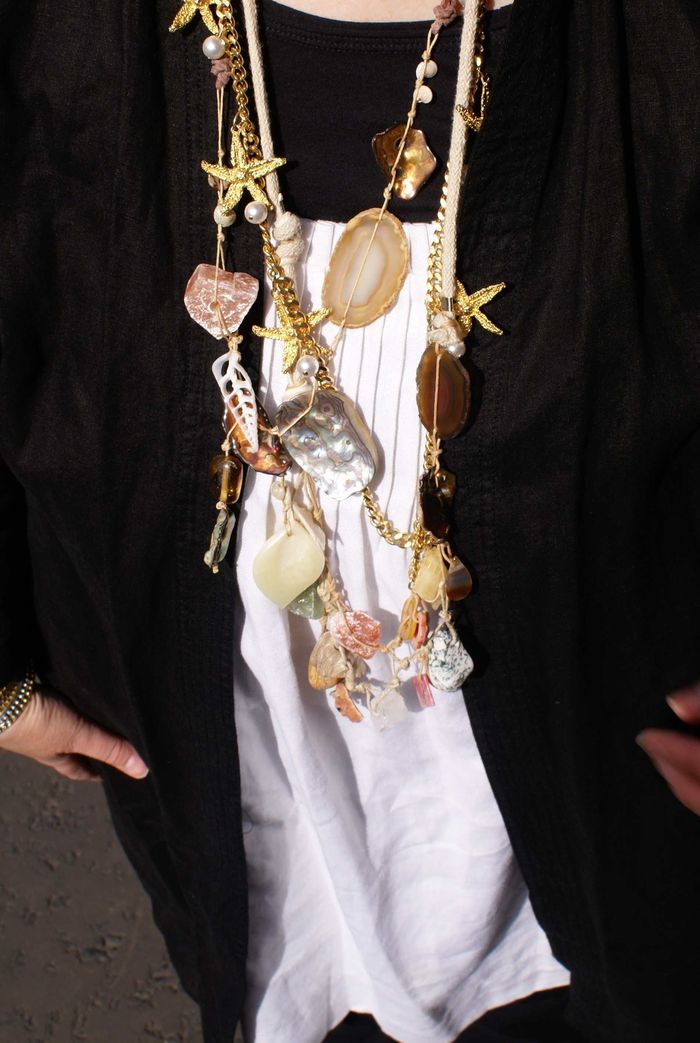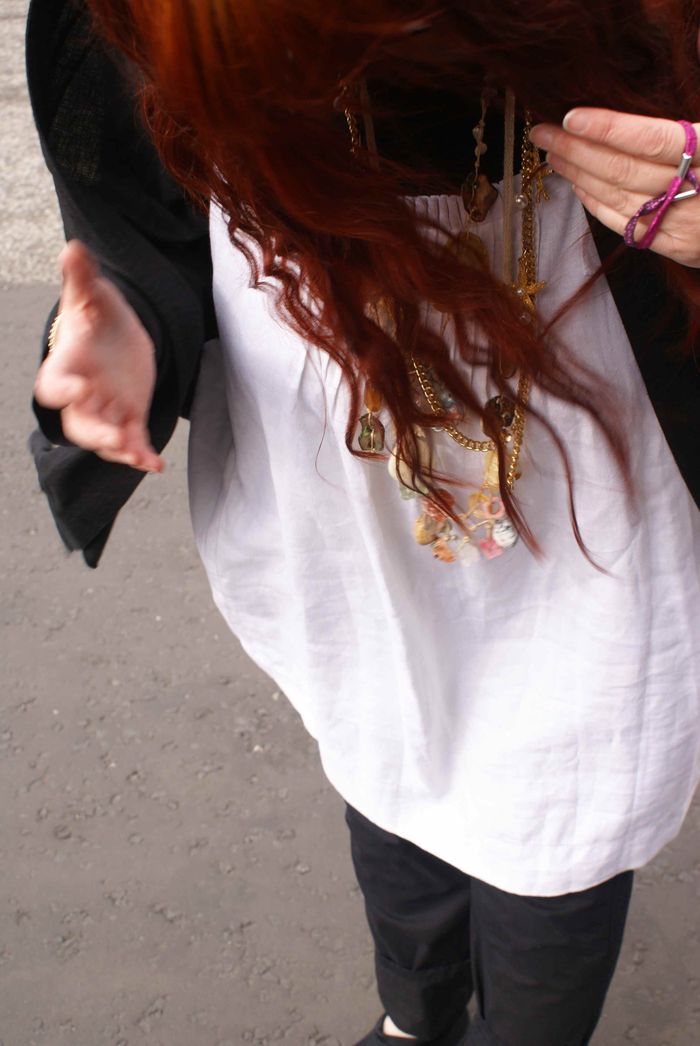 It goes without saying that the correct footwear is essential. If Yamamoto or Margiela made footwear for beachcombing, they would look like this...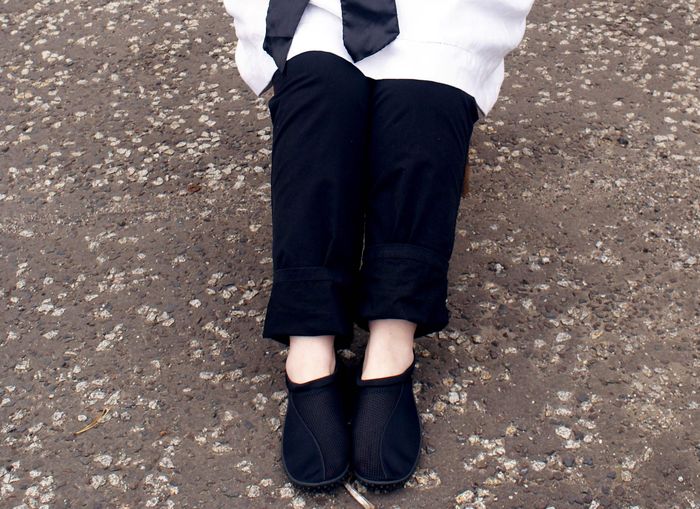 These are neoprene and mesh aqua shoes.
And where did I find them I hear you wonder. Hard to believe but I found them in Aldi for £3.95 when I had popped in on Friday night for some cashew nuts and fudge.
You can find treasure everywhere.
You just need to keep your eyes open...
Queen Marie
x