It's still all about beads and necklaces here in The Kingdom!
Queen Michelle is trapped in a crystal cave and someone has locked me inside the Vagabond Van...
But grabbing big handfuls of Zulu Teething Beads,as I climbed out the window,  I escaped long enough to take some shots and share my latest treasures.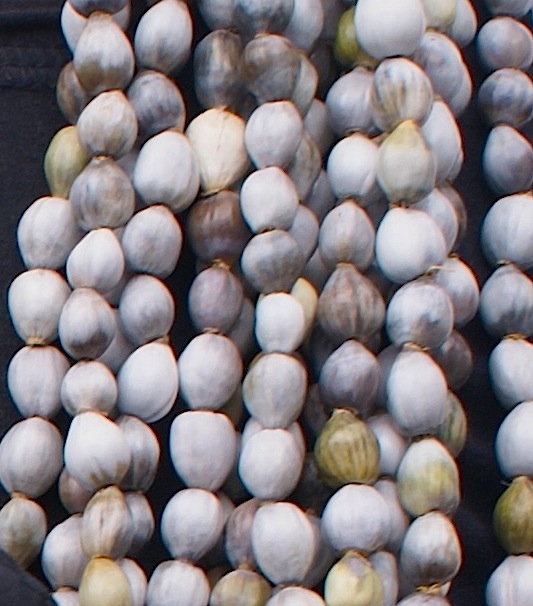 Zulu Teething beads are hard natural seeds that are handpicked by Zulu women and threaded on gut from used fishing nets, and are sold in Africa to make necklaces for children to chew on as a teething remedy.
They almost feel like ceramic beads and the colours are so subtle and sophisticated that if someone told you they were Marni you wouldn't question them for a minute.  But happily although they may share a Marni colourway, they don't share a similar price point.
You will receive 5 strings of beads for only £8.90!!!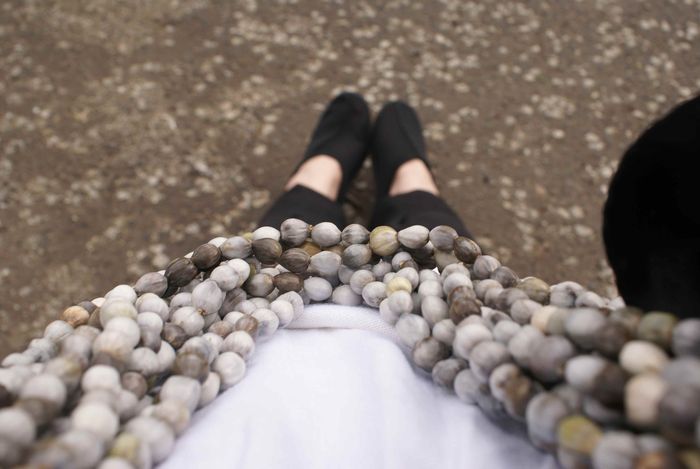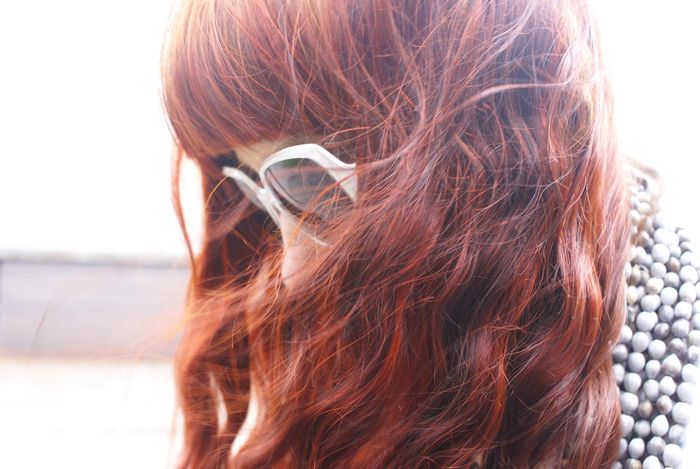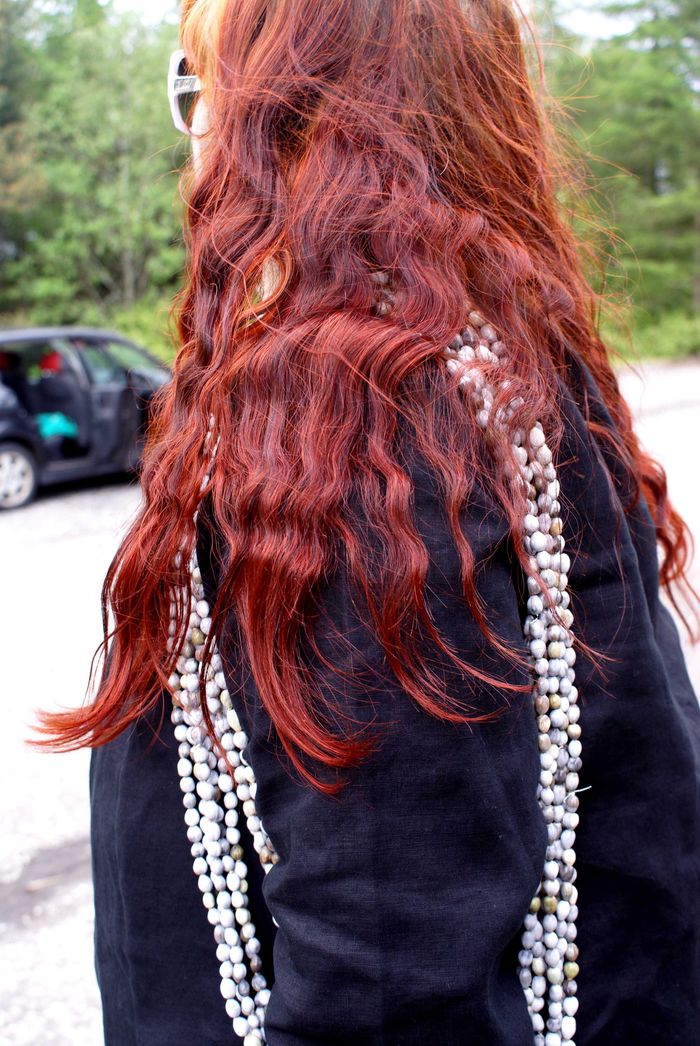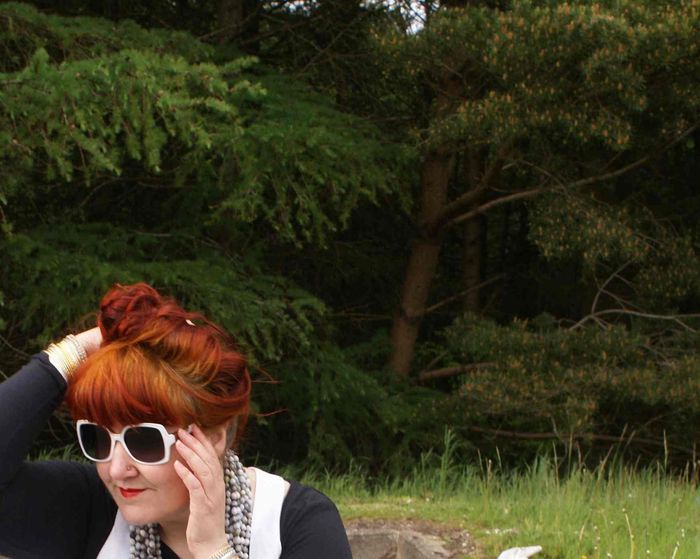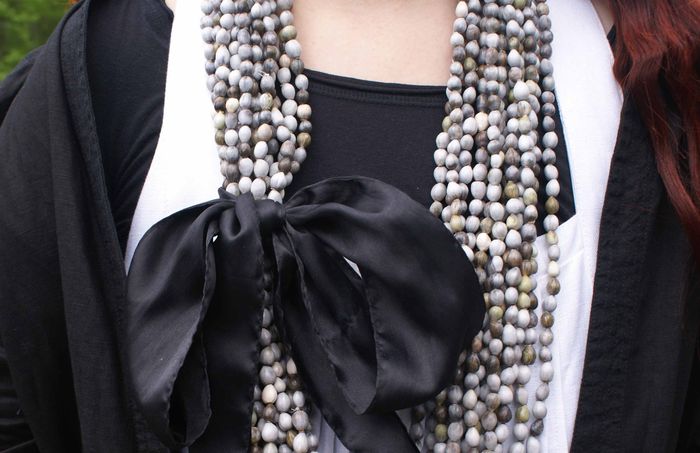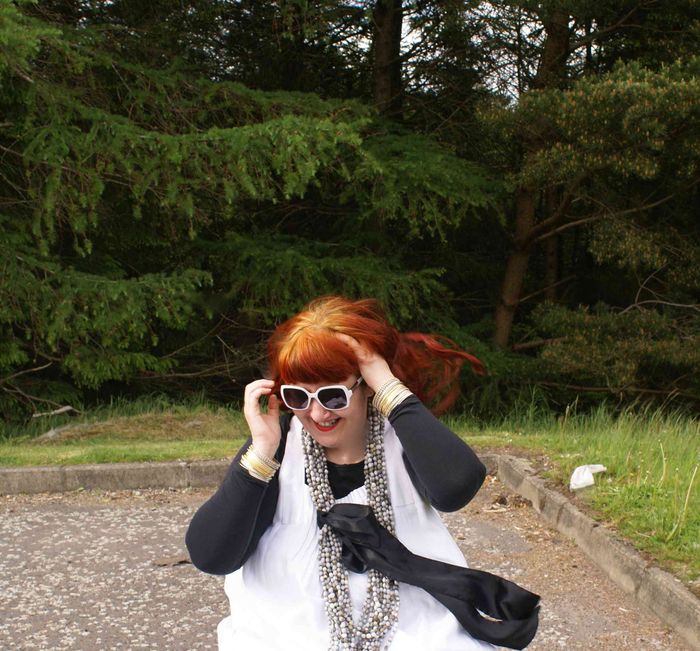 You can never have enough beads...
Queen Marie
x