We all like to see good things grow.
But how many of us actually get up off our sofas and actively try to help make good things grow?
I may make it as far as the Royal Garden, where the first tulips are at last starting to bloom but that's about as far as I get.
But what about making things grow in a bigger sense?
Say hello to Lucie, Lachlan and Bow Wow !
Three intrepid souls who have set on a wonderful journey to do just that...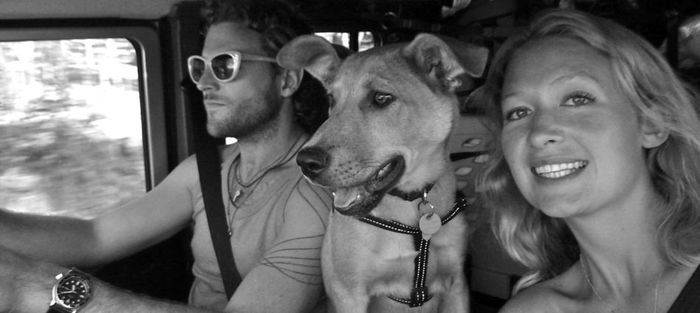 Part of the Vagabond Van team they are currently travelling world and 'trying to make good things grow'
Lucie explains -"We are currently venturing across Africa searching for extraordinary handmade products for our online shop, helping communities through trade.  Wherever possible, our products are made from materials that have been ingeniously recycled, adding to the unique story which each piece has to tell and minimising its effect on the environment - we're aiming to be 100% wonderful. Our current collection hails from Africa and is infused with the creative spirit of this vibrant continent. Wherever possible, our products are made by hand. This helps to maintain, otherwise vanishing, traditional crafts and creates many more jobs, which in turn helps to keep communities self sufficient"

Now: We're currently in Cape Town, preparing for the trip ahead | Days on Road: 142 | Hours Driving: 372 | Border Crossings: 12 | Distance Travelled: 25,515km | Average Speed: 64km/h | Diesel Used: 3352L | Current Price Diesel: £0.77/L | Back to Africa Sites: 2 | Bow Wow Tricks: 7 | Insect Bites: 227 (2 by scorpion) | Arguments So Bad BW Custody Discussed: 7 | Babbalus: 5 | Set Up Camp: 64 |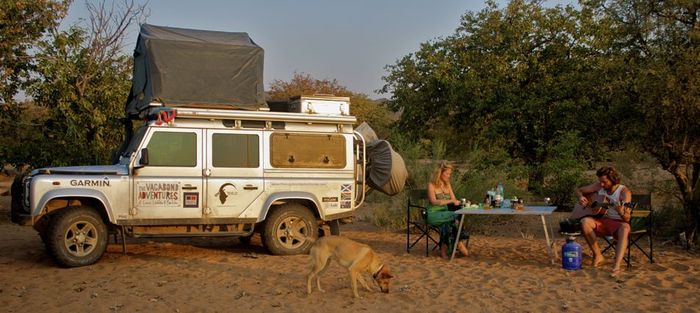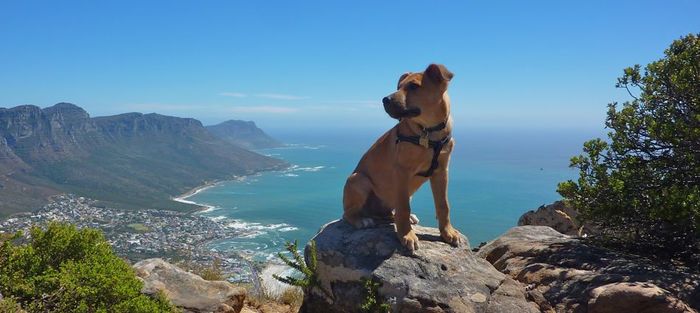 Their online shop is filled wonderful unique handmade treasures...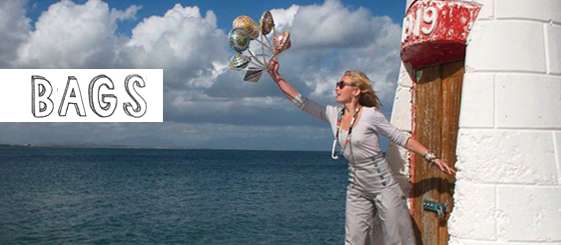 Click here and you can follow them on their Vagabond Adventures...
I wish you all three, Happy Trails and Safe Travels ...
Queen Marie
xxx