You may recall a year ago I wrote about Proud Race, well they are back with a fabulous new collection, Heartcore. If it wasn't clear from the last collection, Proud Race love a bit of rock 'n' roll:
"BEING FANS OF ROCK AND ROLL IT WAS INEVITABLE THAT PROUDRACE TOOK INSPIRATION FROM THEIR FAVOURITE ROCK LEGENDS. FROM AXL ROSE TO KURT COBAIN TO SID VICIOUS. FASCINATED WITH THEIR FASHION STATEMENTS, PROUDRACE WAS  INSPIRED TO CREATE PIECES THAT WILL TRANSLATE INTO THE LABEL'S DISTINCT AESTHETIC. IT IS ALSO AN HOMAGE TO THE WOMEN IN THESE ROCKSTARS' LIVES, THEIR COOL VIBE AND ICONIC STATUS THAT ADMIRERS OFTEN TRY TO EMULATE. A COLOR PALLETE COMPOSED OF NUDES AND GREYS, PROUDRACE AIMED TO PRODUCE THIS COHESIVE AND CONTEMPORAR COLLECTION FOR AUTUMN-WINTER 2011."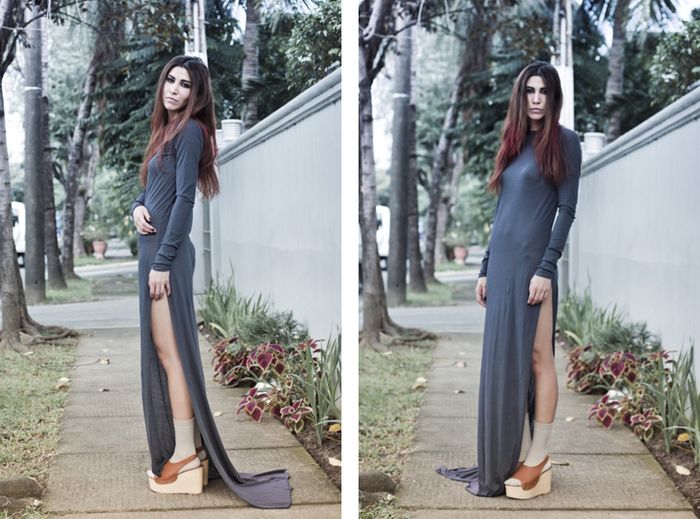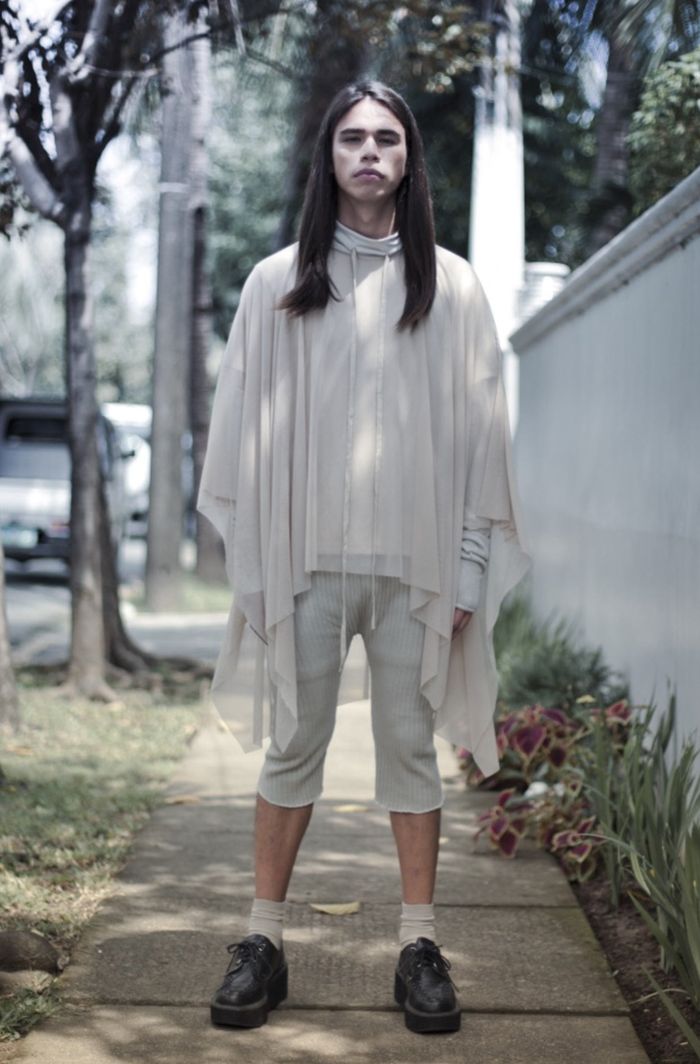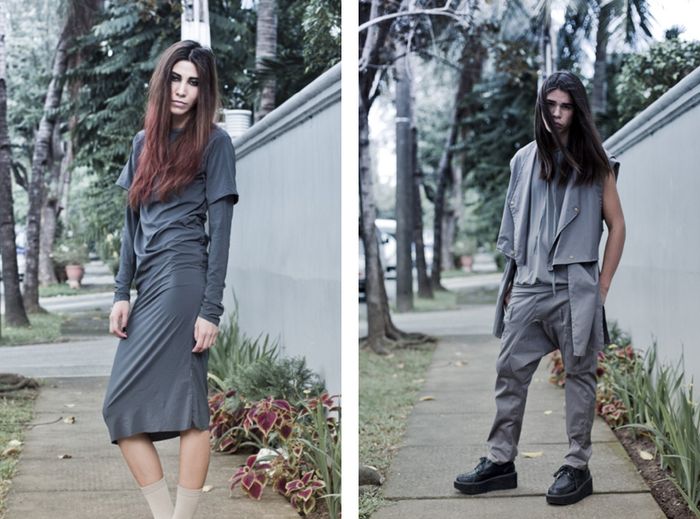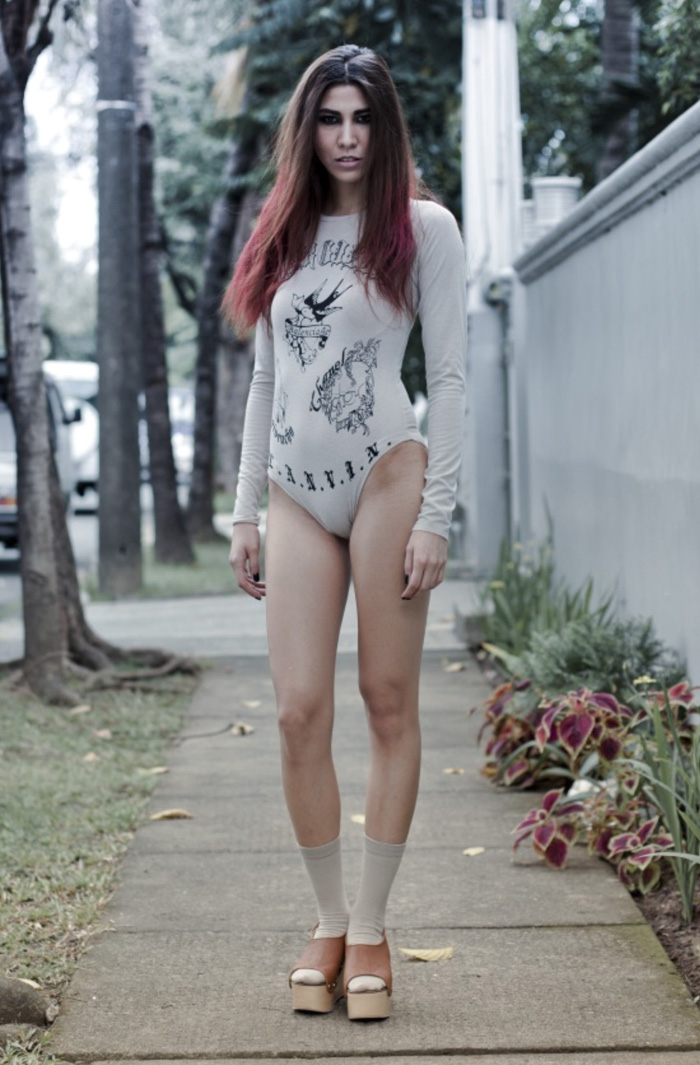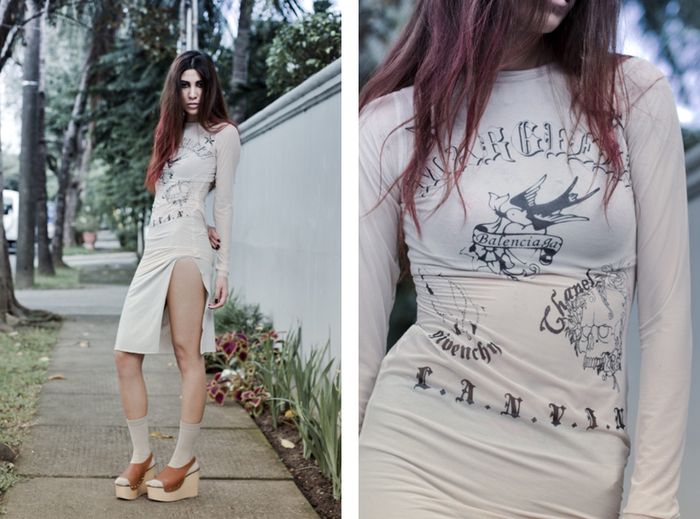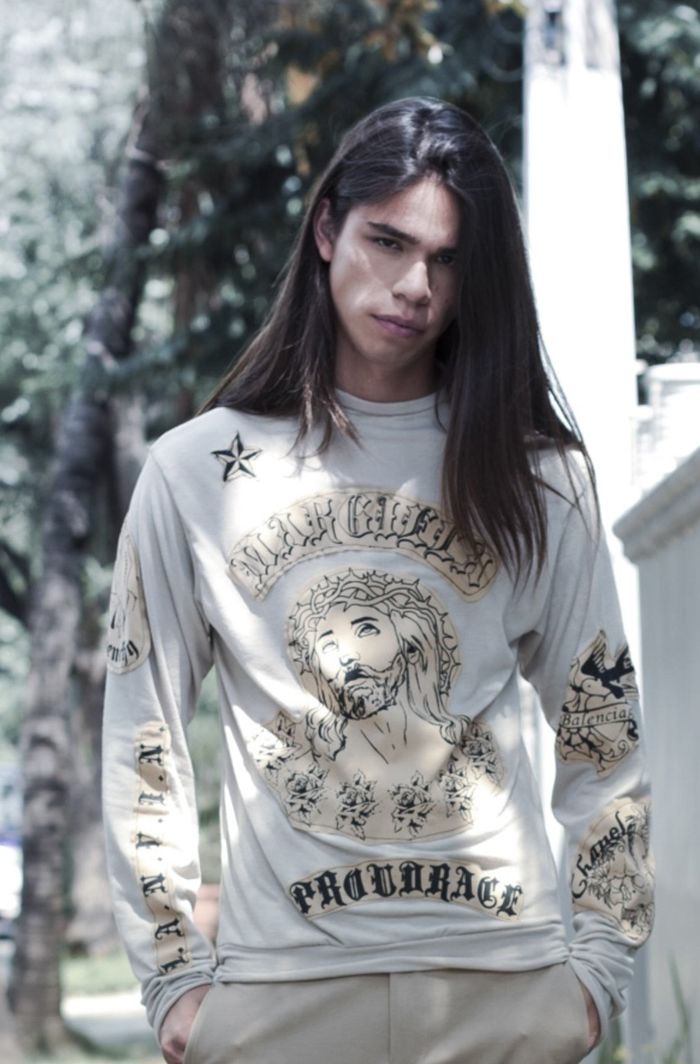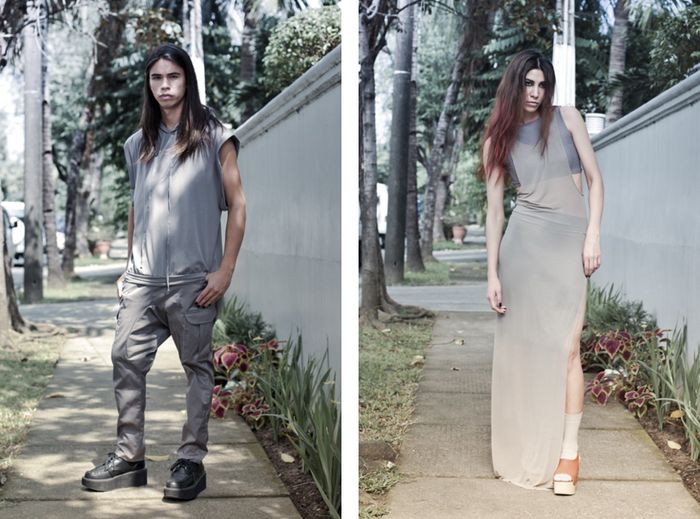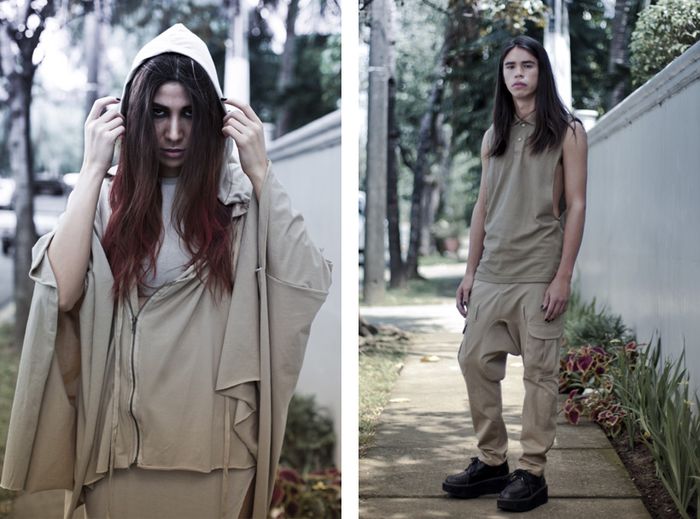 Their interpretation of this rock aesthetic is thankfully not an obvious one, relying instead on more obtuse and sometimes humorous references like very high slits on tight dresses and skirts, assymetric zip details and tattoo style text on body suits and t-shirts.
Queen Michelle