Last week, Queen Michelle shared some beastie jewels by Phillipa Holland.
Pretty though they were, they couldn't hold a candle to my filigree silver moth...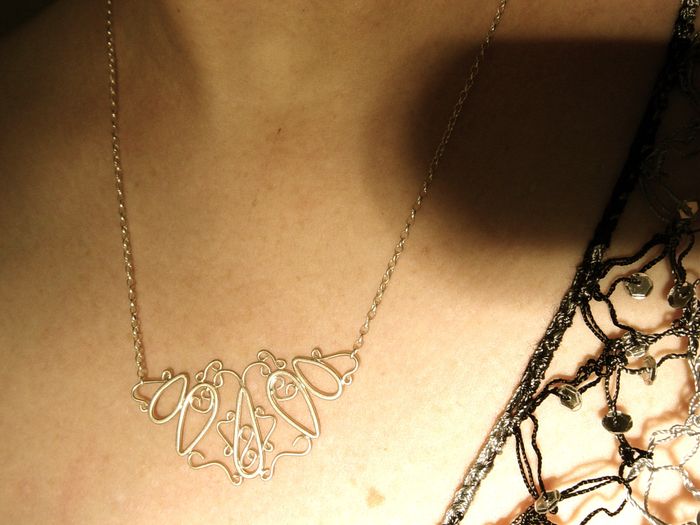 You may remember a few months ago, I posted about the lovely Dorothy Cheng, a silversmith from Seattle.  It was she who created this delicate moth and sent it fluttering through my letterbox as an unexpected and delightful surprise gift for me. 
The packaging was a gift in itself, ruby red sealing wax and golden string. It was so lovely I almost didn't want open it. But I couldn't resist.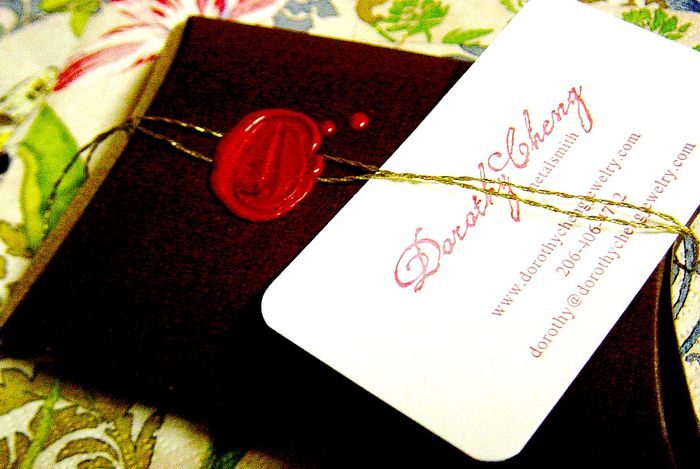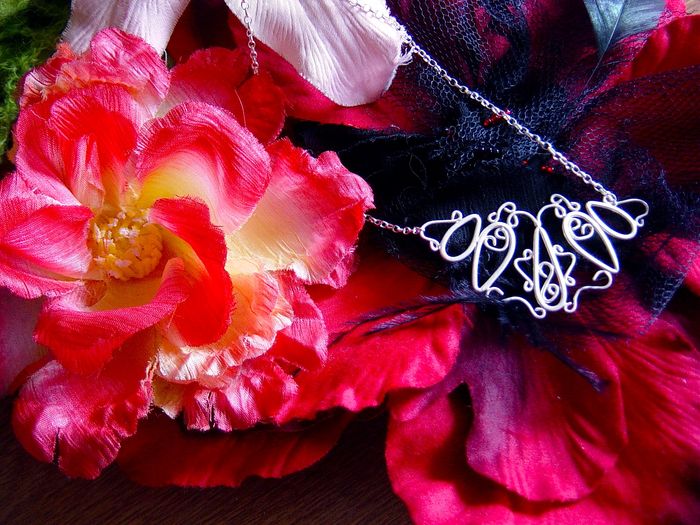 I can't imagine the time, skill and patience involved that went into creating such delicate filigree.  It almost feels like an arts and crafts treasure that could have been drawn or made by William Morris himself...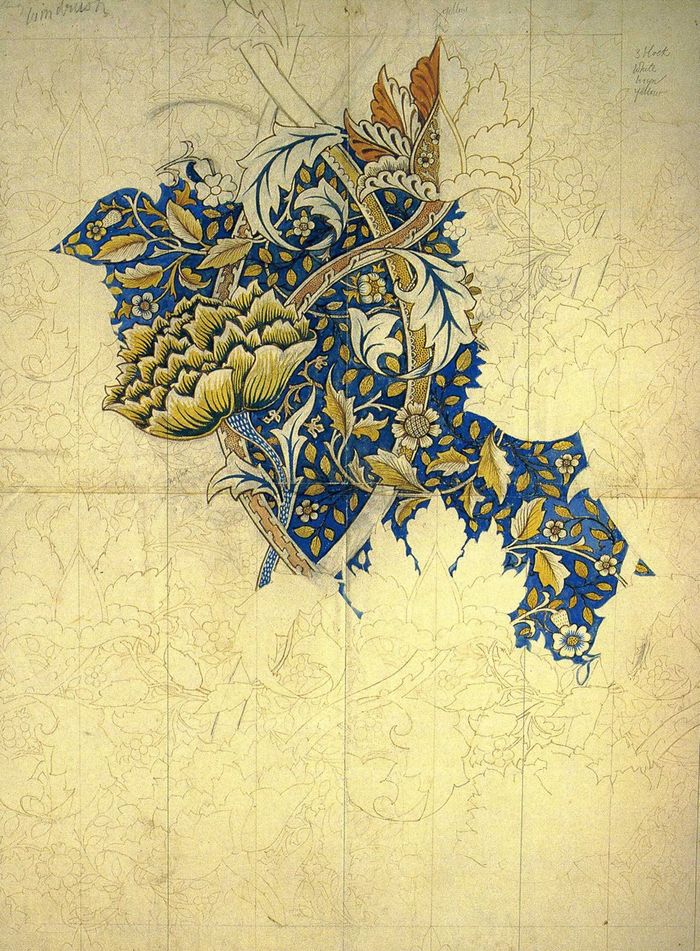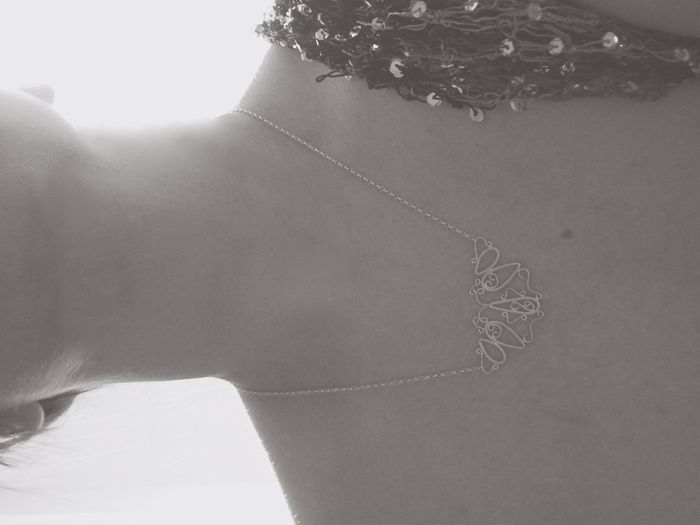 This precious little moth, never fails to make my heart flutter.
So once again Dorothy, I send you a heartfelt Thank You.
Thank You xxx
Queen Marie