Prada Eyewear for Spring 2011?
I suppose it was inevitable , that after Miuccia  met Professor Ian McClaine. and his son Joe 90, earlier this year at  World Intelligence Network headquarters, for a secret meeting followed by a late supper, that things would turn  out this way...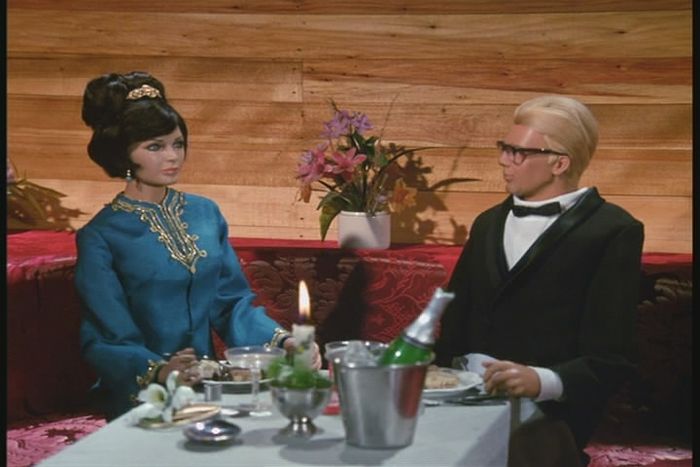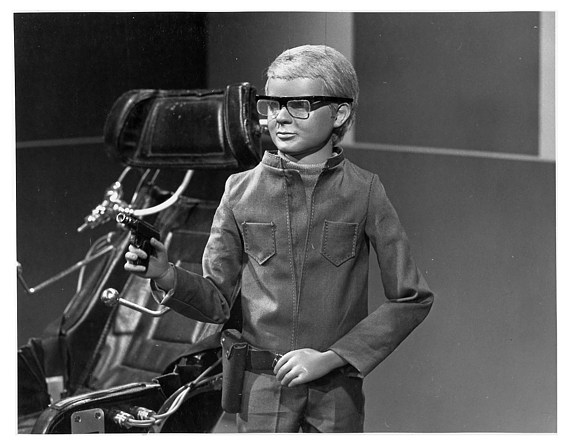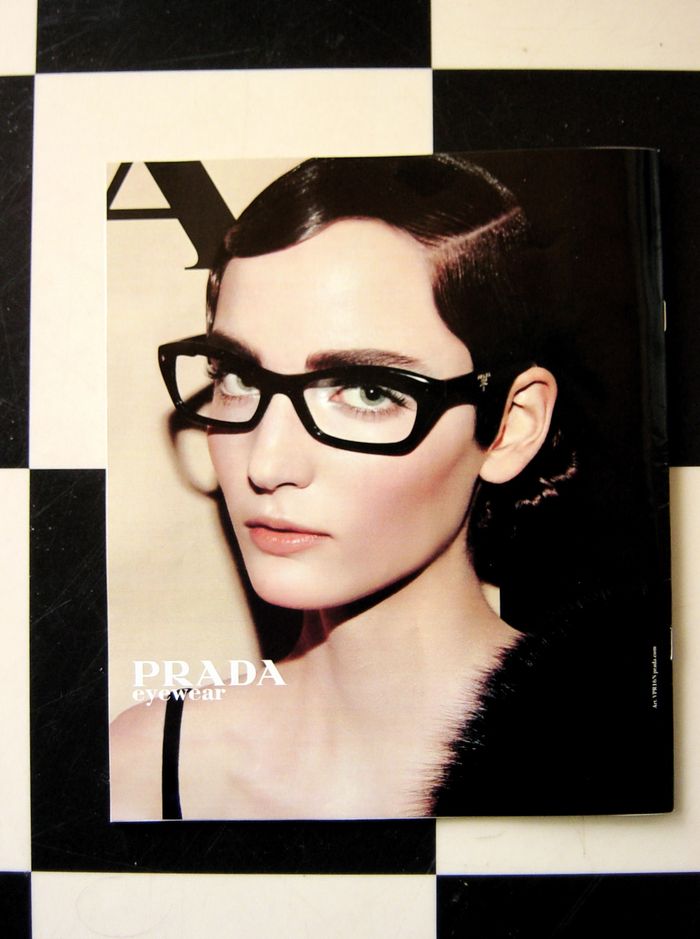 Like I said, inevitable!!!!
Queen Marie