Then in my mind, they would look like this...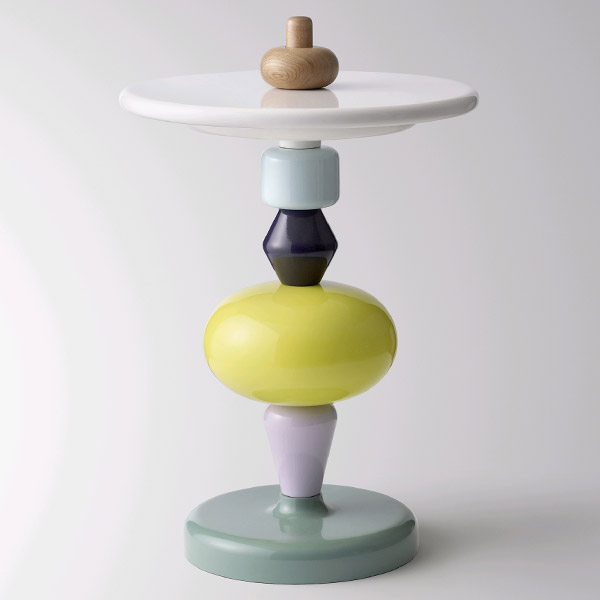 This is the Shuffle Table designed by Mia Hamborg.
Mia gives new life to the old Nordic craft tradition of turning wood by adding the colour and playful forms from old painted wooden toys to create this wonderful side table.
You can 'shuffle' it around changing the shape, the colours and even the height.
I adore everything about this table. The colours, the shapes and especially the thinking behind it , when Mia explains -"This fine table has one function more important than all others: To create joy."
It can be yours to start playing with for £399.00 from the utterly wonderful  95percentdanish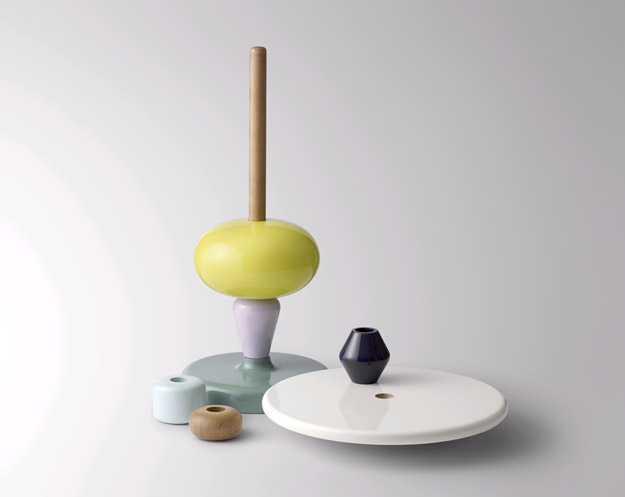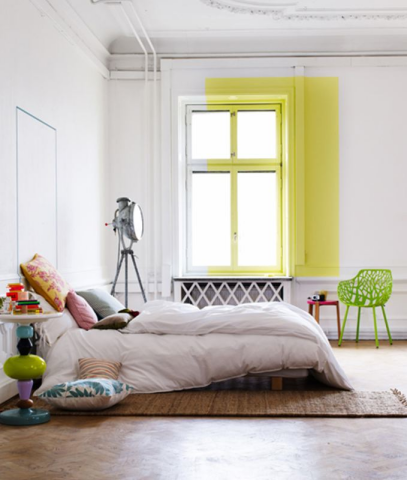 Happy Happy. Joy Joy.
Queen Marie
x