I have a well documented habit of putting things 'somewhere safe' only to spend the next six months searching for them.
Today alone, I need help to find-
1. My Mothers birthday card and part of her gift
2. My large paddle brush
3. The instructions for my external hard drive
I would ask the help of an 'all seeing eye', but I'm sure that you can understand my reluctance to invite the eye of Sauron into the Palace
Much better I think to head over and see those lovely girls at Me and Zena and purchase one of their  "I see everything" Hexagon Cocktail Rings.
Available in Silver or Gold with a Caramel, Green or Blue crystal for the bargain price of only £21.00...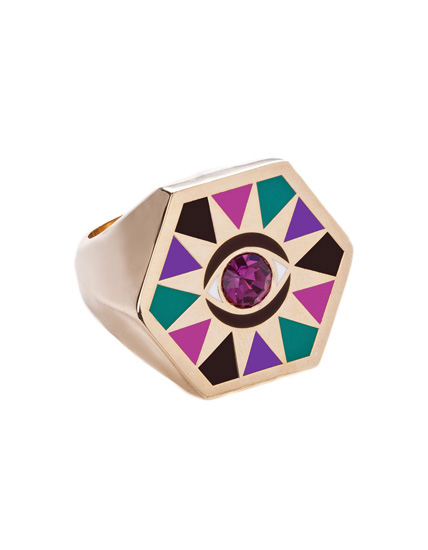 If you hurry over with a hop, skip and a jump you can also get 20% of f my most favourite bunny ring just in time for Easter!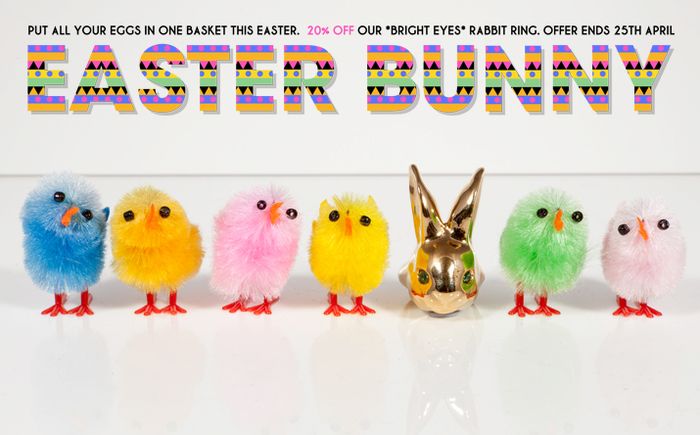 Now until my ring arrives, if you will excuse me, I am away to look in the cupboard under the stairs...
Queen Marie
x