I love sleeping as much as I hate getting up.
Being a total night owl, mornings are a struggle.
A BIG struggle.
So you can imagine the look on my face when my mother told me the clocks go forward next weekend, which means I lose an hour's sleep.
I think my sleep mask says it all...
Sleep Mask £3.99 from here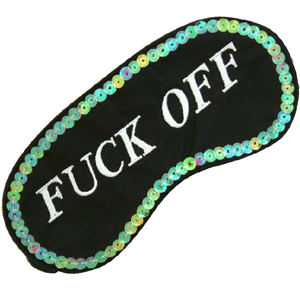 To say that I will be grumpy is putting it mildy. I will be like a bear with a sore head. In fact I will be like a grizzly bear with a sore head.
A bit like this guy...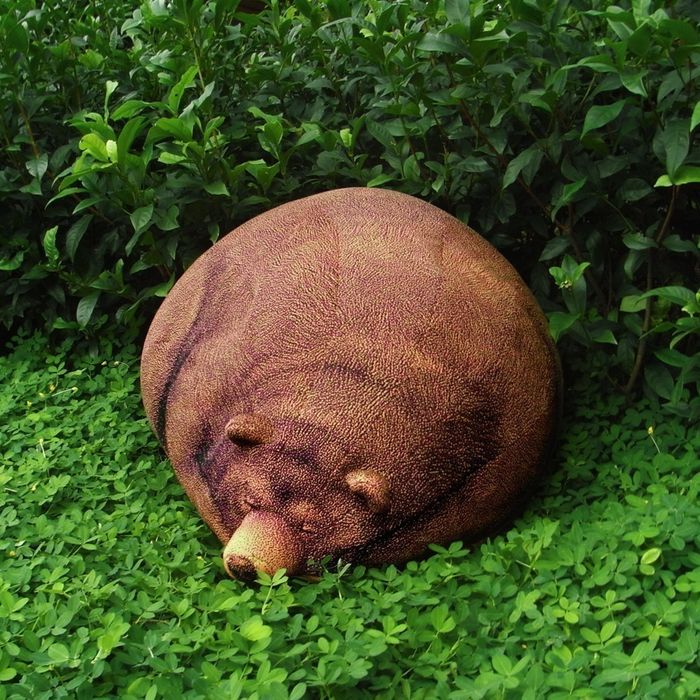 Although you could sit on this guy and he wouldn't wake up. That's because he is a beanbag!
Perhaps the most wonderful beanbag in the whole wide world.
Big Sleeping Grizzly Bear Bean Bag $159.00 available from here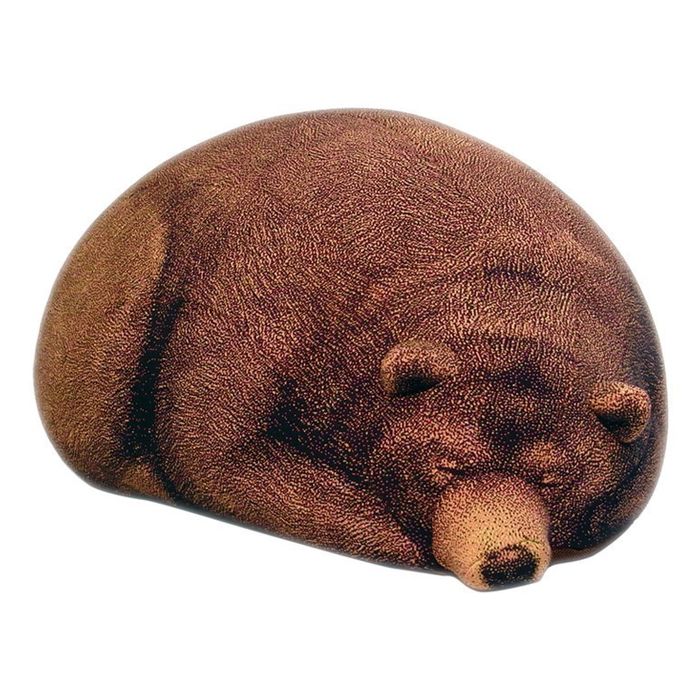 Grrrrrrrrrrrrr 
He's great!!!
Queen Marie
x