VISUALISING A FLYING SQUIRREL LANDING IN AN URBAN CITYSCAPE
This is opening gambit for the latest collection - Flying Squirrel - by Young & Restless. Not entirely sure how to tie in thinking about flying squirrels with a collection of clothes, but then again press releases are generally random waffle, if truth be told.
The fact still remains, flying squirrels or not, this is a really sweet little collection. It's not ground breaking, nor is it attempting to create new silhouettes, it's just a continuation of the kind of design the young label  does very well.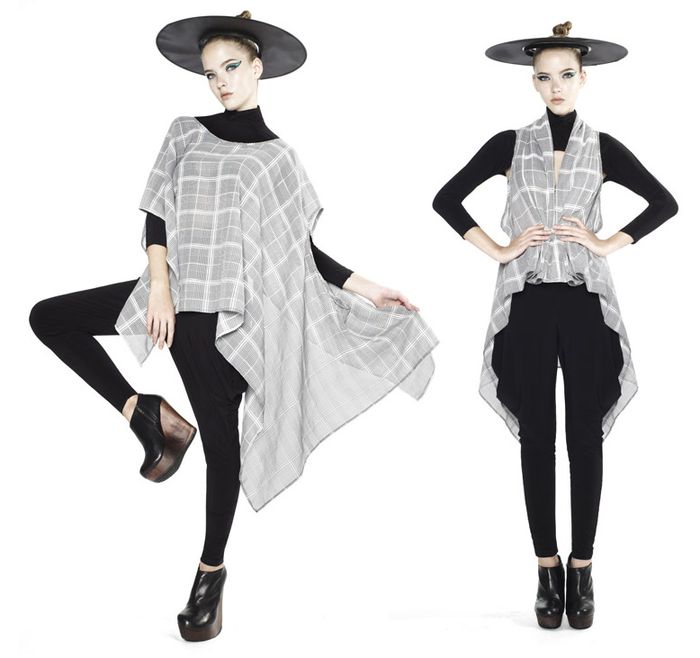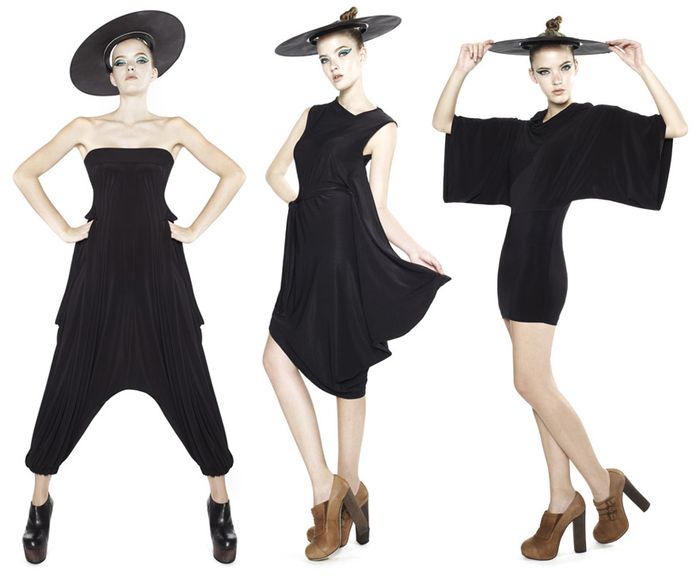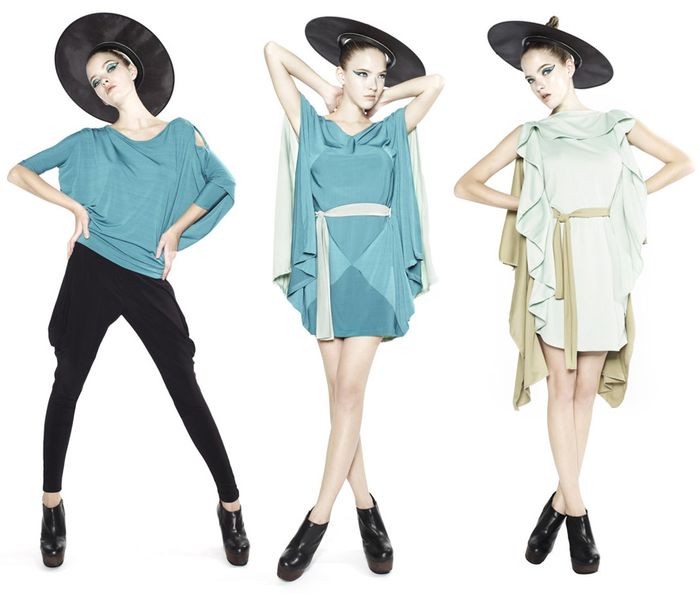 I love the mix of Tiffany blue, camel, seafoam and black. Real purty.
And for your reference, here is a actual flying squirrel.