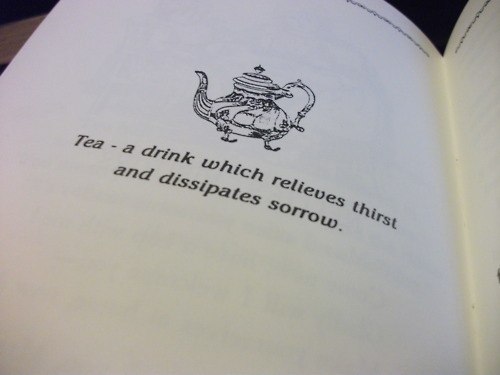 A New year has dawned but I seem to be afflicted with the same old "anti-midas" touch!
I staggered home the other night from work, full of flu, only to find The Palace in darkness, due to a lack of power. I called Queen Michelle from the blackness which she found most amusing. I then nipped to the toilet, only to hear the handle break, snap, fall down the loo and be flushed away in the dark. 
So today I am going to have to venture out in the sleet, get shopping for the Queen Mother and try to buy and fit a new handle for the loo. Oh the glamour, the neverending glamour of it all.
Really I just want to climb back under a fleecy blanket and ring a bell for tea and buns to be brought to me, all day long.
Maybe a "Tea Bell" like this...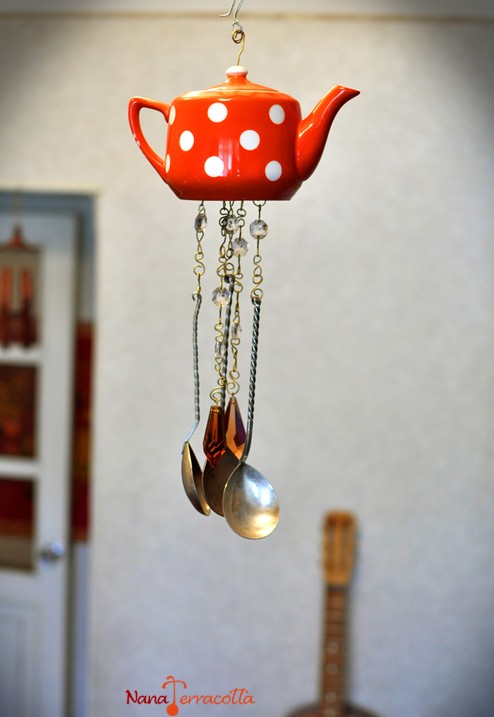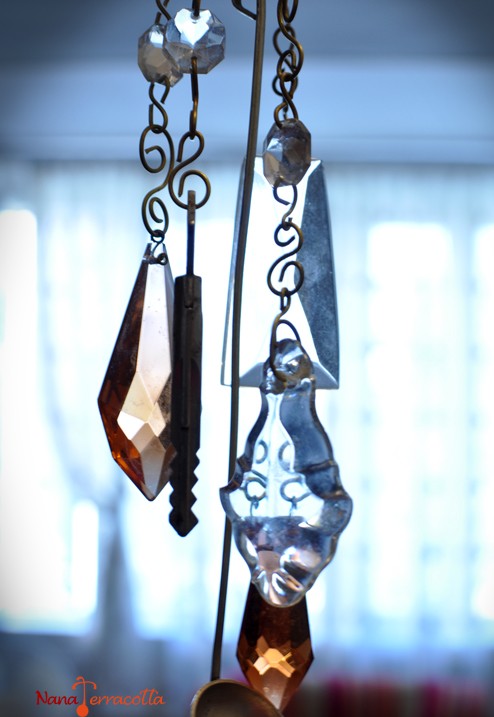 These bells are made by artist NanaTerracotta from "old soviet" teapots, spoons, crystals and keys...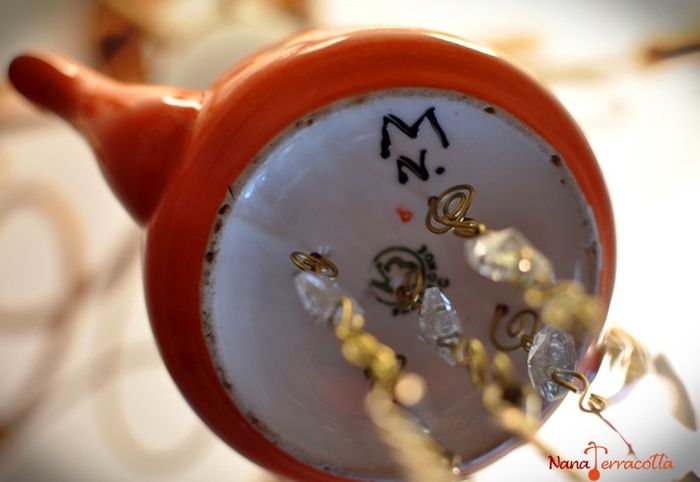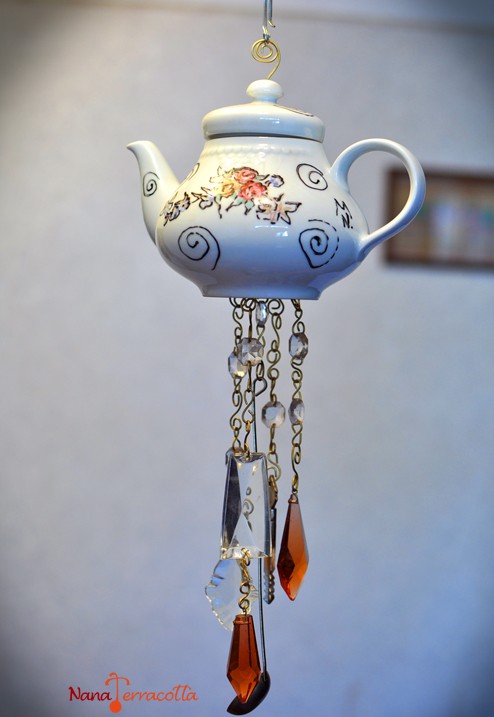 You can find them in her etsy shop here for the super scoopy price of only $35.00.
Ding a ling delightful...
Queen Marie
x